You might not agree with this point but office design has a strong impact on your business. Think about this point, what is the first thing that a customer notices when they visit your workspace? There is a strong chance that a client will evaluate the visual appeal of your property. Especially when artwork and cleanliness is concerned, it will have a strong impact on the decision-making of your prospective customers. 
After all, everyone wants to draw a strong connection with a business that has an intriguing workspace. Speaking of the employees, you will have to provide them with a comfortable workspace because it will eventually have a strong impact on their productivity. 
Top Reasons Office Design Matters for Your Business
A suitable environment matters a lot for any individual who is working in a workplace. However, if you have reservations about settling for a good office design, we will sift you through a few compelling reasons why office design matters:
1. It Tells a Story
In simple words, every business has something to tell. Especially when a business's success story is concerned, there is a process that has been going on for a long time, which can eventually be told to the audience. 
So, if you want your office to emanate class and look unique, you will have to invest in attractive lighting with clean lines. Therefore, whenever customers enter your office, they should feel excited to become a part of an amazing business. Secondly, if your business is involved in the service industry, you must ensure an aesthetically appealing workstation.
2. Office Design Increases Revenue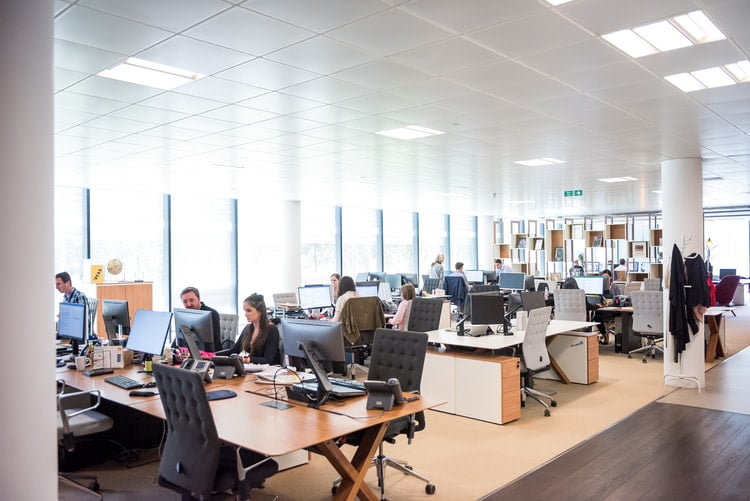 Another strong reason to put faith in office design is that it can increase the revenue of the business in the long run. The easiest way to do this is to chuck out the traditional lights that strongly impact energy costs. 
Secondly, if you have decided to redo your lights, we recommend you to settle for the LED lights because they can easily light up an entire room. However, if you don't have a perspective on what you want to do, you can check with a building designer in Melbourne for some amazing ideas.
3. The design has an Impact on Employee Productivity
Not to forget, most people spend more time in their workplaces instead of their homes. So if an office is cluttered, chaotic, and has a poor design, employees will feel stressed out and unmotivated all the time. 
Therefore, having an interesting office design will have a strong impact on their productivity and compel them to stay motivated at work. 
A well-designed and well-carved office have the power to plant smiles on your employee's faces and also make them feel valued.  Proper lighting, flexible workspaces, and adjustable chairs can all add to the health of the office environment. One area that most people take for granted when it comes to office design is the bathroom. Make sure to create a comfortable and clean environment and respect the ADA code. You can reach out to https://onepointpartitions.com/ if you're planning to install new bathroom partitions.
4. Office Design Reflects Who You Are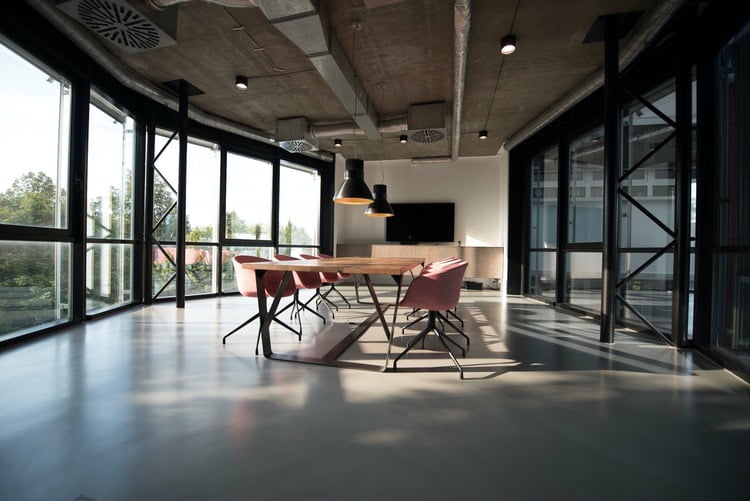 Long story cut short, your business is you. The image of your business is registered in the minds of the customers through the look of your office.  In other words, your prospective clients will acknowledge a cluttered office as a cluttered mind. 
Even if you show them the detailed side of your business, they will not feel motivated to work with you. Therefore, a compelling office design will have a strong impact on your business's image. 
The Final Thoughts
Most of you spend most of your time at the workplace rather than at home. A suitable workplace or office is directly proportional to your mood. Hence, the office owner needs to maintain a healthy working environment. 
 Read Also: