When your wedding is fast approaching, you may be more stressed than excited.
Plotting out the final details in the last week before you say "I do" can seem overwhelming, but focusing on a few essentials will ensure everything runs smoothly on your big day.
Ensure your rings are sized and cleaned
Your rings may be one of the most crucial parts of your wedding. Ensure you schedule a time during the week for the final fitting and cleaning, so they'll be ready and sparkling for the ceremony.
Find a local spot or company, like jewelers in San Diego, who can attend to the details and discuss your needs. The week before the ceremony is the time to finalize your rings so that your pictures look their best without awkward-fitting or dull jewelry.
Finalize vendor details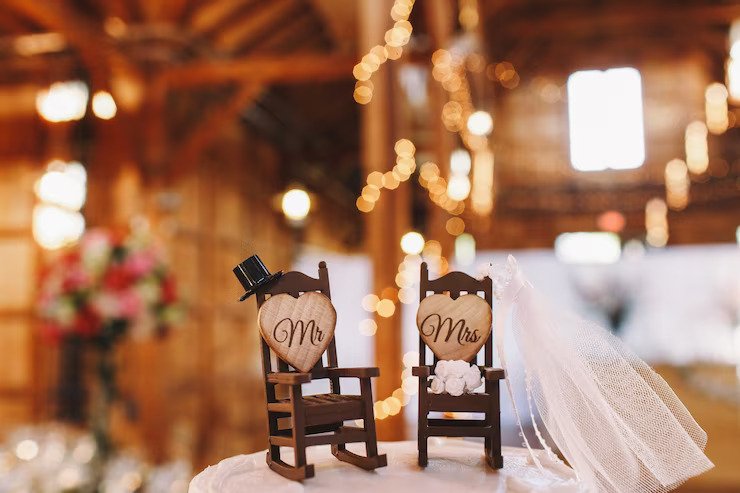 There are many vendors at a wedding, and the last week is when you need to check in and place your final arrangements with each of them.
For most vendors, you'll have to pay your final amounts now that you have a guaranteed headcount. You may also want to set aside cash tips for specific vendors, like bartenders or caterers, in envelopes to make it easy to distribute them on your wedding day.
You should also check with photographers to finalize your itinerary for pictures and ensure the schedule is in place.
Prepare for last-minute changes
Unfortunately, events don't always go as planned. Instead of panicking, try to plan a few backups ahead of time.
A second plan can be crucial if you're planning an outdoor wedding. Prepare a covered area for rain or intense sun, and consider having extra umbrellas on hand.
For last-minute issues with your wedding clothes, it can help to have a few items like hemming tape or stain remover available. Some people opt for having a seamstress on-hand at their wedding just in case anything rips or needs a last-minute adjustment.
Designate guests' essential duties
While celebrating your wedding, you may forget a few crucial details. Luckily, you have guests you can rely on for essential responsibilities.
Bridesmaids have duties leading up to a wedding, and they can continue to help with these tasks, or you can enlist other guests. You can designate someone to gather gifts at the beginning of the wedding while you're preparing for the ceremony, so you know everything will be in one place.
More importantly, choose somebody you trust to secure your marriage certificate after your ceremony. It can also be nice to match up with designated drivers or arrange transportation for friends and family that may be drinking during the festivities.
Set aside time for personal matters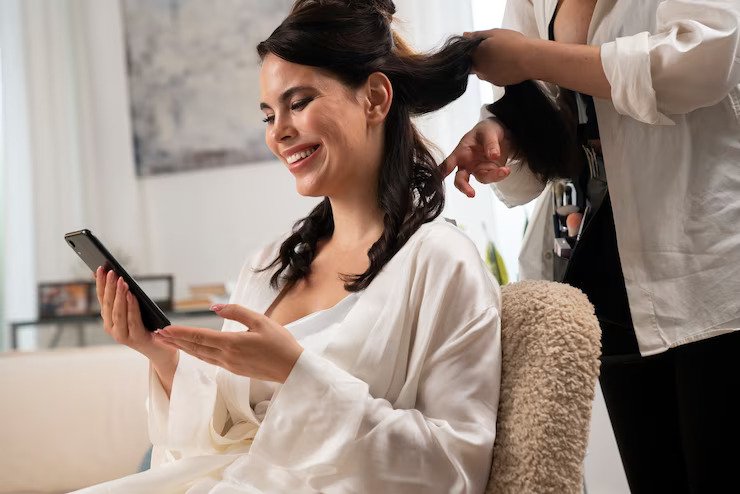 Finally, remember to make time for yourself during this week. If possible, request time off of work so you can find time to relax. Maybe book a massage or spa treatment during the week to help you be as relaxed as possible.
You should spend time packing any suitcases for your honeymoon plans to ensure they are ready to go.
It can also help to break in your wedding shoes, especially heels, to avoid any discomfort during your ceremony and pictures.
Wrapping up
Putting together the final details of your wedding can be stressful, but you can still enjoy yourself, and with these five tips, you are likely to get ahead of many potential issues. No matter what happens, try to enjoy your day and celebrate you and your partner.
Read Also: