Whether you are developing a winning resume for an entry-level position, a professional resume for people with a bit more experience, a high-level executive resume, or even a federal and government resume, understanding what hiring managers in individual industries are looking for is essential.  
5 Tips To Create A Winning Resume
A professional resume writing service can tailor your resume specific to the industry (and your level of experience) in which you are applying for work.
Take a look at the five tips and know-how to create a winning resume.
1. Get Help From A Professional Resume Writing Service
 
The first step you should take when creating your new resume is to use a professional resume writing service. 
This type of service can help determine which areas of your resume you can make specific to an industry and which areas can be reworked to showcase the experience that best aligns with the job that you are looking for. 
Of course, your educational background and the companies you have worked at cannot change, but skills and responsibilities can be tailored.  This approach ensures that you won't have a one-size-fits-all resume, and this way, your custom-created winning resume will get the attention of hiring managers.
2. Be Aware Of Buzzwords
When developing your resume, understand the keywords or buzz words that are relevant to your industry and will attract the attention of hiring managers.  A hiring manager is quickly scrolling through dozens of resumes looking for specific skills and experience. 
Using dynamic keywords throughout your resume helps to get attention.  This strategy uses numbers and details to provide impact. 
A professional winning resume writer understands these keywords, so while it might be difficult for you to rework your resume, it's a honed skill of a professional resume writer.
3. Understanding ATS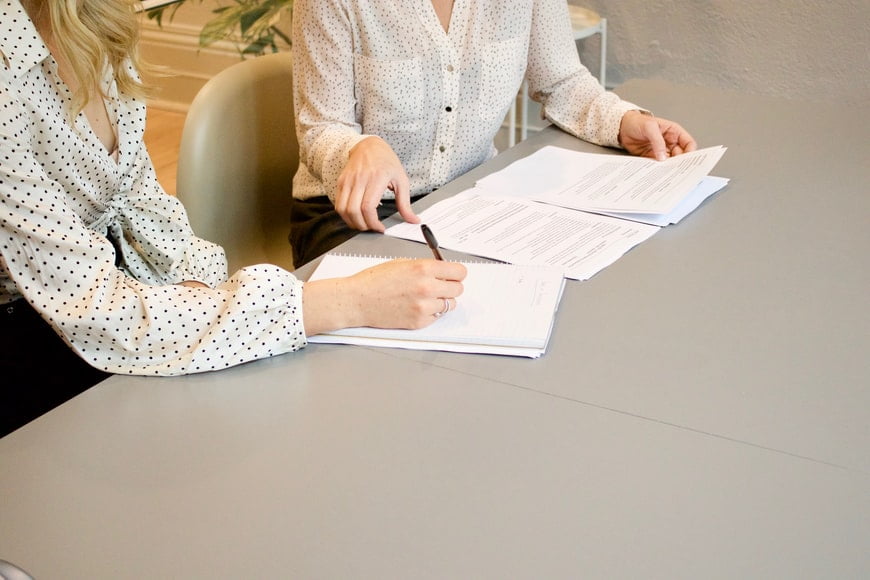 What is ATS, you may ask? It is applicant tracking software. This software makes it easier and faster for hiring managers and recruiters to find suitable candidates with specific skills. 
While it sounds like a great way for hiring managers to go through the hundreds of resumes they might receive for job openings, it creates the challenge of the applicant to have a resume that contains the type of keywords that these software programs seek.
 A professional winning resume writing service understands how to create a resume that attracts both ATS software programs and human hiring managers.
4. Stay Away From A Cliché
Every word that is on your winning resume is important and says something about who you are and the work that you are capable of doing.  Note that your resume should not be full of words that don't have a lot of meaning. 
For example, phrases like "results-oriented" or "hard-working" are great, but they are not specific enough.  It's better to give clear examples. If this seems like a daunting task, that's another reason to use a professional resume writer who will be able to turn "results-oriented" into a "developed comprehensive strategic plan that, increased new launch sales by more than 50%."  
This example shows hiring managers that you have experience with robust projects and that you understand how to drive results.
5. Stick To The Truth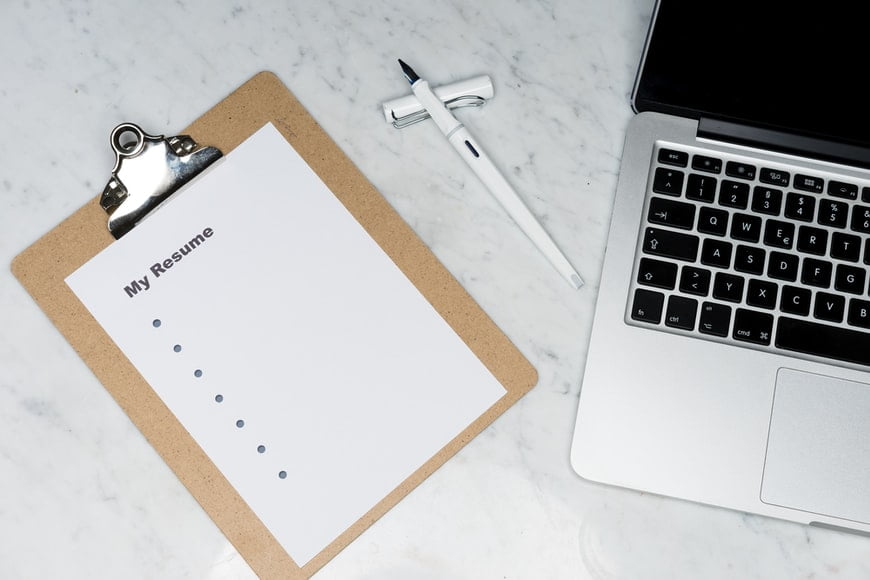 Don't ever pretend to be something that you're not. This includes being untruthful about your education, the number of employees you managed, or your skills. Then, even if you get the job, it will be evident that you were not upfront with your abilities when you started. 
Things like work gaps can be tricky and something that a professional resume writer is used to handling. However, they can create a winning resume that focuses on the skills and talents you do possess and how those skills make you a great candidate for a job. 
Conclusion:
A winning resume is a gateway to entering a good organization. Remember every time your resume is going to flash your professional potential and qualities. So keep your words simple and create an excellent informative, professional resume. The best trick is to know the job functions of the applied post and then make your resume based on the job responsibilities.
Read Also: