There are a lot of things to consider when you are putting your resume together. Throwing one together in just a few minutes is a sure way to make sure that no recruiter will look at you at all. When you really want to go for a position, you need to find the right way to stand out from the crowd.
The good news is there are a lot of great things you can add to your resume that will get you noticed. While some of the traditional advice can get you started, you may want to try something a little different to help you stand out.
Knowing what the HR recruiter will look at the most and learning how to highlight your unique skills can make a big difference. When you are ready to use innovative steps to help you stand out on the resume, try out a few of these great ideas:
Less is More:
You do not need to necessarily reduce your text unless you are creating a resume that ends up longer than two pages. But it does mean that the words you use should speak volumes and really tell a story, without all the wasted space.
Your resume is prime real estate and should be short and sweet. Make sure that the words you choose to go with are able to speak volumes and will represent you well. This may mean you need to do a few different drafts of the resume to make sure that it says what you want.
Start by removing some of the fluff in the resume. Your recruiter will skip through it anyway and jump to the heart and the work that you actually do. Even though many people recommend adding hobbies, objectives, and summaries to the resume, HR recruiters will not read any of that.
Instead of letting them waste space on the resume, you should just skip to the important stuff. Save more space for your work experience and leadership roles to help showcase all of the good stuff you have done and will lend you well to a new position you want.
Add the Leadership Roles: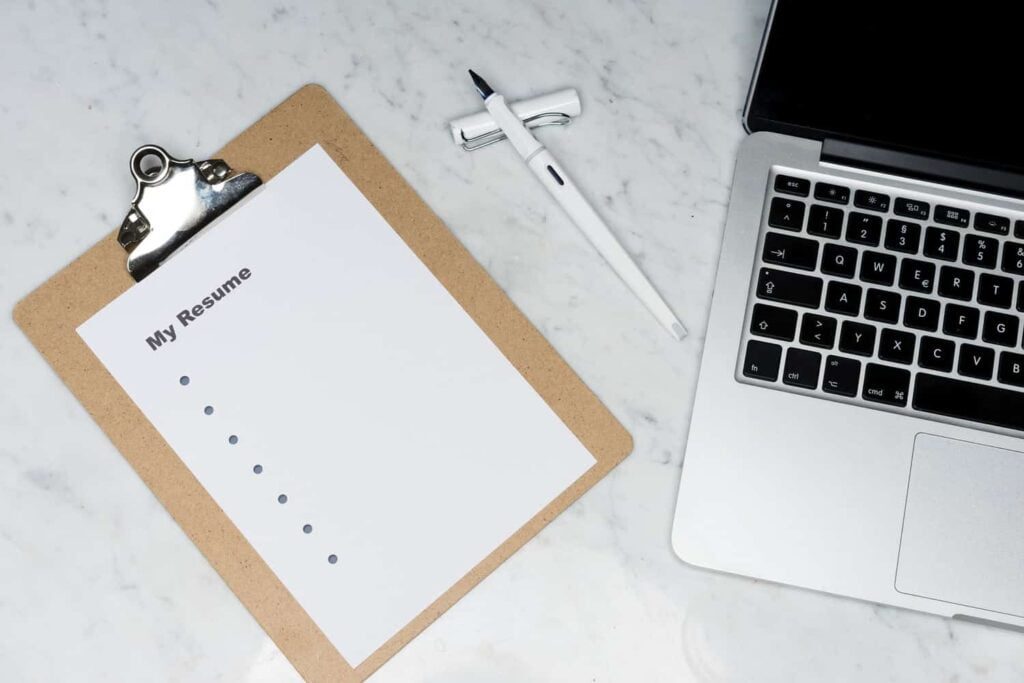 This may sound a little bit unorthodox for those who are not technically leaders, but if you have had a chance to work directly with the leadership in the company, this could be an impressive skill to add to a resume.
You may be surprised how many companies are already looking for this and may have that listed in the job description, even with a junior-level position. A potential candidate may have a lot of experience, but that does not mean they had the opportunity to work with executives. It takes a new level of communication, professionalism, and more to do this.
You need to add this and any direct experience you have had with leadership through the years. Try to add in some of the keywords to show you did this work as well. Some of the words that help with this include coordinated, demonstrated or spearheaded to get their attention.
It is also becoming common in interviews for leadership candidates to showcase some of their citizen milestones. This could include different things like efforts in diversity and employee resource groups so discuss those in the interview as well to set yourself up.
Show All Your Skills: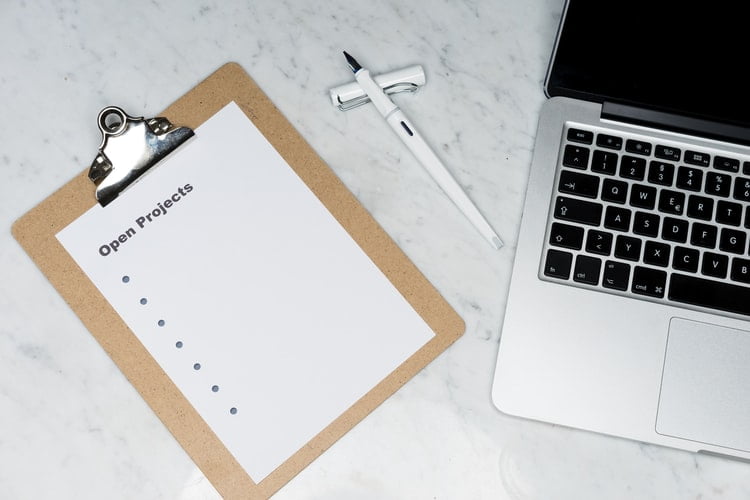 In the past, many worried that being a Jack (or a Jane) of all trades was a bad thing that would be a liability for their career. But when you work in this way, you get to learn a lot of new skills and could be a big asset to many companies.
In fact, having all these skills could add a lot of depth to your experience, especially for someone who is just getting started. When you first start to look for a career or are looking to jump into a new field, you should consider all the things you have done that would apply to the current position you want to get.
Sometimes you will be able to find a correlation between these roles and sometimes you will not. While jumping around too often from one job to another could be a liability, seeing it happen a few times can be an asset when you want to find a good job.
Add Some of the Negative:
This does not mean that the only thing you should add to the resume is some of the negatives. But showing how you have handled difficult situations can really make you stand out from some of the other applicants who may not have this experience.
For example, if you are an HR professional who had to downsize large workforces, this will give you a number of skills that could be useful for a future employer, even if they are not looking to downsize. You know how to deal with negative things, how to take on stress, and how to work with management, so it will look good.
It is likely that at some point in the interview, you will be asked about a difficult challenge you encountered at some point during your professional career. Having some of this on the resume that you can springboard from will make things easier and can open up the conversation.
Of course, having primarily positive things is always good for a resume. Show the good you have done. But if it will showcase some of your skills and how you have handled roles in the past, do not feel ashamed to show some of the bad and ugly too.
Creating Your Resume:
When it is time to look for a new career choice, you likely have a lot of options on the list to use. But the right resume is the trick that will get you noticed and will help recruiters pick you out of the list. Check out some of these great techniques to help you really get noticed for that next interview.
Read Also: