An autoclave is used for killing microorganisms and spores. They decontaminate biological waste as well as having the ability to sterilize lab equipment. They require the utmost attention, and you will need to ensure that you are using them correctly. Most of the famous dental practitioners are using the distilled water in autoclaves as the natural germ killer.
When an autoclave is misused, contaminants can be found, and bio-waste becomes a problem. It would be for the best if you never used these machines with bleach or acids as that can cause the machine to break down as well. The exciting thing, however, is the water that you will need to use.
5 Best Use Of Distilled Water In Autoclaves-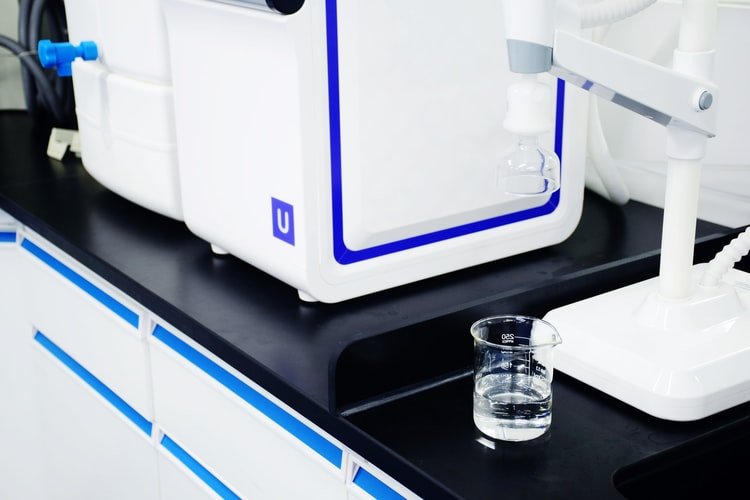 Dentists are always preferring using the distilled water as a natural cleaner and germ killer. And this is the reason the dentist offices always have a fixed source of distilled water. Along with the autoclaves, they are using the distilled water for many objects in their office.
Here are the top five uses of distilled water in the dentist's office.
1. The Right Materials:
You must understand that you can't just put anything into the autoclaves. You will not be able to put tap water into these machines because they have too many impurities. You also cannot use mineral water. Using either one of these will damage your machine. In addition to this, boiled water is not an acceptable choice either because of the impurities. Boiling water only kills biological contaminants. It doesn't destroy anything else. 
Distilled water is what you need to stick in your machine. It is the only pure water, and you need this because if the water is not pure, your machine will break down, and it won't be able to function or do its job correctly. 
2. Distilled Water Reduces Scale:
Scale is what occurs with corrosion. When this happens to an autoclave, the scale caused will create complex layers, and it can affect the sensor tubes causing them to malfunction. The scale can also fall into the generator and stay in there, which causes problems in the heaters and causes a short circuit malfunction. 
Overheating is a common issue as well and with the dangerous consequences of not using the proper water, ensuring that you are using distilled water is a vital part of caring for your machine. If your device breaks down, you could get highly hurt, not to mention that anything you put in the device can become severely contaminated and unusable. 
3. Distilled Water Saves Your Machine: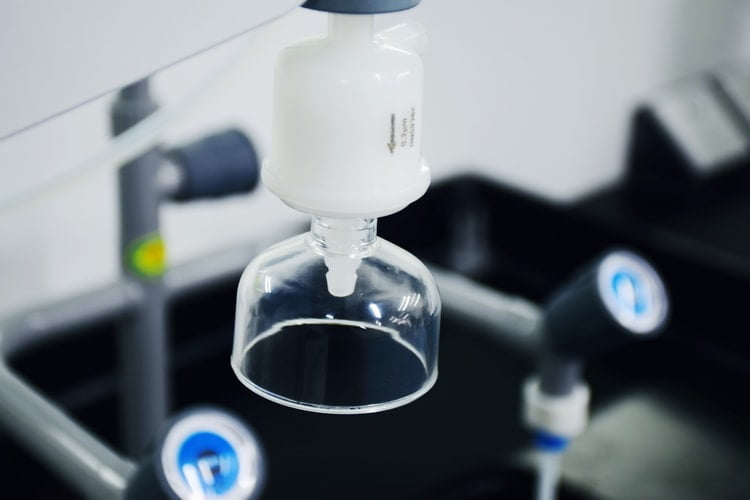 Distilled water is also necessary because it saves your machine from breaking down. In addition to that, it carries electrical conductivity, which is good for an autoclave to take advantage of. 
You will need to utilize distilled water instead of others because it doesn't have any components in its makeup that can hurt your machine. For example, when you use tap water or mineral water on the autoclaves, parts begin to break down. However, with distilled water, your machine lasts longer, and the pieces of the device don't stop working. 
                                   You may also like: Commonly Overlooked Benefits of Drinking Water
4. Make The Right Choice:
When you are thinking about what you are able to put in your autoclaves, use the best. Using distilled water will let you keep your machine running at the level that it needs to. Using inappropriate materials will cause the entire engine to quit working and have dangerous results for you as well.
 Be more innovative and safer and utilize distilled water for your needs, and you will see that you have a working machine for years instead of weeks. 
5.Ultrasonic Cleaner:
An ultrasonic cleaner is the main cleaning tool in the dentist's office. If you do not use the distilled water for an ultrasonic cleaner like the autoclaves, the ultrasonic cleaner's performances are also entirely based on the quality of the distilled water. 
If you want to see a good performing ultrasonic cleaner, then using the distilled water is the only way to utilize the full functionality of the cleaner. Along with the ultrasonic and autoclaves, the distilled water will also help you maintain the decoration fountain in your office.
Conclusion:
Distilled water is a valuable tool for a dentist. Are you a dentist practitioner? Then you already know that for autoclaves, the distilled water is used to preserve the purity and keep the area bacteria-free. While you are using the distilled water, every cleaner and tool's performance is going to increase. For better tools, life and longevity, start using the distilled water in autoclaves and other dental mechanical work.
Read Also: