People recognize cow milk as a staple in their diets. It nourishes the body with proteins, calcium, zinc, vitamin A, iodine, vitamin D, and other nutrients.
However, for the past few years, people have started appreciating the significance and health benefits of non-dairy products. Milk is beneficial, but sometimes it can lead to allergies and lactose tolerance issues.
If you dislike the natural taste of milk or have decided to go vegan, you should consider replacing milk in your diet. These factors have contributed to the increased popularity of non-dairy milk options. If you are seeking to replace this product, the following are some of the alternatives that you should consider.
Almond Milk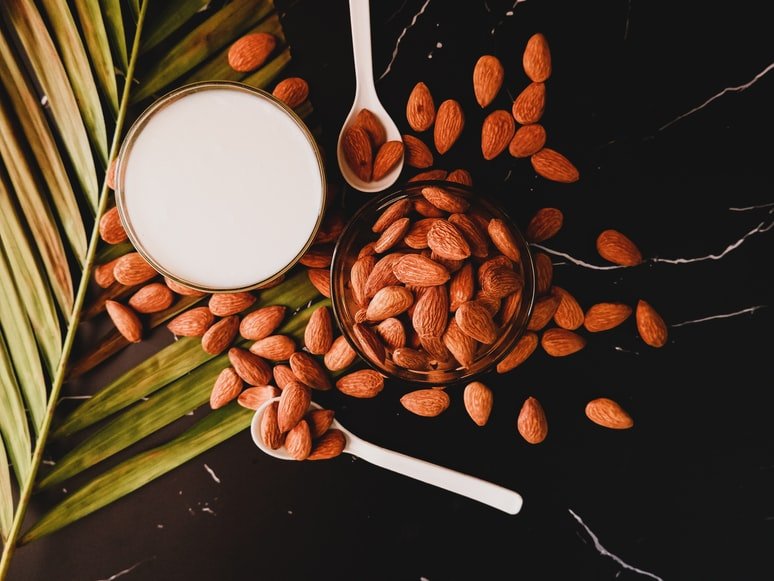 Almond milk is a delicious and nutritious alternative to cow milk. You can find about forty different types of almond milk products. If you use it as an alternative to cow milk, you should not worry about insufficient nutrients because it contains heart-healthy fats, proteins, and calcium. Ensure that you find the types that do not contain added sugars.
Coconut Milk
Coconut milk is an excellent non-dairy product that one can use as a cow milk substitute. It has moderate carbs and kilojoules. Most of the products available in the market are also calcium-fortified, although they have limited proteins.
Greek Yogurt
You can also use Greek yogurt to substitute milk in your diet. This product has high protein and calcium levels, which means that it offers similar health benefits as regular milk. You can use greek yogurt in recipes and dishes that require dairy ingredients.
Soy Milk
You can find soy milk in almost every coffee shop. Just like almond milk, soy milk is also available in many types. The advantage of this cow milk alternative is that it has high protein and thiamine levels. It is also calcium-fortified. You should select it if you are a vegan or need alternative protein sources. However, most products have sweeteners and high-fat content.
Therefore, if you decide to replace dairy milk with soy milk in your diet, ensure that you purchase the type that is more nutritious and suits your needs.
Oat Milk
Oats milk is sweet and has a desirable texture. You can use it in smoothies, cooking, and cereals, just like dairy milk. According to dietitians, it contains high fiber levels and a moderate number of calories. A significant advantage of this option is that you can easily make it at home because it requires essential ingredients like oats, water, and salt.
In conclusion, people decide to replace milk for different reasons. The advantage of these replacements is that they also offer different nutrients, including calcium, iron, and vitamin D. When selecting the product, consider various factors, such as taste, weight management, and nutrition. You should also seek professional assistance from a dietitian to ensure that you select an alternative that suits your health and nutritional needs.
Read Also: