When you are trying to lose weight, it may seem that the entire world is against you. You will start seeing advertisements on social media of food items you have vowed not to eat, or friends who were out of town have suddenly dropped by and want to go partying.
Losing weight by sticking to a diet for extended periods requires discipline, commitment, and a lot of luck. With the pandemic resulting in the rise of obesity levels thanks to lockdowns and home delivery of food, people are trying to shake off the pandemic weight.
They are doing this in part because of all the social media influencers in the health and fitness niche. Everyone seems to have a 30-day plan to lose weight, get pregnant, build abs, and so on.
This has resulted in gym trainers and yoga exponents becoming dietitians and asking thousands to follow a diet plan with zero scientific and medical knowledge.
In this article, we look at the five most common diet mistakes you should look to avoid when losing weight. Additionally, we will also look at how diet and body metabolism play a very important role in losing weight.
Dieting, Body Metabolism and Losing Weight: What you should know
The human body has been engineered in a way that helps in achieving optimum efficiency and productivity. In other words, what we eat has a direct effect on our working productivity, how we fight against illnesses, and how well our body recovers.
This is why the daily calorie intake of someone who has a desk job differs from someone who is working on the farm. In the same way, a sportsman who burns thousands of calories in a day will have a diet that is different from that of someone who practices ballet.
This is where the metabolism of the human body comes into question. Before you start any diet, ask yourself-
Will it help you stay fit and healthy?
Will it allow you to fight against diseases and infections?
Will it help in ensuring that your normal work does not suffer?
Will you stop feeling tired all the time?
Once you have been able to answer these questions, you will be able to better understand how a proper dieting process works. In the following section, we will look at 5 common diet mistakes you should avoid making when trying to lose weight.
List of 5 Common Diet Mistakes you should avoid making when losing weight
1. Listening more to Influencers than to Actual Doctors-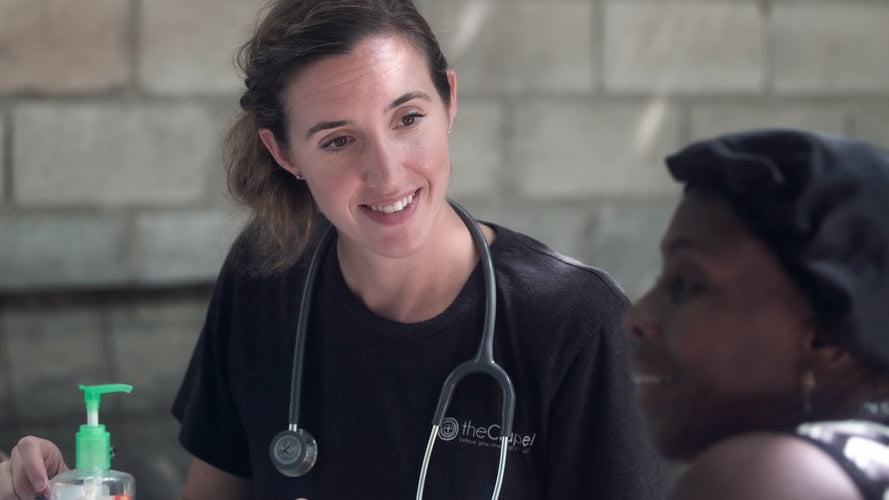 While social media influencers might have your best interests in mind, they are not certified and qualified doctors. In other words, they do not know about your past medical history, your individual body types, and your daily routine.
This is why experts recommend that whenever you think of starting a diet for losing weight like the Keto diet, you should first consult doctors. A dietitian or a certified nutritionist will be able to help you better in this regard.
2. Opting for Crash Dieting to Lose Weight Drastically-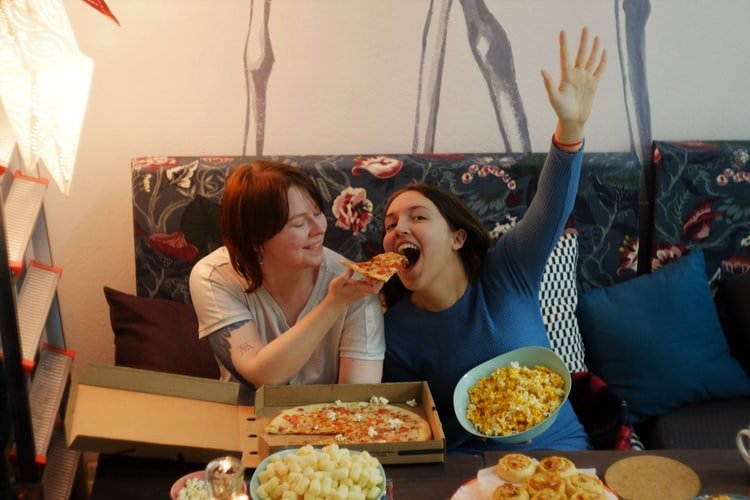 Medical professionals are totally against people opting for crash dieting. If you are unaware, crash dieting involves drastically cutting down on food intake and shifting to water, juices, and liquid diets to cut down on weight drastically.
According to doctors, you do more harm to your body when you opt for a crash diet. It can send your body into shock and damage your internal organs drastically. Crash dieting is never going to help you healthily lose weight.
3. Being Unclear about your Exercise Regimen and Routine-
Exercising too little or a lot can both have disastrous consequences for your body. If you want to go for exercises, you need to make your body slowly accustomed to doing them over a period.
You cannot start with a 200-pound bench press if you haven't ever done it before. This might lead to injuries to your bones, muscles, ligaments, and other connecting tissues. Exercising can help in burning calories and fat and thereby cutting down on weight.
4. Going for Low-Fat Foods without considering the overall picture-
Low-fat, low-carb and other kinds of food items are becoming very popular among people looking to lose weight. However, a closer reading of the same shows that these food items are filled to the brim with sugar to enhance their taste quotient.
We tend to read the major labeling without paying much attention to the fine print hidden somewhere lower down in the packaging labels. These products have also been tested to show that they increase the hunger quotient.
5. Giving up Completely on Proteins to Help in Weight Reduction-
Rather than give up on protein when you are looking to lose weight, you must start a protein-rich diet. Studies have shown that protein helps in reducing weight along with helping you to make sure that your productivity does not suffer.
Proteins can help in improving metabolic activity, allow you to feel lesser hungry during the day, and help in the creation of lean muscles over fat. In other words, protein can be your ally in the weight reduction journey.
The Bottom Line
Once you have been able to eliminate the mistakes that have been mentioned in the article, you will be well on your way to reducing weight. Remember, all the mistakes have been listed to help you understand how science works on your body. If you have any more questions, you would like us to answer, let us know in the comments section below.
Read Also: