Running a business is all about managing things and making the processes smoother for all the employees. Gone are the days when a business could run without proper planning. Nowadays, if there's a lack of management in your business process, you will fall behind your competitors.
Even you can not deny the importance of business supplies for your office. For keeping in the competitions sometimes the small facts are also becoming important.
4 Tips To Buy Your Business Supplies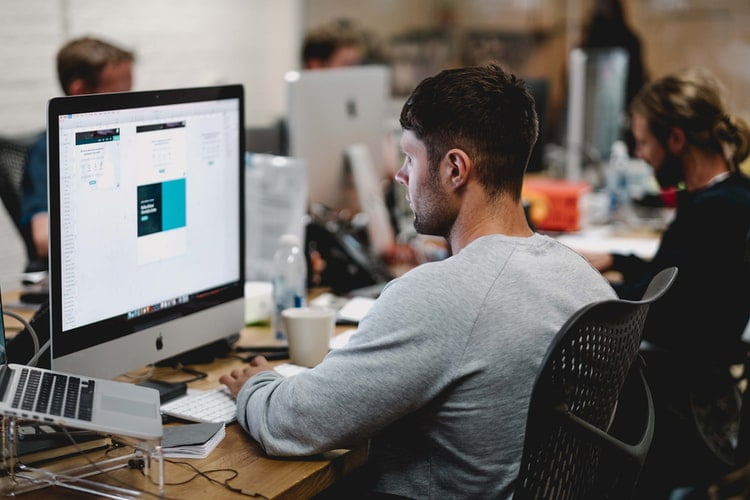 One of the essential things that help you manage your business is office supplies. The presence of things like sticky notes, scotch tape, pens, etc., enables you to do things efficiently. But the prices of office supplies have gotten higher just like everything else. So how can you buy office business supplies at a lower price? 
We will try to answer this question in four actionable steps – keep reading! 
1. One Person Will Buy Everything
All employees in your office have different needs for office and business supplies. Someone will have to use a pair of scissors more frequently, while some other person may be dependent on sticky notes to do their job correctly. You have to ensure that all of your employees have the things they need. 
But what if you give them access to buy office supplies they need themselves? Doing so will increase the money you have to spend on purchasing office supplies. Everyone will be buying things they need, and it will put a significant number on your office expenses list.
Make sure that only you yourself purchase office supplies. You can make someone in charge of office supply purchases in your place for proper management. Buy ink cartridges from Toner City, as they are one of the most trusted brands in the market. 
2. Buy In Small Batches
There's no need to buy your office and business supplies for the whole year. If you change how you handle your documents in the future, you might no longer need to use the same office supplies. Buying in small batches is, therefore, the best option for saving your costs. 
Another added benefit of making small purchases is that it helps you save your initial investment. You will have more control over your spending and will be able to lower the costs. Small batches purchasing sometimes proved to be more profitable.
Hence the suppliers are likely to offer some discounts on the single packs. First, shortlist your required items, then divide the items based on the category and make small batches to buy the supplies.
3. Go With Generic Products
One of the most challenging decisions for business owners is buying generic or branded products for your business supplies. However, when it comes to office supplies, there's no need to only shop from the expensive brands in the market. 
Office supply manufacturers have intense competition. However, even the lesser-known brands make quality products that you can use daily. Consider buying from small companies to lower the costs you have to pay for office supplies. 
4. A Proper Place For Supplies 
What if you have the office supplies floating all over the place in your workspace? The most significant disadvantage of doing so is that you will have no record of how many things are in use and what's left in reserve. A proper solution is keeping all the office supplies in one place. 
Proper management of office supplies will help you regulate their usage. You will know which employees have taken the supplies and when you have to buy a new batch of supplies. These office and business supplies are all made with papers and any kinds of materials that are easily destroyable. This is the reason you always should store the collections in a dry place.
Conclusion:
Storing the business supplies is the main thing to make your office investments less costly. Bulk purchases are the key to making your purchases affordable. Always maintain a system to calculate the exact amount of the received orders and the stock. Follow these five tips to minimize the business supplies costs. And with these five easy tips, you can quickly reduce the costs and calculate the exact usages of items.
Read Also: