The time of the season has come when there are amazing sales going on everywhere. This New Year, you can avail up to 70% off on amazing fashion products like Men Clothing, Women Clothing, Bags & Luggage, Watches, Jewellery, Eye Wear, Sports, Shoes and many more from all your favourite only on Souq.
Souq has come up with the most exciting Souq Coupons for making your shopping experience an extraordinary one. So, if you were planning to update your wardrobe or getting new trendy eyewear or start your year with sports equipment then this is the platform for you. You can get almost anything you want from Souq at a heavy discounted price. Continue reading the article to know more about the deals.
70% off on Bags: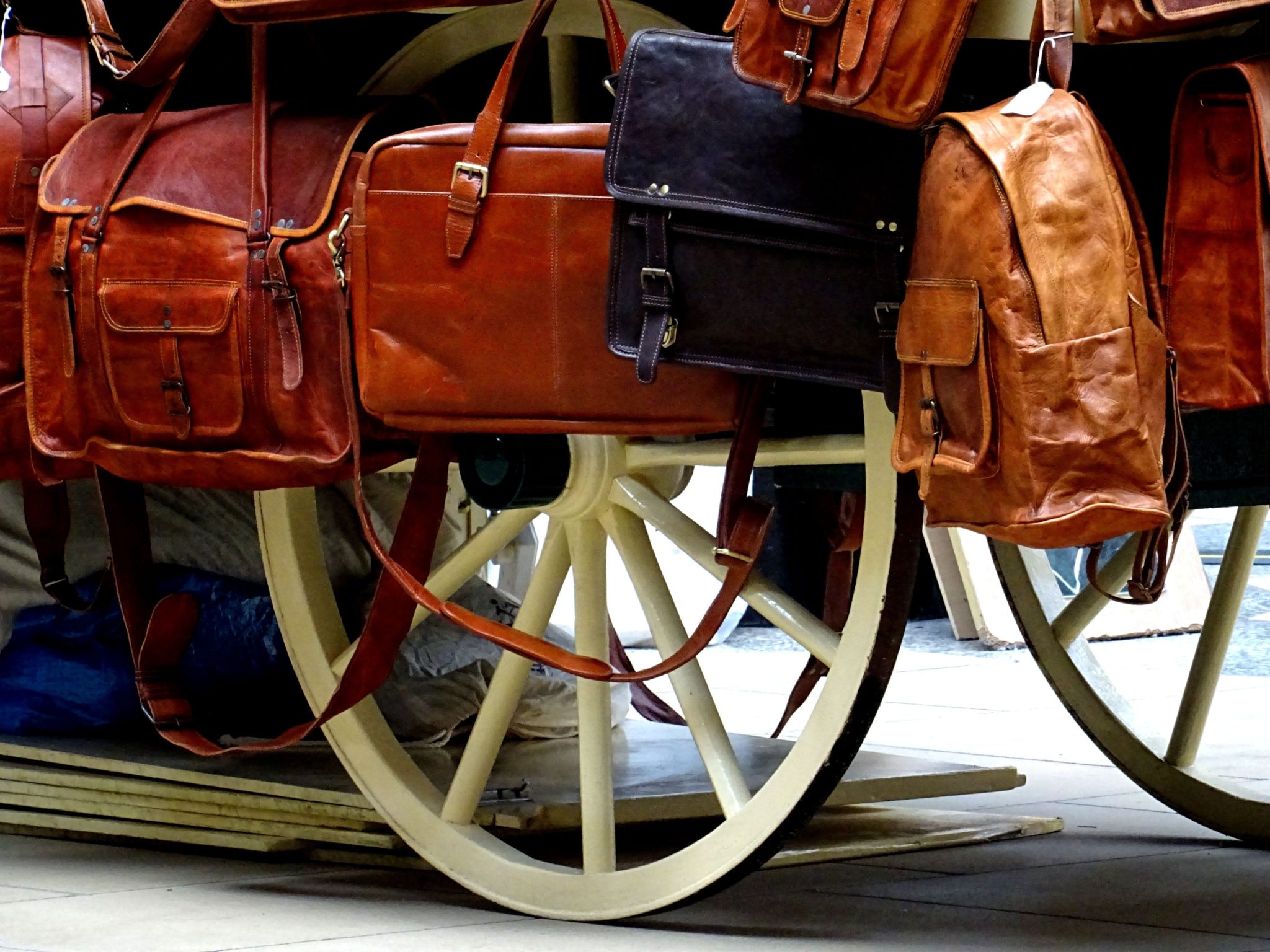 Bags say a lot about a person's personality. On Souq, you can get bags which can go with every occasion. Backpacks, handbags, wallets, trolley & suitcases, duffle bags, accessories, packing & bags accessories, etc. are available at discounted rates of up to 70%. Bags from topmost brands like, Guess, Nine West, Michael Kors, Call It Spring, Parkland, Carla Ferreri, Jansport, Tommy Hilfiger, Calvin Klein and Trendyol are available on souq in the range of 29 AED to 979 AED.
Calvin Klein Bag at 379 AED: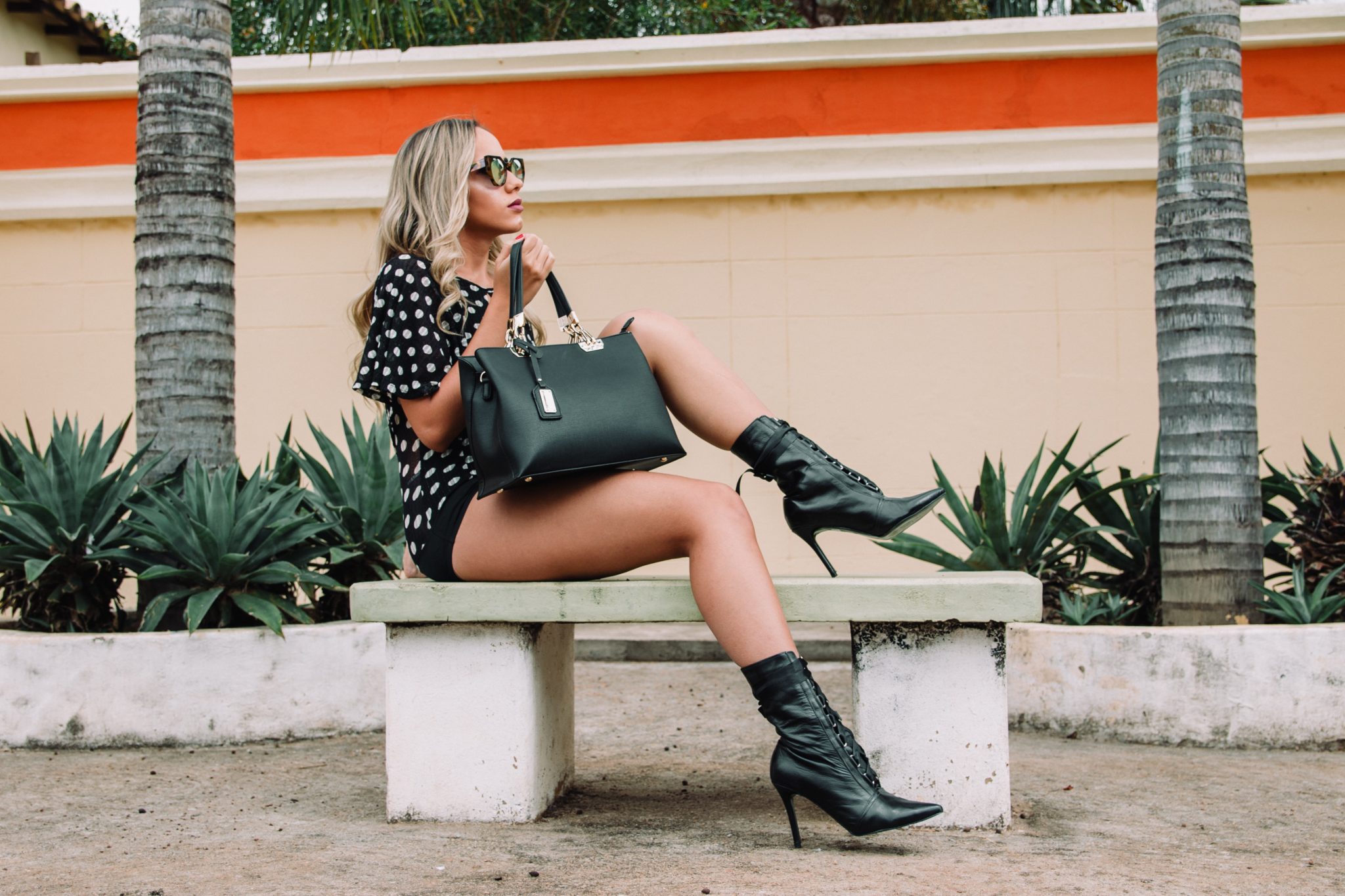 Get a trendy black Calvin Klein bag worth 739.00 AED at just 379.00 AED and avail a discount of 49%. It has a stylish and gorgeous look to suit your personality. It comes with internal pockets to accommodate many personal accessories and collectibles. So this is the time to pick up an amazing bag from your favourite brand at a never-before price.
Under Armour Casual Backpack at 119 AED:
Grab this amazing unisex Under Armour backpack at just 119 AED and save an amount of 80 AED. Backpacks are ideal for daily activities or college or travelling. It has padded back to give you comfort. It is spacious enough for your laptop, tablet, books, etc. to fit in. Hurry up! And get this cool and casual backpack today.
Watches at 70% Off:
Watches are no more just a device to tell time but are a style statement and a fashion accessory. On Souq, you can get a brand new watch that suits your personality by spending an amount between 32 AED to 692 AED. Watches for both men and women from brands like Casio, Akribos Xxiv, August Steiner, Invicta, Stuhrling Original, Guess, Citizen, Q&q, Fossil, and Espirit are available at discounted rates of up to 70%. By availing Souq Coupon, you can get a watch for yourself or one to gift a friend, by spending less money.
Casio Digital, Sports Watch for Men at 63.75 AED: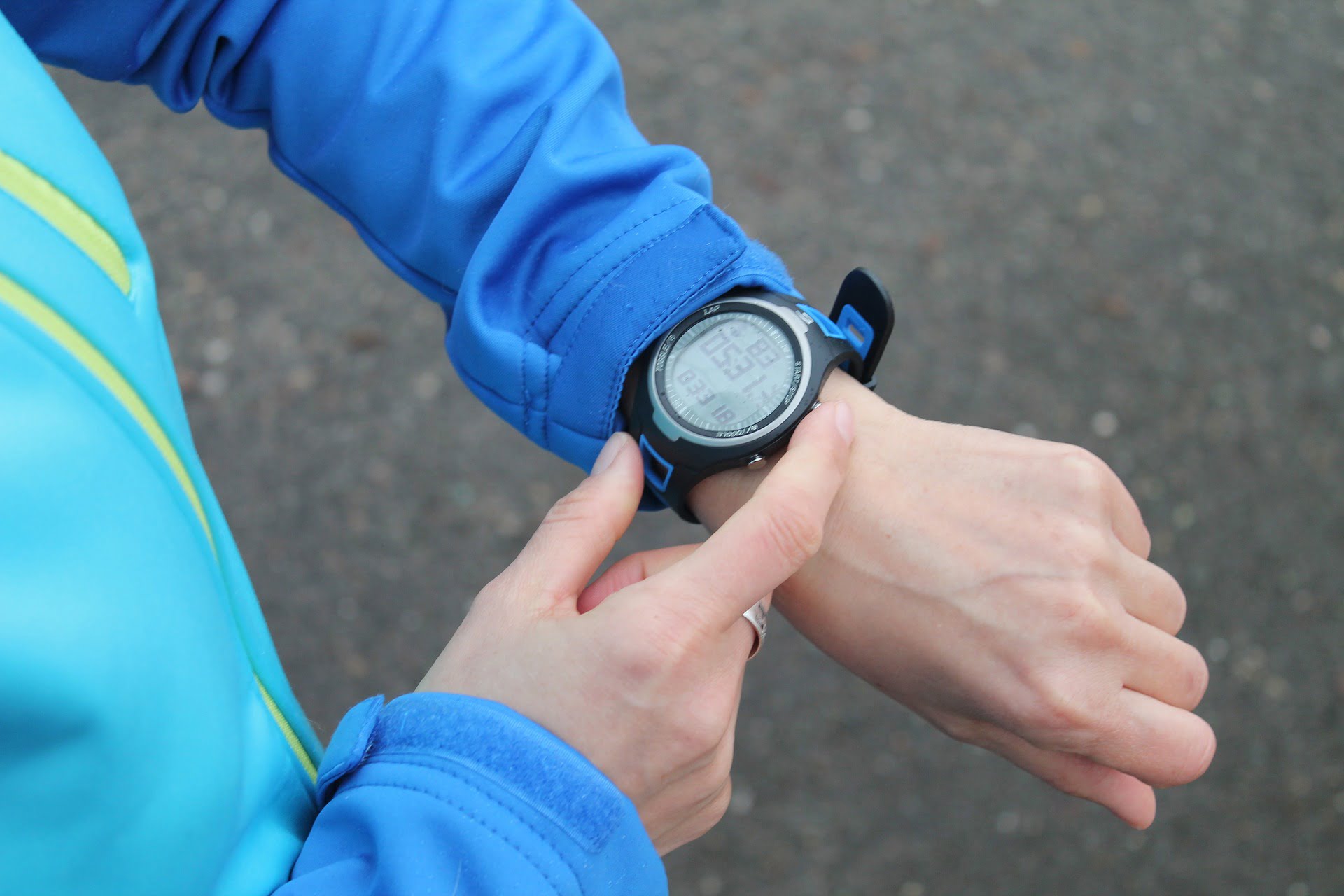 Casio is a well-reputed and a trusted brand when it comes to watches. You can get this amazing and stylish Casio digital sports watch at just 63.75 AED and avail a discount of 60%. This watch is designed to give you a trendy and fresh look. It has a resin band, which can withstand rough usage. Its LED light, water resistant feature and the never before price makes it irresistible to buy.
Michael Kors Parker Watch for Women at 500.99 AED:
If you love to own a branded and classic watch then this watch is for you. Get these sleek and beautiful Michael Kors to watch for women by spending just 500.99 AED. You can save an amount of 698.01 AED. It is a perfect accessory for parties and function and its sparking pave stones give it a perfect luxurious look. The gold coloured stainless steel bracelet gives this watch a timeless look. Hurry up, only a few are left in stock.
Men Clothing Starting from 15 AED: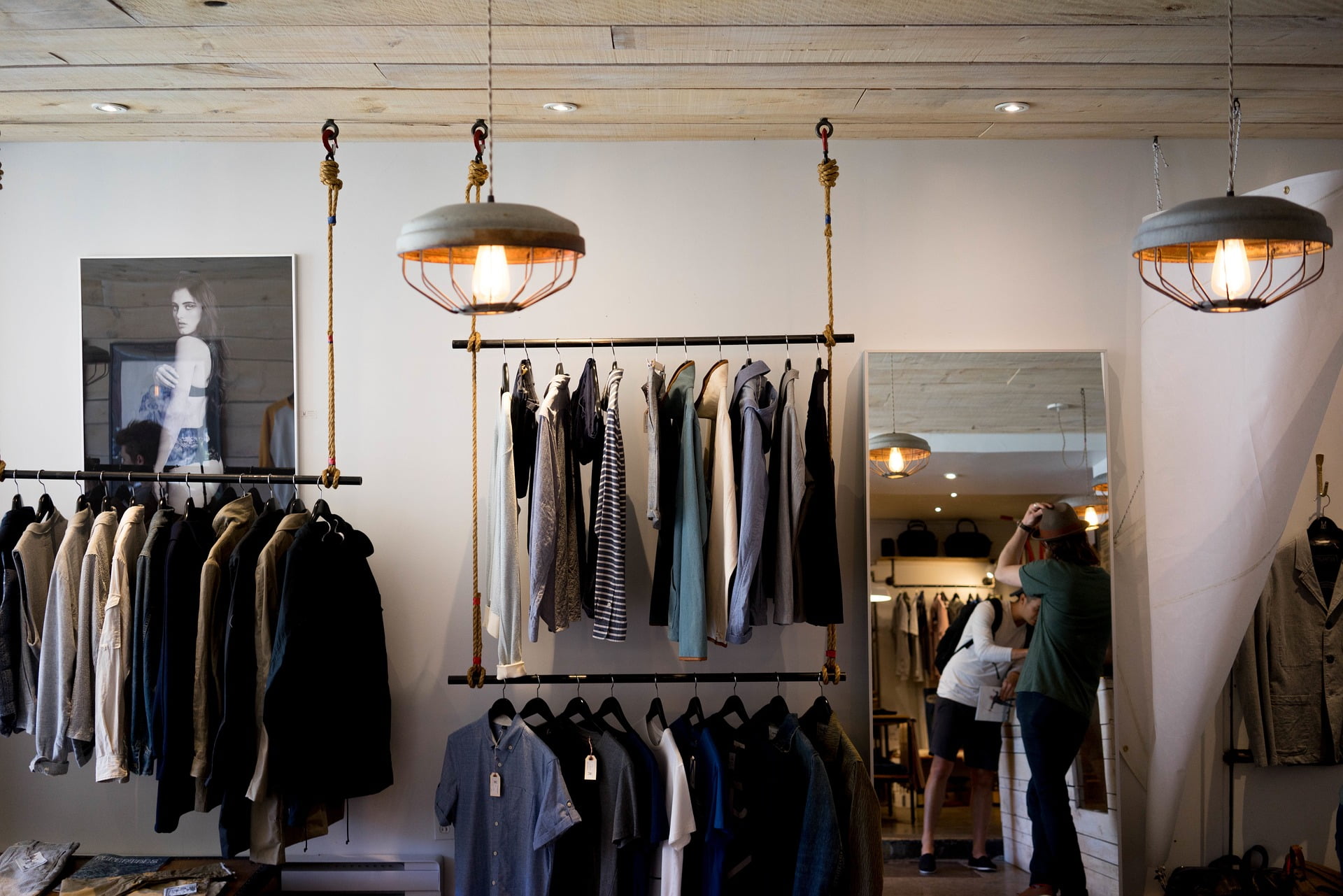 Avail up-to 70% off on amazing and trendy men clothing on Souq. This is the time to avail heavy discounts on tops, pants, underwears, accessories, belts, shorts, jackets & coats, sportswear, scarves & wraps, swimwear and what not. By spending an amount between 15 AED to 459 AED, you can get clothes for any occasion from top brands like Calvin Klein, Ovs, Brave Soul, Antony Morato, Tommy Hilfiger, Hugo Boss, Timberland, French Kick, Diesel, and Lacoste. So, hurry up and update your wardrobe today.
61% off on Calvin Klein Hoodie for Men:
Calvin Klein is essential for every man's wardrobe. So, if you already do not have a Calvin Klein in your collection then grab this stylish light grey hoodie from Souq at just 169.00 AED. You can save an entire amount of 270.00 AED. Its full-length sleeve and high neck style are for sure going to upgrade your entire wardrobe collection. Hurry up! Only 2 are left in stock.
Women Clothing at 70% Off:
Clothes are a way to speak who you are, without actually saying it. This is the correct time to pick up all you love to wear from Souq as women clothing is available at a discounted price of up to 70%. By using amazing Souq coupon, you can buy tops, pants, dresses, skirts, jackets & coats, jumpsuits, rompers, shorts, sleepwear at a much-discounted price. You can buy clothes from top brands like Iconic, New Look, Ovs, Pepe Jeans and Tommy Hilfiger by spending just 20 AED to 230 AED.
85% off on Lavish Alice Polyester Crop Top for Women:
Crop tops are an essential for every woman's wardrobe, as they are never out of fashion. On Souq, get this sexy and sleek Lavish crop top at just 40.01 AED and save an amount of 219.99 AED. It has a comfortable polyester material and comes in black colour. This stylish crop top will surely be an excellent addition to your wardrobe.
70% off on Shoes:
Souq, all types of shoes for every occasion are available at 70% off. You can get casual & dress shoes, sandals, slippers, boots, athletic shoes, etc. at a discounted price of 19 AED to 619 AED. Customers can get shoes from top most brands that guarantee comfort along with stylish looks like, Aldo, Tommy Hilfiger, Lacoste, Kidderminster, Call It Spring, Birkenstock, Geox, Fitflop, Aerosoles, and Wrangler.
Tommy Hilfiger Fashion Sneakers for Men at 179.00 AED:
If you love to pull off a casual and cool look, then a pair of sneakers is a must. Get this stylish pair of sneakers by Tommy Hilfiger in white colour for just 179.00 AED and avail a discount of 46%. It has a trendy casual look that can be worn with a normal t-shirt and denim jeans and you are good to go. They are very comfortable and comes in different sizes.
Lacoste Fraisier Sandal for Men at 99.00 AED:
On Souq, you can get the coolest sandal by Lacoste in Green colour for just 99.00 and save 110.00 AED. Lacoste is known for its comfortable fit and stylish designs. These casual sandals are good for going nearby and the green colour will add an additional style statement to your entire look.
Read Also: