Building a law firm is not an easy feat. As a new player in the legal industry, it is easy to be discouraged once you are confronted with the competition. It is hard to go head-to-head with the established names. To increase the chances of success, keep on reading and learn from the tips we'll share.
1. Pick an Expertise to build a successful law firm 
To start your law firm, one of the first things you have to do is to choose your specialization. Pick a niche based on your expertise. This also limits the competition and narrows your target market. For instance, you can specialize in family law, personal injury, or criminal defense. Do not try to be everything at once. You do not have the experience and the people to do that.
2. Embrace Technology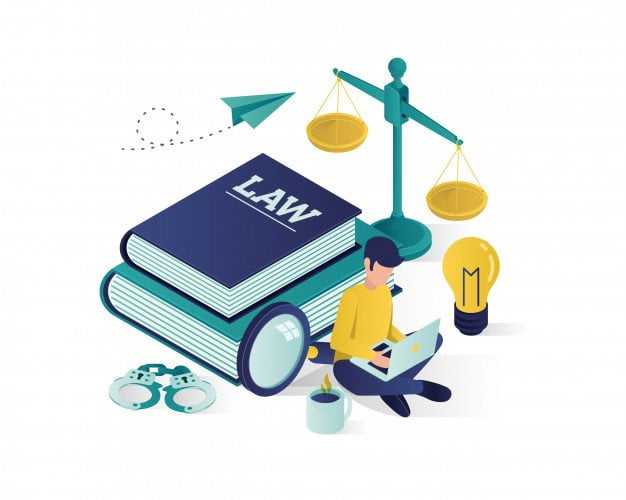 One of the best ways for law firms to incorporate technology in its practice is through the use of law practice management software. It is a multi-faceted solution in law firm management, even if you have a solo practice. It helps in the document, billing, and schedule management. It will allow you to become more productive in your law practice.
Looking for the best law practice management software to use? One of the best options is Rocket Matter, which also functions as legal billing software.  
3. Find the Right Billing Model
When constructing a new law firm, another factor that will be highly influential in your success is your billing model. Hourly billing is popular, but you should go beyond such. Offer something more flexible and suitable for the needs of your client. Alternative fee structures can help increase customer satisfaction. Experiment with a variety of unbundled services and flat fees.
4. Do Not Ignore Marketing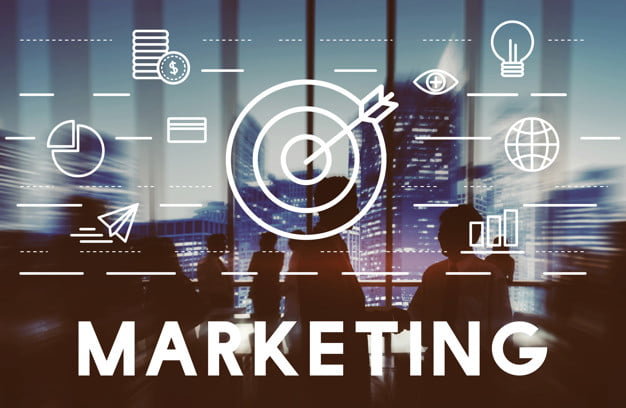 Like other businesses, marketing is crucial for your law firm. Find novel ways to promote the business. Start by identifying your target market. From here, it will be easier to determine the promotional strategies that can yield maximum benefits. For something affordable with an extensive reach, digital marketing is recommended. From social media to email, various digital platforms can help spread the word about your business.
5. Outsource Services
You don't have to do everything on your own, especially those that are outside your expertise. Consider the services that you can outsource. Take advantage of a global pool of talent, which is a good alternative to hiring full-time employees. From website design to accounting, there are many services that you can outsource.
6. Build a Website
A website is one of the must-haves when building your law firm from scratch. This will help you establish an online presence. You can also use the website for marketing purposes. Upload relevant content to inform and educate your customers. Use it as a channel to showcase your achievements.
From choosing an expertise to creating a website, consider our suggestions above to build a law firm from scratch. Success is not an overnight feat, but with those things in mind, it will be easier to be the preferred legal service provider in a saturated market.
Read Also: