Buying a home is a really stressful experience for many people. Part of the reason that this is the case is that most people do not plan ahead enough before they start home shopping.
It can feel like you absolutely have to choose a house once you have gotten pre-approved and started shopping but this can be the reason that people get in over their heads.
The best way to go into the home buying process is to 
learn more about
 the documents required to sell a property or to buy one, to have your finances in order well in advance of your pre-approval process, and the application process for the loan.
The preparation work that needs to be done before you buy a home can't be done in a week and you will need to look at your home buying process as a marathon and not a sprint. With this attitude, you will be much more prepared for the home buying process.
If you are ready to learn more about the ways to prepare your finances for buying a home, you need to read on!
Ways to Prepare Your Finances for Buying a Home
Preparation is key for a successful home buying process. Making sure that you take the time to prepare before you find your dream home and apply for a loan is important. Using these steps will make sure that you will have the best home buying process possible.
1. Pay Down Debt
Paying down your debt before you start home shopping is the most important step of the process of getting ready to buy a home. You will want to make sure that your credit card debt and your other loans are paid off or at least paid down significantly before you try to buy a house.
Lenders will look at your total debts as compared to your income and determine if you can afford to buy a house. This is why you need to make sure that you reduce your overall debt load before you look for a home.
Paying down debt is a really good way to prepare yourself to save money for a down payment as well and reducing your debt will improve your credit score.
There are many reasons why paying down debt should be the first thing that you do to prepare for buying a home. This process can take some time, so you need to start working on this step of your preparation process as soon as possible.
2. Repair Your Credit
If you have had some issues in the past that have damaged your credit, you will want to work on repairing these issues if possible. You can often contact entities that have extended your credit that you did not pay back and get on a payment plan or a settlement plan to resolve this debt.
The black marks on your credit will stay on your credit report for as long as seven years, but if you can change the status of these entries, you will improve your credit report and increase your score.
It is always better to be sure that you have reached out to fix issues that have happened in the past. It shows that you are working on these problems if your credit report indicates that you are working on repayment.
The status of a charge-off is much worse for your credit report than the status of settlement or repayment. Many people are not aware that you can actually reach out and work with companies to whom you owe money in order to help repair your credit.
3. Save Money
This sounds simple but is often not as easy as it sounds. If you have worked on improving your credit and paying down debts, you might have had to spend some money to take care of these needs. This can leave you without cash in the bank to use for a down payment. You will need to remember that very few home purchases can be done without a significant down payment.
Saving money for a down payment can be tough if you are paying rent or if you are working on other debts but you do need to try and work on this piece of the home buying picture. Having cash on hand will make the entire home buying process much easier. There are options for buying a home with a low down payment so every effort to build up savings can help.
Saving up some cash can be easy if you are willing to sell a car or another asset or if you can move in with friends or family for a while. People are often afraid of making the sacrifices that are needed to save the money that is required for a down payment on a home loan.
The thing that you need to remember is that a small sacrifice for a few months can make a big difference in your ability to get the home of your dreams.
Buying a Home Can Be Easier Than you Think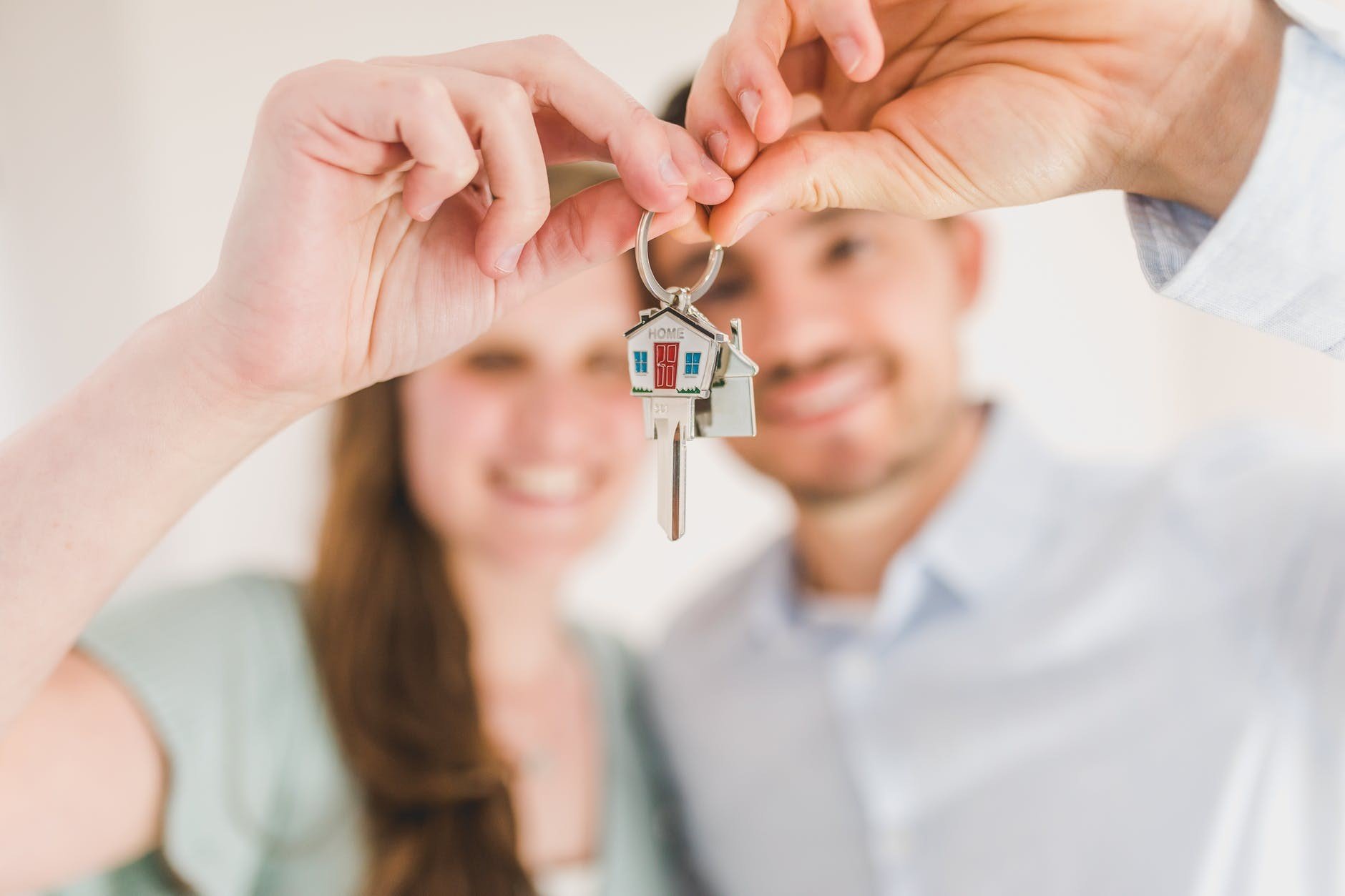 If you use these critical steps to prepare for buying a home, you will be able to get the home of your dreams without struggle. Taking the time to make sure that your finances are in order before you apply for a home loan can make all the difference between getting the home that you have always wanted or being turned down for a home loan.
Preparing to buy a home for at least a few months before you actually start shopping can make it much more likely that you will be able to actually buy the home that you have always wanted.
Home buying can be expensive and stressful, but you can make the entire process much easier if you take the time to prepare. Using these tips and tricks, you will be able to buy the home that you have always wanted and do so without a lot of stress and worry.
Additional Reading: