Covid-19 has affected the lives of almost everyone, if not all of us. People have lost their jobs, and entire industries have had to come to a halt in light of the government measures to curb the pandemic. The church wasn't left unaffected either.
Leading up to the turn of 2021, many ministry department heads, pastors, and church leaders reported the same discouraging news that they were struggling to connect with their communities.
People seemed to have disappeared, and understandably so. Lockdowns, social distancing, and staying away from crowded areas were some of the measures societies and governments were forced to implement to help flatten the curve.
In a world fueled by constant change, church leaders need to create and implement an effective communication strategy with the congregation.
Creating A Comprehensive Church Communication Strategy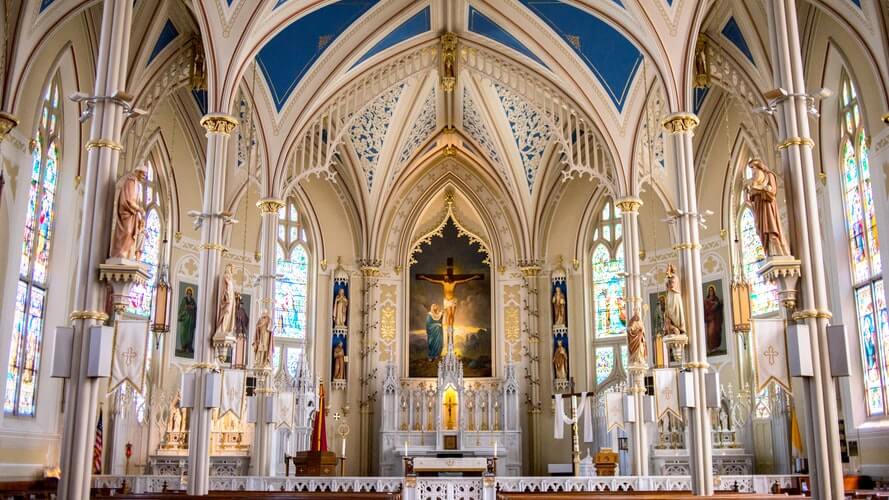 Despite what you might think, a church communication strategy isn't restricted to pastoral communication during the Sunday sermon. It encompasses all internal and external communication sent and received by the church.
A basic church communication strategy should break down what, when, and how to say something, and to whom.
With so much going on and the pandemic taking a toll on everyone's spirits, congregants need to know how and where they can access frequent and accurate information concerning the church.
Let's take a look at key media channels churches should consider to reach out to their congregations.
1. Leveraging Texting Services for Churches
Mass texting is exactly what the name implies. It involves sending a text message to a large number of people. This makes it one of the most secure, reliable, and effective methods for churches to reach out to their congregants.
Mass texting services for churches use software to collect phone numbers provided consensually by church members and send individual texts to each of those numbers without the user having to send a text to each contact manually.
Texting services can provide your church with good value for money since it costs mere pennies to send texts which get better engagement rates than email.
However, not all mass texting services for churches are the same so make sure the platform you choose is easy to use, responsive, affordable, and reliable.
2. Create Spaces for Connecting with the Congregation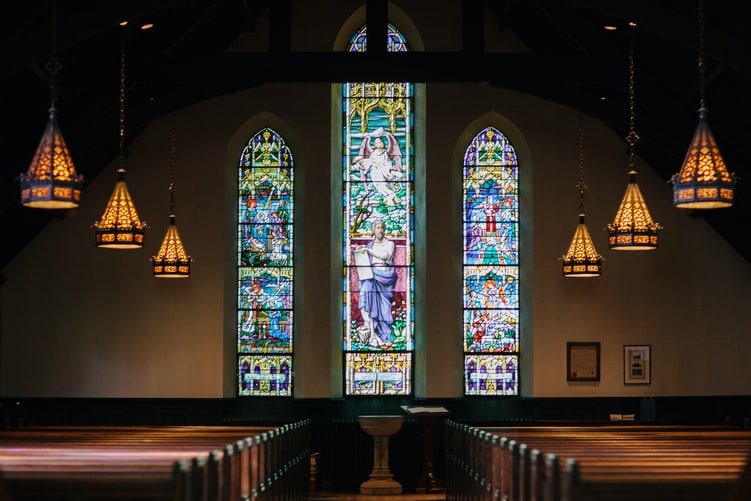 One ingenious approach to connecting with church members is to provide a space for them to connect with each other first. Whether you choose to meet online or in person, even the smallest space for people to fellowship can go a long way.
Online spaces such as Facebook Groups and video conferencing tools such as Skype and Zoom are simple and almost costless spaces for people to connect.
Creating small events for people to attend, such as worship night, food drives, and bible study can help create more engagement in church.
The Bottom Line
Good communication is a crucial function of a healthy church. A functional communication strategy should help church leaders gain a clearer perspective of how they can better reach out to the congregation.
After all, the more connected the church is with its congregants, the more willing they will be when taking part in events, programs, and ministries.
Read Also: