Starting your small business in one of the trades is a tough process because of your competition. Your potential customers have many options to choose between, and most are already established and credible businesses.
How can you stand out from the crowd when you're just getting started? Moreover, how can you demonstrate that you can be entrusted with a critical project?
This article will share some tips for professionalizing your business so that it will appear to customers as a safe place for their orders. It'll explain how to improve the credibility of your business within a matter of weeks.
Improve Credibility of Your Small Business  
1. Encourage customers to review your small business
Your number one marketing priority will be soliciting real customer reviews from your first clients and ensuring that they can be easily found.
Clients are usually happy to provide a review for a significant job because the 10 minutes it takes to write feels like a small sacrifice to do a favor to their contractor. If your business involves very small repair jobs, you may need to 'lower the bar' by asking for only a rating or a couple of words of feedback in a review, to encourage higher participation rates.
You should encourage reviews to be posted on a well-known website for reviewing tradespeople, such as TrustPilot or Checkatrade so that they'll be quickly found when your business is being researched online.
You can also draw attention to the reviews that you feel best describe the customer experience by featuring them on your website, however, you should ask permission from the customer before you do this, and attribute the review back to the website which hosts it because you do not own the copyright if it was submitted elsewhere.
Reviews provide what is known as 'social-proof', i.e. a sense that one's peers are also doing the same thing. They can often make the difference between taking a risk on a small kitchen-fitter or deciding to go with a large franchise instead.
2. Obtain all necessary insurance coverage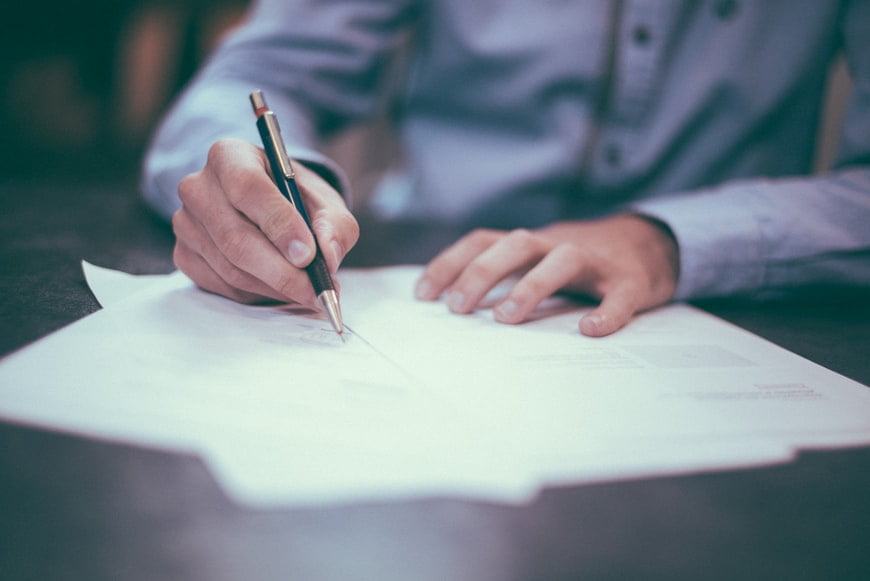 Insurance isn't exciting but it's a core part of credibility. In the same way that flying passengers tend to over-think about the risk of a plane crash when boarding a plane, people contracting out DIY and construction jobs for their homes will often focus heavily on the risk of things going wrong.
You will want to take out sufficient insurance policies for tradesmen, but more importantly – you'll want to proudly explain how comprehensive your coverage is.
You probably don't want to go as far as publishing your insurance policy details on the internet, because this could result in fraud, but your insurer may be able to provide you with a certificate that shows you hold a policy without giving away too much personal information (such as a policy number).
If you're hoping to sell your services to buy-to-let landlords or property investors, this insurance angle will appeal to their desire to reduce financial risk and opt for the ''safe option'.
3. Introduce ethics, pricing, & data policies, and stick by them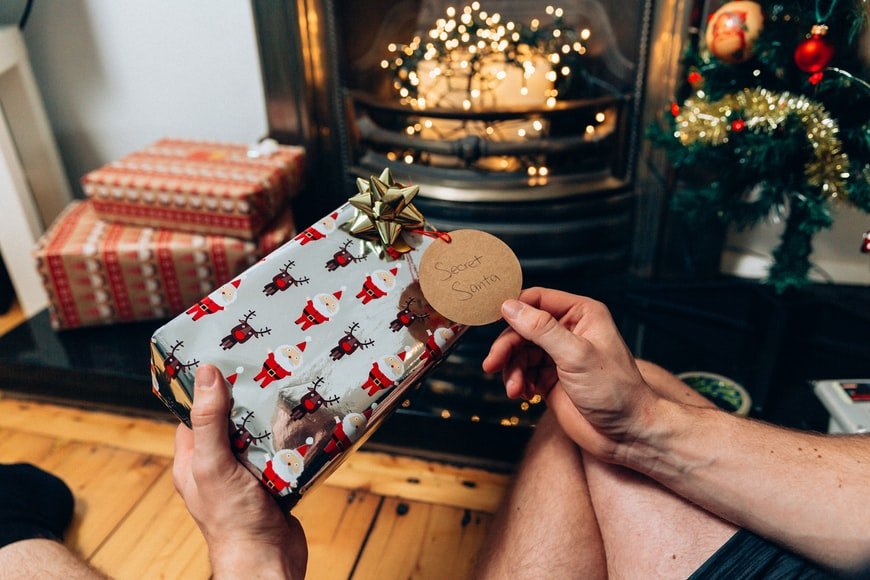 One of the key differences between a small organization and a large organization is that a large organization will have developed a number of policies that guide their behavior when they reach ethical dilemmas or conflicts of interest.
It can provide comfort to clients to know that most eventualities have been considered ahead of time and that a company will have a contingency plan and a way of dealing with most scenarios.
A small business, on the other hand, may only consist of a small handful of people. This can reduce credibility because, at this scale, the ethics of the business is effectively the ethics of one individual – the boss. And who knows what those ethics look like?
In reality, customers won't be able to derive this from most tradesman websites as these tend to use generic stock photography and the language usually emphasizes the quality of the work performed by the business.
By taking the time to establish your key policies, your ethics code, and even a mantra that applies to your ethical approach, you will help to distinguish your firm from others in a crowded marketplace.
Read Also: