Thinking about starting a retail business? First off, congratulations! It's always exciting to see a new entrepreneur pursue the American dream. Secondly, buckle up — it's gonna be a wild ride.
There's nothing more fulfilling than — or as difficult as — being an entrepreneur, especially in the world of retail. Not that this should scare you away from the challenge. Rather, it should encourage you to take the proper steps to do it right the first time.
This article presents six things you should do before you open your retail establishment's doors. They will prepare your business for its grand opening and minimize any entrepreneurial missteps you might otherwise make along the way.
1. Home in on a Niche
No matter how good your idea for a retail business is, it's almost certainly not 100% original. Products, business models, and even brands all have some similarities that prevent them from being completely unique. While that might sound disheartening, it shouldn't be. Finding the right mix of products will help you stand out even when those products aren't one of a kind.
Many small businesses have found their footing by targeting a specific niche. They are able to provide more value to a smaller, more specific group before branching out to a wider audience.
Perhaps you want to open up a sports retail shop. Whom do you want to be your target audience? If you're located in a mountain resort area, stocking every need of Little League baseball teams is probably not your best bet. Start instead by offering skiing and snowboarding-related products and expand from there. With this approach, you can focus your marketing on your likely audience and cater to their needs.
2. Find a Wholesale Platform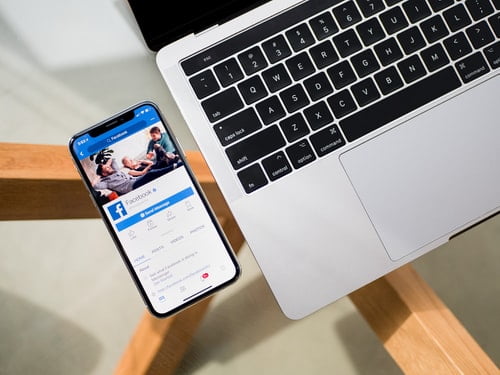 Your life will be a lot easier if you find a wholesale platform to support your budding retail business. A wholesaler sells bulk goods to then be resold at the Manufacturer's Suggested Retail Price (MSRP). By using a wholesale platform, you can purchase multiple product lines all from one place.
Let's use a clothing store as an example — it's one of the more common types of retail business out there. You can spend the time searching for and reaching out to individual brands to fill your retail store, but your time could be better spent elsewhere. Working with a wholesale apparel platform will not only save you time but will also yield a much more profitable business model for your retail business.
3. Get Your Legal Affairs Sorted
Starting a business takes a lot more than just developing or acquiring products and putting them up for sale. There are a number of legal requirements that you must meet in order to run your operations. Make sure you have all the necessary documents before opening day so that legal concerns are never a problem.
Depending on your state of residence, there are certain licenses and permits you'll need to get first. This is something the restaurant industry knows well. New eateries can't open until they possess food service and health permits that verify that their meals are safe to consume.
In the retail sector, businesses may be expected to have a seller's permit, resale certificate, or just a general business license. Check with local authorities to get a list of everything you need so that you don't open without critical permissions.
4. Have a Long-Term Plan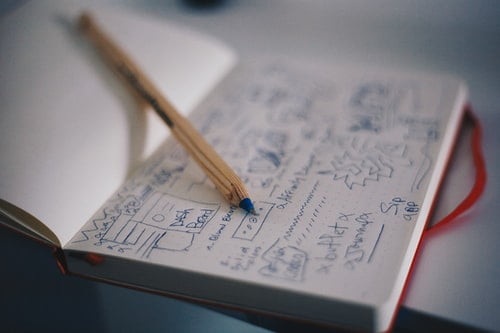 When entrepreneurs prepare to open the doors of their startup for the first time, they typically have a plan in place. This plan covers all the bases for the first weeks and months of the new business to help it get going. This is crucial, but you shouldn't stop your planning there.
Before you open your doors, you should have the contours of a long-term plan already in place. What do you hope to accomplish in the next year or the next five? Having a vision that extends far beyond the initial opening of your business will give you direction and purpose even when you encounter difficulties.
Included with long-term plans such as expansion and new product lines are the ever-essential backup plans. Are you prepared for a slow season that puts your finances into a vice grip? What's your plan if a competitor shows up down the street trying to snatch your customers? A basic plan for various scenarios will help you make needed adjustments once your retail business is up and running.
5. Expect to Provide an e-Commerce Capability
Today, retail businesses are struggling to capture the attention of consumers who flock to e-commerce sites. The businesses that have found success in today's retail landscape have done so by embracing e-commerce, not avoiding it. Your business should do the same.
Set up an online store before unveiling your brick-and-mortar location. Third-party sites such as Shopify, Etsy, or Amazon can help you get started. If you're tech-savvy enough, you can set up your own e-commerce portal directly from your website.
Along with your online shopping experience, you'll need the fulfillment infrastructure to back it up. Make sure you are able to fulfill any online orders you receive before your retail business is open to the public. Your online presence will impact your brand just as much as your physical presence.
6. Start Your Marketing Early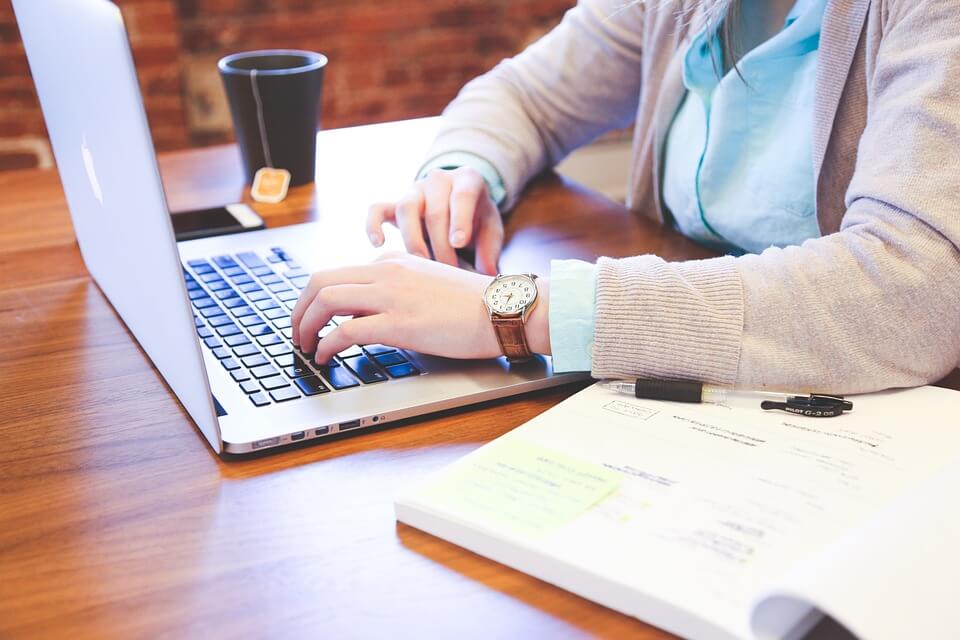 Don't begin your marketing efforts on the day your business opens! Even the week of your grand opening is too little too late. You'll find more success by building up the hype for your business leading up to opening day.
Start by using social media to connect with prospective customers. Detail the journey your business is taking to come to life and provide an inside look at the products you plan on offering. This will remove some of the mystery behind your new business and draw interest for your first day of open doors.
Of course, there is such a thing as marketing your business too early. If you build up the hype a year in advance, people might lose interest before your business even has a chance to open. In addition, a lot can change in the runup to a launch.
Still, you don't want to leave it too late. Once your business has a reasonably solid identity — maybe three months out — it's time to tell your story. If you've targeted the right audience, they'll be camped out on your doorstep on day one.
As you launch your retail venture, preparation will be crucial to your success. If you take these six steps, your new business will have a much better opening in-store.
Read Also: