When running a modern business, it's essential to make sure that you are doing so with the utmost respect for your employees, your clients, and the wider world in general.
Companies these days are under more scrutiny than ever, meaning that you should be doing everything in your power to make sure that you are running your company as ethically as possible. Nonetheless, while this is a great idea, in theory, it can be a hard one to pull off in reality.
Thankfully for you, whether you are an HR manager or the CEO of a company, this article will describe a few ways in which you can run your business ethically. 
4 Tips To Run Your Business Ethically
Running your business means you have to look after all the operational areas of the business. And for running every business, you need to follow the proper strategies. 
These operational strategies should be well revised. Because depending upon your business ethics, your organization's growth will be determined.
Here are the four tips: follow it and run your business without interventions.
1. Pay Your Employees' Health Insurance
In the USA, it is usually incumbent upon employers to make sure that their workers are covered by health insurance. That's why you need to make sure that you are covering this for your employees, so you can have full confidence that they will be covered in the event of sickness or an injury. 
By doing this, you are easily positing your company as one that genuinely cares about the well-being of everyone in the business. Take a look for a provider that offers health insurance for companies now. This is the reason health insurance are the first tips you are getting to run your business.
2. Operate With The Environment In Mind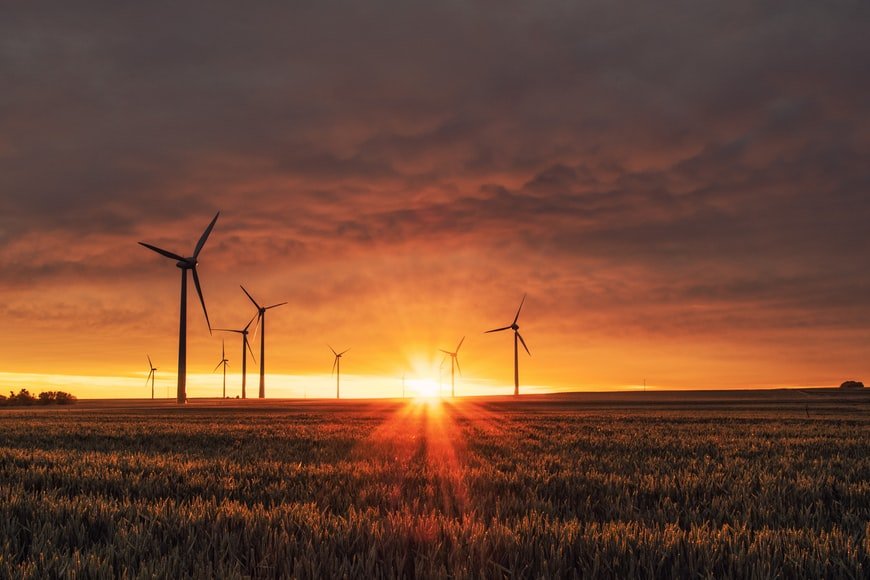 As the Fridays for Future movement has shown, there has been a considerable sea-change over the past couple of decades with regards to how we think about the environment. This is especially true when it comes to how to run your business. 
That's why your business should make sure that it is operating according to green principles. You should be looking for renewable energy sources, smart meters to track your energy output, and extensive employee education to make sure that your company is doing its bit to limit its effect on the environment. 
3. Have A Transparent Harassment Process 
One of the scourges of the modern workplace is still the harassment of certain colleagues by others. That's why it's imperative to make sure that your business has a transparent process for dealing with harassment.
One of the worst mistakes you can make is having this type of scandal in your company and not getting ahead of it, as this can quickly make your business look like one that doesn't genuinely care about this important and unacceptable issue. 
This is one of the sensitive issues in organizations. Therefore you want to run your business with strong hands. You have to maintain all your organization's ethics and harassment rules.
4. Offer Flexibility In Work 
These days, millennial workers have a bigger concern about the way in which work can have a negative effect on mental health, especially considering the ways that full-time work can often get in the way of living a full life. 
That's why to speed up the effects of the coronavirus pandemic, younger workers are looking for far more flexibility, whether that's being allowed to work from home or choose their own hours. 
It might seem daunting to offer (especially if you are used to running your office in a certain way). Still, if you do offer this flexibility, you will be able to attract a far more diverse and interesting workforce. 
Conclusion:
These four tips are always helping you to run your business. So it is always better to adopt more flexibility in the workplace. Without the proper flexibility, you can not be able to deal with modern, fresh employment. More you start to think about your employees. Your employees are also starting to think more about you. These four tips always give you the best work environment ever. The hostile work environment is not suitable for any organization.
Read Also: