Having a pet dog doesn't just mean cuddling and playing with it. You'll have to do so much more than just give belly rubs in order to make sure your little baby is happy and healthy. Your dog's health is of utmost importance and even the slightest of mistakes can result in severe diseases.
For first-time pet or dog owners, the experience can be especially tough. You have absolutely no idea of which food to give, how to give it a bath properly, or anything else.
But don't worry, all pet parents go through this tiring stage. If you wish to know a few tips to take care of your dog's health, we are here to help you!
1. Don't overfeed
Little puppies seem to gobble down food faster than an express train. The more you give, the more they'll eat up.
But remember to never overfeed your dog. More than 50% of pet dogs in America suffer from obesity simply because their owners don't know the limit of food that the pets should be consuming.
Obese dogs are at risk of suffering from cardiovascular diseases, joint problems, and weakened immune systems. In order to have a healthy baby, always maintain the proper limit of dog food as advised by your vet. It's also advisable to go for a walk with your dog 2 or 3 times per week to maintain a good weight and prevent inactivity-related diseases. If you are going to walk your dog regularly, make sure to get a proper dog leash, like the ones you can find on Neewa.
2. Keep feeling your dog's nose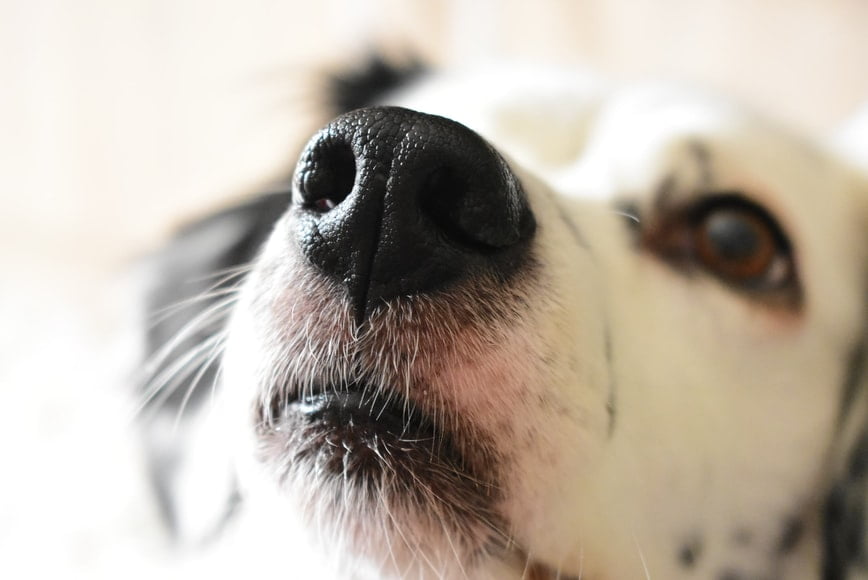 This is a rule of thumb – if your dog's nose feels wet or slobbery, it means it's fine and healthy. The level of moisture on their nose tips will vary from breed to breed but ideally, it should be cool and wet. This is because dogs secrete sweat through their noses, unlike humans, to cool their bodies down.
3. Schedule regular appointments
Just as your own body checkup is vital for your health, your pet's checkups are equally important. Schedule appointments to the vet regularly. The vet will examine your dog and let you know instantly if there's anything wrong with it.
If you keep postponing the appointments, you won't be able to figure out if your dog is suffering from any underlying diseases or not. This goes the same for all vaccination appointments.
4. Make a first aid kit
It's not always possible to go to a vet, especially if your little one has a minor cut or scratch. In these cases, it's best to prepare a first-aid kit beforehand. If you and your pet love camping or hiking together, this kit will be especially important.
A first-aid kit should contain gauze, band-aids, pet-friendly ointments and sprays, pills, ice packs, and any other essential items. You never know when your baby might hit its head or cut its paws accidentally. So having a fully-stocked first-aid kit comes in handy.
5. Get pet insurance
Emergency surgeries or checkups often cost between $800-1500. Almost one-third of all pets require emergency care once a year.
In most cases, this becomes a huge financial burden for any pet parent. To be on the safer side, always get your pet insured. A huge part of the total bill can be covered through the insurance money this way and you won't have to worry about where to get funds from.
6. Prepare for any sudden plans beforehand
If you're suddenly stuck at work and can't make it back home, make sure your neighbor or someone else is there to take care of your furry baby.
It isn't a pleasant thought, but if anything should happen to you, your pet must be taken care of by a responsible adult. Manage a pet food delivery system to provide proper food to your dog. Hire a pet sitter to groom it in your absence.
Write down a list of food, medications, or any other important things and give it to your other family members or neighbors and friends so that they can rush to your furry baby on time and provide support.
7. Brush and groom daily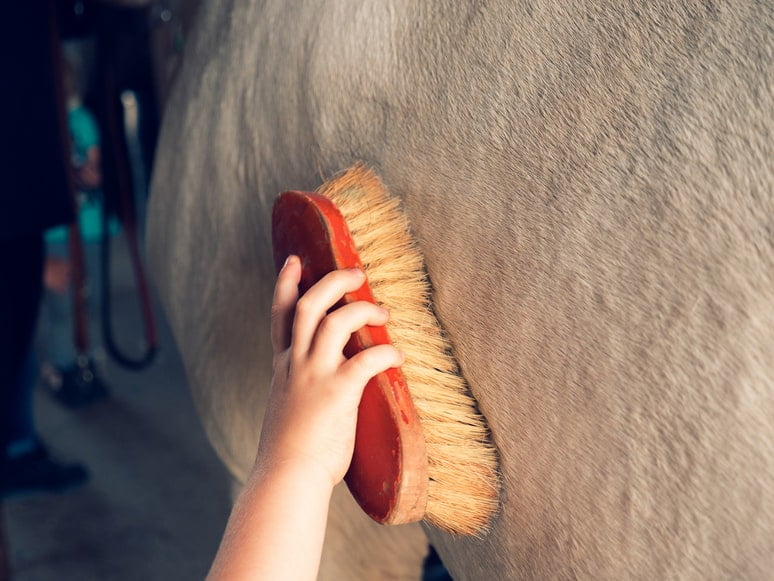 Brushing and grooming your dog every day is very important. Proper dental and dermal hygiene makes sure that your pet stays healthy and has a strong immune system. Purchase proper tooth gels, brushes, and pet deodorants from any pet store.
Over to you…
These seven tips will come in handy when you want to make sure your dog's health is optimum at all times. Always be on the lookout for any abnormal behavior from your dog and take it to a doctor whenever you feel something's off.
Read Also: