As the pandemic times and remote learning broke into the lives of students and made life at home totally different, the teachers have been affected as well. It is not widely known, yet they had to manage their work-life balance even more because they had to make a major switch from their usual teaching methods to meet the new reality.
While students could ask for help and maintain their schedules together, the majority of the teachers were left helpless and had to rely upon their existing skills and creativity. As a rule, some of them have worked out certain techniques to stay sane and positive as they share their knowledge!
5 Tools How to Achieve Work-Life Balance As A Teacher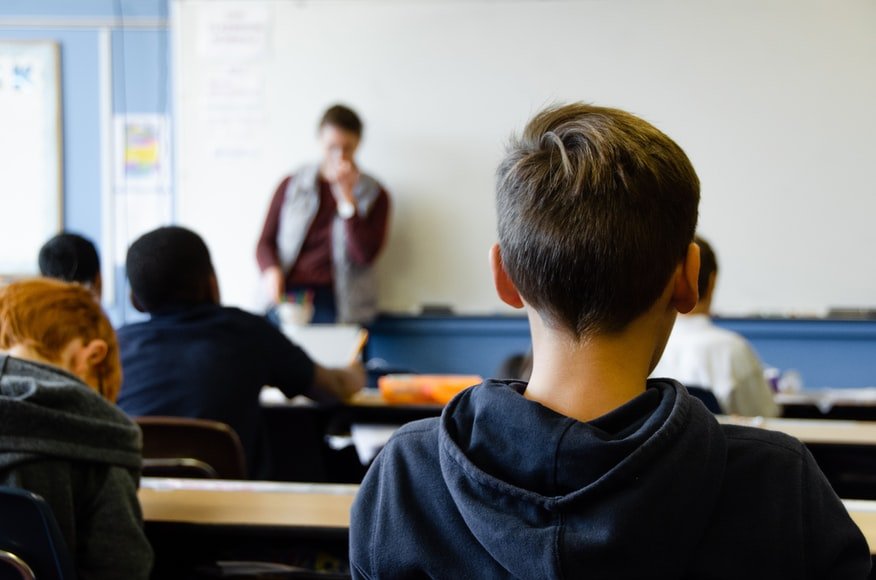 1. Learn to Separate Your Home and Professional Lives
It is essential to set the red line between your personal life and professional responsibilities. If you have to stop the live broadcast or online lecture for some reason, do so! You have a right for that just like every student who is learning remotely.
There may be physical or emotional challenges that we all are going through. As a skilled teacher, you may be dealing with a mental breakdown in a student's life, yet do not forget about keeping yourself sane as well. Give yourself some credit and learn to protect yourself!
 2.

Implement LMS Systems Accordingly
Regardless of whether you are using Blackboard, Google Classroom, or the school's native management system, learn to set the privileges and do not extend your responsibilities beyond what is possible. Remember that you cannot cover every need as it will only wear you out and set the wrong balance between your work and life.
If you need any assistance with writing or proofreading instructions that you share, you may always consider LetsGradeIt as it will help you learn about the best available options. If you receive some assistance, it will always help you relieve the time-related stress.
3. Avoid Taking Schooling Tasks Home
Most importantly, do your best to finish all your teacher's work while you are still maintaining the work hours. Although it is hard to see the difference between staying at home when you have endless messages from students and parents, it is still important to know that there is a time period when no school tasks are allowed.
You can use EverNote to help yourself remember those urgent responsibilities by setting alerts, yet do so with great care. Be it planning of lessons or grading, there is time for that that must be allocated by the college or school in question.
 3. Use Quizlet For Presentations
Add some creativity to your life by using the free app called Quizlet. This way you can save yourself some time as you can make presentations based on templates or use already existing ideas that have been posted by other educators. Search what you need by using related keywords.
If you need even more assistance or do not know how to structure something, approach experts with a do my paper request and let them find you a perfect solution. We all learn together, which is why it is only natural to ask for help when you need it!
 4. Time For Parents
As a teacher, you must have time for parents, yet it's not always possible to reply when the parents are free from work, cooking, or taking care of the younger children. The best solution would be turning to Slack where teachers and parents can talk privately and send alerts to make sure that nothing is missed.
Physical Activity Matters
Although it may seem overly difficult with all these online schedules, it is still vital to allocate at least thirty minutes daily by dedicating them to some physical activity. It does not have to be a workout in the gym because you can always turn to yoga practice or basic stretching exercises. It will help to relieve the stress and increase the inflow of oxygen to the brain centers. Start slowly and work out your special schedule without being too pushy! Remember to drink plenty once you are done by keeping yourself hydrated, especially during the winter months.
Read Also: