Product packaging design has never been so important as it is today. Great product packaging design can make people feel special, make them laugh, and even boost sales. 
Thanks to so many different products today, design has never been more critical. Moreover, people have never been so serious about great design as they are today. 
Design is everywhere you turn – on billboards, on every app, on every gift idea, and everyday items, including bottles, bags, and even boxes from various materials. 
Great packaging doesn't judge on personal preferences. Packaging comes in every size, every shape, every color, and every material – the sky's the limit when it comes to great product packaging ideas. 
Why Product Packaging Matters To Make An Impression?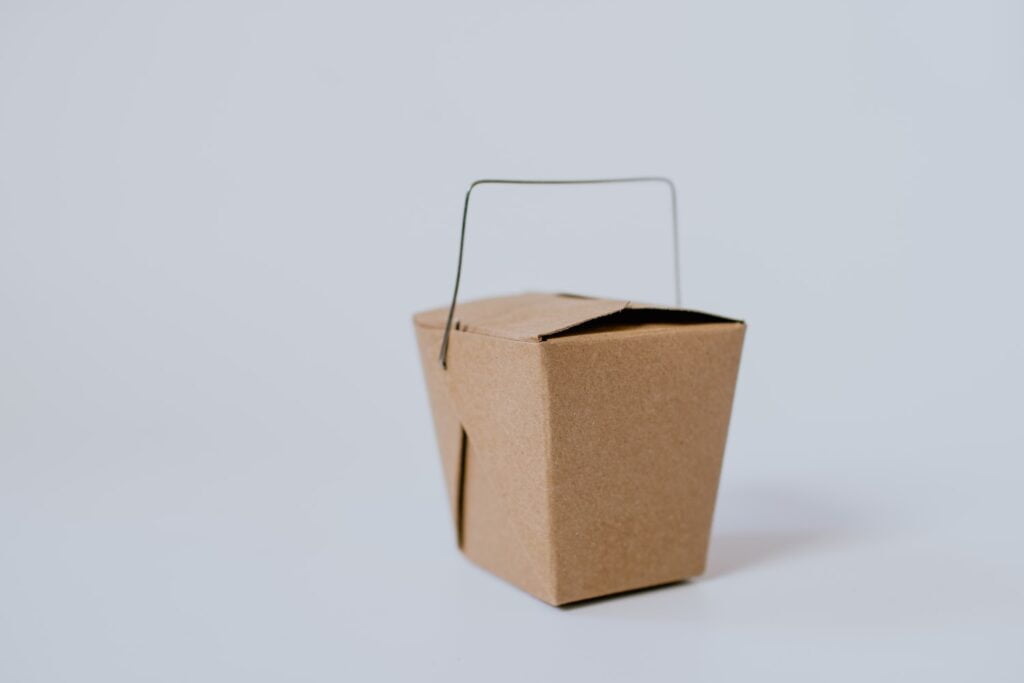 Product packaging is so much more than a beautiful picture. It keeps the world in order. It keeps customers and business and their expectations organized. Product packing style is the best way by which the receiver receives the hint of the guest's taste.
Whether it's a packet for your favorite wine, a box for your favorite tissues, or a grocery box that keeps foods together, the things that packaging keeps together are essential!
Product package design is like a piece of heaven – it gives customers a sneak peek into what they are about to receive. 
Plus, a great product package grabs attention and can even persuade people to become customers by making a purchase. This is the main reason why people are so creative with product packaging. 
Creative Pizza Boxes
This is why modern product packaging is so creative because customers always want something new, something fresh. 
Still, some materials can be more challenging to work with than others, like folding carton pizza boxes – these boxes are more creative than ever, and yet they manage to keep delicious pizzas fresh and hot; since the primary purpose of pizza boxes is to keep food hot, the focus is always on the material. 
However, this material evolved as well over time, and pizza boxes are more sustainable than ever before, making transport easy and pizza still hot. 
Did you know that Pizza Hut delivers pizza in a box that operates as a DJ turntable? For doing something this amazing. It's crucial to work with the best in the packaging industry. 
What Do Consumers Search for in Packaging Design?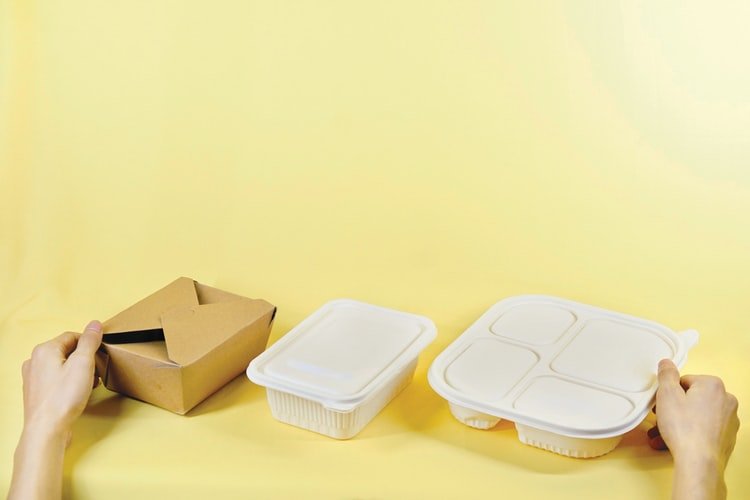 Now, some would say that delivering pizza in plain and white boxes is more than enough – when people are hungry, they don't care about design. But. Is it really like that? Not only the packaging designs, even consumers always like the products that maintain the clean protocols of the delivery of the product.
Various studies claim that people do notice design when they are hungry. Design stimulates the brain, makes us remember things, and can make us happy. 
Consumers want to connect with a brand, and great design enables that. Moreover, the great design enables specific traits that customers can link with brands. 
Consumers want to design and product packaging that's funny, useful, beautiful, and inspiring. On top of that, if the product packaging is eco-friendly and indeed stands for certain values. Then the sky's the limit for specific brands. 
Quick Cheat Sheet for Memorable Product Packaging
In 2021, the eco-friendly packaging style and the wrapping covers are turning to be very popular. And consumers are always in search of packaging products that are not harmful to the environment and are eco-friendly and biodegradable.
Here are a few options for you if you are looking for good creative options among the product packaging options.
Have great typography

Present powerful illustrations 

Make it practical 

Create a packaging that can be reused

Go natural 

Create a design that inspires 

Incorporate smell 

Create a memory
Conclusion:
A perfect creative product packaging is always effective and makes a long-lasting impression on the people. The wrapping of colorful, creative papers with mesmerizing designs is always popular among all ages of people. Now the bamboo sticks and other biodegradable and colorful options are available in the market for creative people. You also can try on those options for better results.
Read Also: