If you're having trouble managing your PDF files, there's nothing to worry about anymore because PDFBear can provide you with tools to make your life a lot easier. Every user enjoys using PDFBear because it has all the tools to manage their PDFs, and anyone can use it at zero cost. If you wish to use the best PDF editing tools out there, you are in the right place. So here's a list of PDFBear features you should start using.
PDF Editor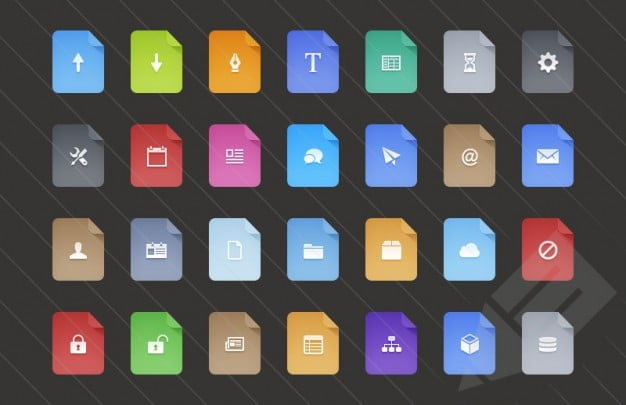 This PDFBear functions authorizes users to adjust their PDFs without any problem directly. They can add shapes, text, photos, and draw any lines or circles. Besides that, if there are essential words in the documents, you are allowed to highlight them. Users can also edit any current document content from the source PDF document; that's why people should give this PDFBear feature a try!
Besides this PDF editor, you can also use PDFBear to convert, compress, protect, unlock, repair, rotate, or even split PDF files. Another impressive tool is the PDF to Word conversion tool because it features the OCR technology to smoothen the conversion process. With every detail given to you.
Here's how to easily edit PDF documents:
Upload the PDF document that you wish to edit using this feature.
After the upload process, you can now edit your files, such as draw lines, add text, shapes, photos, and even highlight any paragraphs.
Press the "Apply" button to start changing your document into a new one.
After the three steps, you will be redirected to the download section, where you can save the file to your PC or mobile devices.
Compress PDF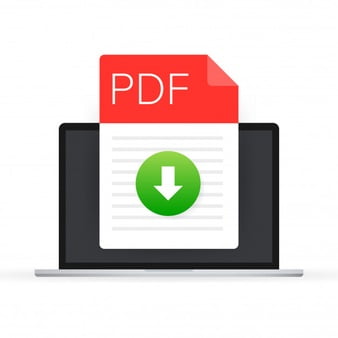 The best method in compressing your PDF files is to use the compressed PDF feature of PDFBear because the process will only take under a minute, and you can easily do it. Among those disadvantages when you try to compress your PDFs is risking or sacrificing their quality. It might not be a big deal for other people, but you can do something to avoid it. With this feature from PDFBear, users can compress their PDf files while keeping those files' quality.
Follow this quick guide on how you can compress PDF files:
Choose the PDFs that you want to squeeze using this feature from PDFBear.
Pick the option that suits you.
The server of PDFBear will start scanning and compressing your data.
After the process, download the file to your computer or share it through your Google Drive or Dropbox account.
PDF to JPG
If you wish to convert your PDF files into an image format, you're in the perfect place because PDFBear can provide its PDF to JPG conversion tool. This conversion tool will transform your PDF files into a JPG file in a few clicks. The PDF to JPG converter will make it easy for the users to convert their PDF files to JPEG/JPG. You can also convert multiple files at once and download them as image formats.
Here's how you can do the easy process:
Select the files that you want to convert.
The PDF converter of PDFBear will convert your PDFs into JPG files while maintaining the quality.
The conversion process will be over soon.
The JPG file will be ready for you to download or share.
PDF to PNG
If you want to turn your PDF files into a PNG image format, the PDF to PNG conversion tool of PDFBear will help you with your problem. Upload the file in the PDF converter, and this tool will convert your documents while keeping the best quality possible; this conversion tool will do the process in less than 30 seconds. Using this PDFBear feature will reformat your PDFs into a PNG. Every PNGs will be available for download, and you can start saving it to your PC.
Follow these simple steps:
Drag or choose the PDF files that you want to convert.
The PDF to PNG converter will start scanning and uploading your file.
This tool will begin converting your file in seconds.
Users can start downloading the converted file quickly.
Takeaway
If your job is to handle PDF files every day, you can make your life more convenient if you use these PDFBear tools. This platform can help its users convert, protect, unlock, combine, or compress their PDF files without any problems. PDFBear will also not give you a hard time using their system since it is user-friendly software, even though you are a first-timer of this site. And that it will effectively help you with all your PDF problems. So begin using PDFBear now!
Read Also: