Got a hot date and Want to try Escape Rooms?
You may be trying to break away from the ordinary. Dinner can get awkward and a movie doesn't give you the opportunity to talk. If you want to get to know your date better, you should do something different! You should try an Escape Room!
Here's why an escape room for two is the perfect date spot.
They're Fun!
Escape rooms in Houston Texas get the adrenaline pumping while offering the opportunity for creativity, excitement, and laughter. When doing an escape room for couples, you get to enjoy an atmosphere that nurtures the relationship.
Your escape room will encourage conversation by giving you things to talk about. It may not be about either one of you, but the conversations will still allow the both of you to get a sense of the other's personality.
Show Off Your Skills
Escape rooms present you with a series of puzzles and riddles to solve, so if puzzles are your thing, you get to shine! Impress your date with your intellect, ability to think outside the box, and talent for staying cool under pressure.
Since you'll be working on different things for parts of the escape room, you'll also be able to show off how well you handle the responsibility!
Put Your Date to the Test
An Escape Room date is a fun way to see if you and your date are compatible. The room is a simulation of a high-stress scenario in which you must work together to solve problems on a tight deadline. Choosing to do an escape room together will allow you to see how your date acts under pressure and how the two of you work together.
It's also a good way to see how your date works through problems on its own. You will likely have to split up and address different puzzles in the room, so you'll be able to see if they're capable, independent, and able to do things on their own. It's a great way to build trust early in the relationship, too!
If your date gets frustrated as time is running out, it's a good indicator that a relationship with them is a bad idea.
Group Date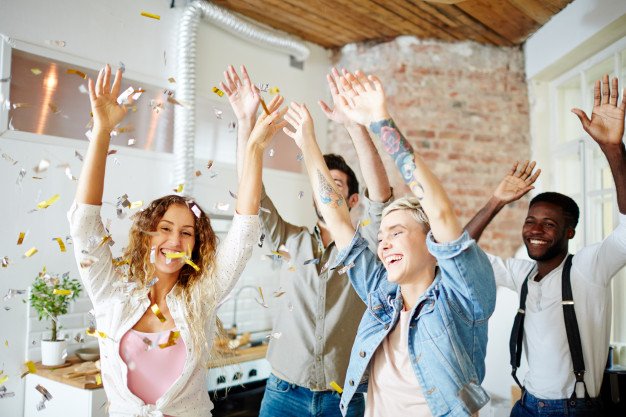 If the thought of being locked in a room and put to the test is a little nerve-wracking, escape rooms are perfect for double (and even triple) dates! Team up with another couple to solve the room and there will less pressure to perform perfectly. There won't be a dull moment with so many people to talk to.
This is not only a great way to know your date better, but to bond with another couple. It could lead to more group dates in the future.
A Fun Escape Room for Two
Whether you've been seeing your date for a while or this is your first time meeting in person, they'll appreciate the benefits of an escape room for two. Your date just got a lot more interesting!
Be sure to check back regularly for more lifestyle advice!
Read Also: