Finally, after many calls and texts, you're counting down to a first date! But, these dates can be weird! Here are ice breaking things to do on a first date.
Is there any event quite so exciting — and yet simultaneously terrifying — as a first date? Even if you two have messaged and emailed, texted and chatted, it's nervewracking to meet up in person.
Will the chemistry be there? How different will she look in person compared to her photos? Will he like you? What if there are more awkward silences than witty banter? Are you going to primp and preen for nothing?
Set yourself up for success by choosing the right things to do on a first date.
Things To Do on a First Date:
A movie can be a big time commitment and doesn't provide much opportunity for conversation. An expensive dinner can be fraught with expectation. While meeting up for a quick drink is a good option, it's not available to those who are in recovery.
Read on for some unique sober dating ideas!
1. Take a Walk: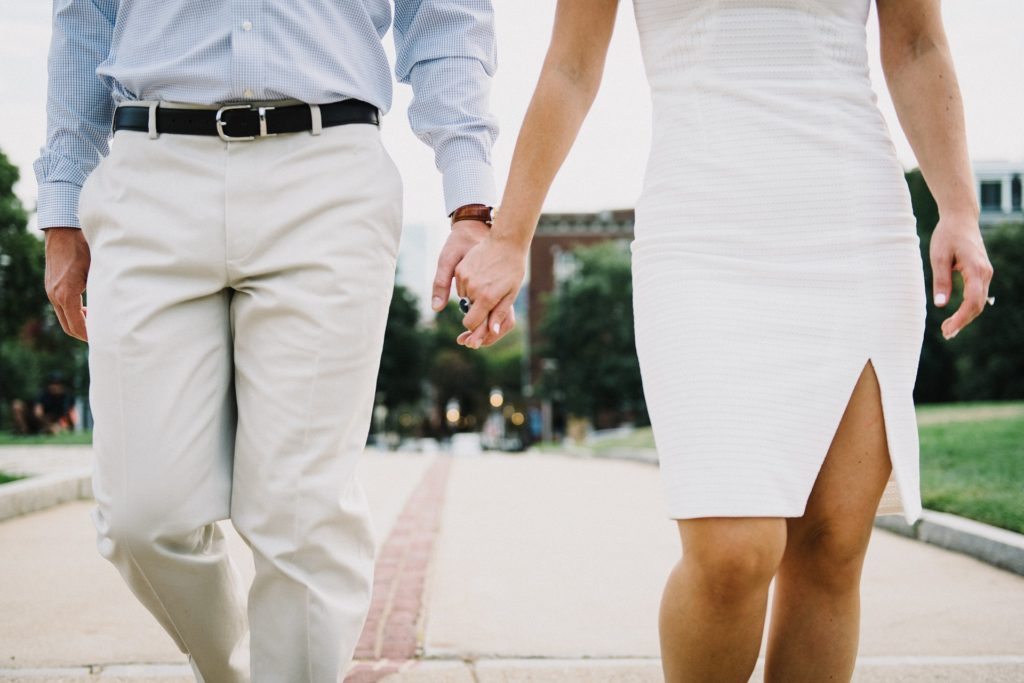 A leisurely stroll gives you a chance to chat without feeling like you're at a job interview. If you can walk by the water, ramble through a park, or explore a historic neighborhood in your city, so much the better! The environment will give you plenty of things to talk about, thereby reducing the odds of uncomfortable silence.
2. Begin with Brunch: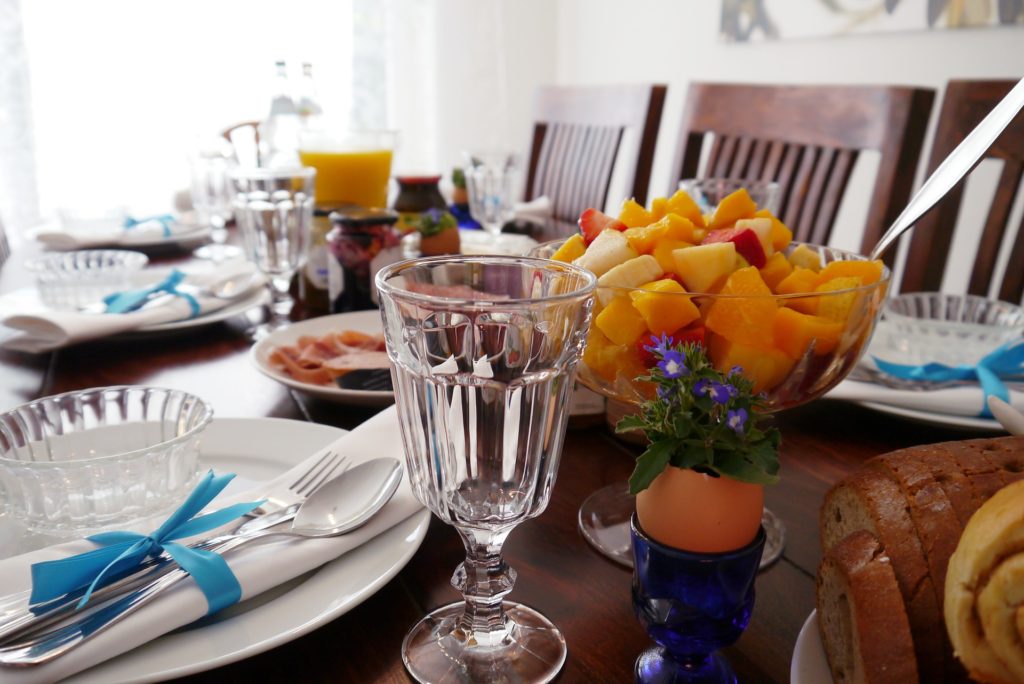 Longer than grabbing a coffee, but shorter than dinner, brunch is a great first date. It's a fairly relaxed environment, so there's no need to dress up or fret that you're not fancy enough.
It's a good idea to make a reservation so that you're not standing around, trying to make small talk while waiting for a table. Or head to a darling little cafe that's off the beaten path.
3. Have Fun at a Festival:
You really can't go wrong with a local festival or fair. There's free admission, live music, fantastic people watching, strange-but-true food, games of skill and chance. This is also a fairly easy date to get out of if things aren't going well: say you're meeting a friend at the bandshell to see a particular show, or feign a stomachache from all the fried food and sugary smoothies.
4. Play Some Goofy Games:
When was the last time you went bowling? Or played miniature golf? Meet up for a little friendly competition. Again, these activities offer plenty of icebreaking conversational opportunities. They also offer old-school charm for a more memorable afternoon or evening than the standard drinks-and-dinner routine.
You will also get the chance to find out if your date is a sporting gentleman or a sore loser. And since there will be a winner, a round of mini-golf or bowling provides an easy excuse to plan a second date-slash-rematch.
5. Take In a Tourist Attraction:
Chances are that there's a sight to see, a museum to visit, a restaurant popularized on Diners, Drive-Ins, and Dives, or some other tourist destination in your area. Revisit it together — or better yet, find one that neither of you have ever been to.
Snap some photo-booth pics together or pick up a small souvenir — who knows, maybe someday you'll be showing them to your grandkids and telling the story of your very first date!
Closing Thoughts:
Taking alcohol out of the equation might make it a bit harder to come up with things to do on a first date, but a little creativity can go a long way.
What's the most memorable first date you've ever been on? Have any dating horror stories to share? Tell us all about it in the comments!
Read Also: