When you go to Disneyland, you know that one of the best experiences is seeing the characters. You can see them during the parades and the other live events, but to see them one on one and get an autograph or give your child an experience they won't soon forget, you will need a little finessing. Certain characters are only found in particular areas and at specific times.
Another issue is that our country is still in the midst of a pandemic; you will find that you can't hug or photograph with your favorite characters any longer.
You can, however, get a picture of them and talk from a distance. That saves you a lot of time and effort if you try to find them all in a single trip. You will also see that many of your favorite characters can be found in two areas. That will help you find them as well.
1. Let's Look At The Castle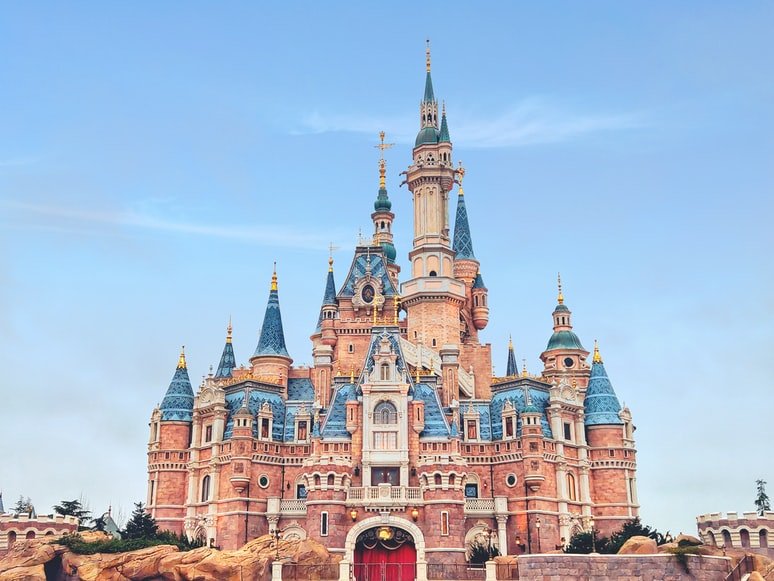 Sleeping Beauty's castle, that is. It is a popular and well-known area of Disney park, and you will see that it is near other areas like Fantasyland. As a result, you can see a multitude of characters. You are always a famous personality, you can see Aurora near the castle and the Evil Queen, but you can also see characters such as the Fairy Godmother, Snow White, and Mary Poppins with Bert.
Move a little further into Fantasyland, and you will see Aladdin and Jasmine in their Oasis, as well as Peter Pan and his well-known nemesis Captain Hook. The pair forever locked into an epic struggle between hero and villain. However, one of the favorites that you can find here is the Beast. Do a little exploring, and you will discover Gaston lurking nearby as well. But don't worry, the Beast is in no danger.
Of course, Fantasyland is also known for the Fantasy Faire and the Royal Hall. The reason is, this is where you can find your favorite princesses! Here you will find sisters, Anna and Elsa, along with Snow White and Aurora (as some characters can be found in two different places), and you can see Cinderella.
Are you looking for Belle? She's here too! She wouldn't leave the Beast here alone with Gaston lurking about! They can be seen together dancing and laughing. Other favorites include Elena of Avalor and Ariel! In the Royal Hall, you can find Flynn Rider and the Evil Queen, as well as Rapunzel. Watch them interact so cutely, and you will never want to leave! When you are lucky enough to have an area with an abundance of characters, be sure to spot them all. You will be transported into each story and have sweet memories of childhood.
2. Let's Find The Critters!
If you come to Critter County, an ever-famous and beloved character, you come face-to-face with Winnie the Pooh. You can also see his beautiful friends Piglet, Tigger, Rabbit, and Eeyore. Maybe a picture of Eeyore and a friendly wave will cheer him up a bit.
Another popular character can be found here as well. Look around the area near the Hungry Bear Restaurant, and you can see one of Disney's most famous princesses. Pocahontas! Watch her run with the hidden pine trails of the forest and find her laughing and smiling amongst the gorgeous scenery.
3. What's On Main Street?
Main Street appears when you first walk into the park. Three guesses as to the characters you will see here. If you need a hint, he's got black ears, a funny voice, and he started it all. He's Mickey Mouse! Along with Mickey, you can see Minnie and the rest of their gang, along with old favorites Chip and Dale!
If you don't know these two guys, you are probably new to Disney, but they are just as cute and friendly as their more famous counterparts. You can also see Cruella De Vil and hear her explain her motives behind her wanting to take everyone's puppies.
4. It's A Mad World
When you go to the Small World ride, you will notice a terrace. Near that terrace and upon it, you will see some famous characters from Wonderland. Alice is here and will tell you all about the Mad Hatter and friends. Though if you want to see them both together, you should make a trip to Fantasyland as they can both be found there as well. Marry Poppins and Bert are here, and Winnie the Pooh can be found here too if you missed him in Critter Land.
5. Finding Disneyland Characters In Pixie Hollow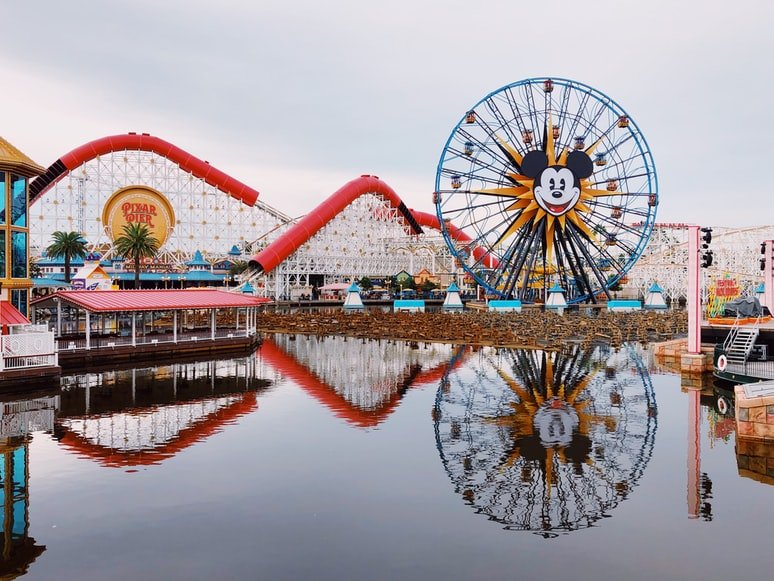 Finding Disneyland characters in Pixie Hollow is simple. You will spot someone you know very quickly. We have all heard of Peter Pan, and one character from that movie stands out more than any other.
Can you guess who we mean? Why it's Tinker Bell, of course! She's not alone, however. You will see her friends joining her here. Fawn and Iridessa are here, and Vidia, Silvermist, and Rosetta. All of whom will make you long for fairy wings and the freedom to fly.
6. Tiana Is In New Orleans Square
While New Orleans Square is known for pirates and finding gold, you can also find Tiana. Will she let you try her cooking? Maybe Prince Naveen will sing for you instead? Join the fun and sing along. Tour the streets and explore while you see your favorite characters.
Once you meet the princess, look closely at the area, you might see two other characters you know. Redd and Captain Jack Sparrow. Fans of Jack Sparrow will also love the famous ride as his animatronic character shows up several times across the passage.
7. Toon Town Will Let You See Fan Favorites
When you find Disneyland characters, you can't forget to look at the town. Chances are, you won't see your characters all in one place, which is why you can see them in a few different areas. It helps when you want to see everyone, but everyone else does. In Toon Town, you will see more than fantastical characters.
You see beautiful rides, a jail, and more. Find Mickey and all of his friends here and learn what makes a beautiful toon. Be sure to find the hidden Mickey's in the area as well. It makes meeting the mouse himself much more fascinating and fun.
8. Go On An Epic Adventure
When you are ready to go on an epic adventure, you will see that Moana makes this her home. She can be found near Tarzan's Treehouse. You will want to see the treehouse as other characters have been found hiding there as well on occasion.
It will let you see new heights and from the top, and you might just find a glimpse of another character you missed. As for Moana has such an exciting story; many come to Adventureland just to see her in person! How far will you go to see your favorite characters?
9. Star Wars Will Take You To A Whole New World
Many generations have fallen in love with Star Wars, and it remains one of Disney's most popular franchises. When you go to the Star Wars Galaxy Edge and the Black Spire Outpost that resides near it, you will meet some of the most popular characters.
However, one thing to note is that pandemic or not, these characters don't sign autographs. You can still get a picture, though. If you choose to venture near the speeder garage and other areas, you will see characters like Rey, Chewy, R2-D2, and Kylo Ren.
Would you like to take advantage of finding Disneyland characters in your favorite Star Wars movies? If you can't find them in the area itself, go to the Launch Bay in Tomorrowland. You can see other fan favorites like the evil and terrifying Darth Vader and popular character Boba Fett as well as the stormtroopers. If stormtroopers are a favorite of yours, be sure to come here and watch them perform. It makes an unforgettable experience.
10. Come Find Your Favorite Characters In Every Area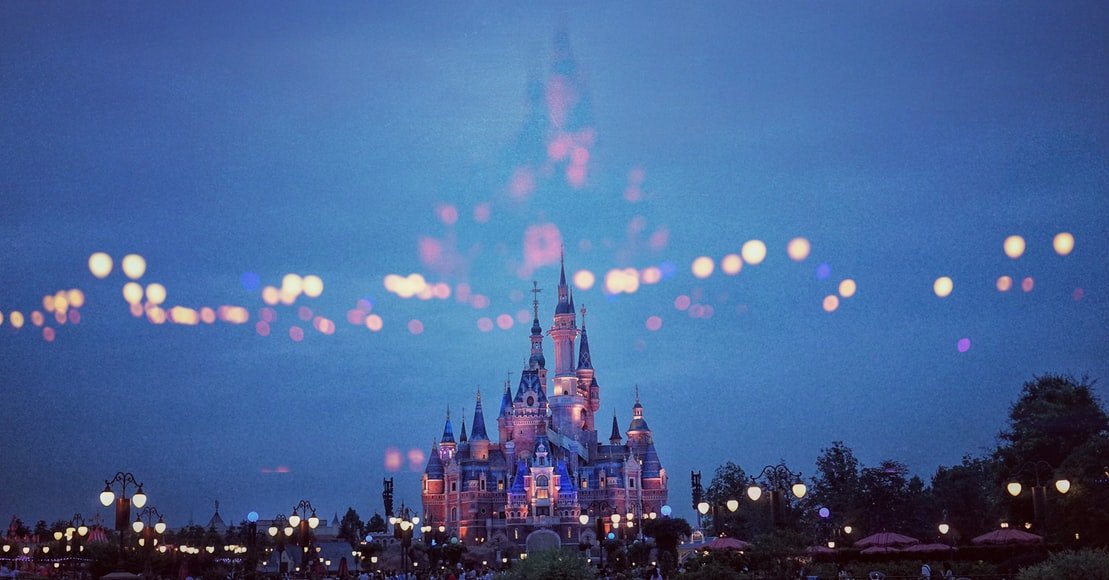 When you come to Disneyland, you will find everything that you've ever loved about the movies come to life. Have you ever imagined meeting your favorite ice queen or sweetly clumsy princess who believed that love, at first sight, was worth everything?
How about a beer that believes that everyone has more courage than they think? These characters have brought happiness and joy to many people, and finding the characters is one of the biggest reasons people come here. They love feeling as if they have a piece of their childhood back.
Find the magic and tour each of the different lands and find the characters that helped to shape your childhood. Embrace the wonder and the fun that comes from this beautiful area and make new memories with your family. Don't see your favorite character? No worries, as there is another place to find them. There is always California Adventure to explore. Many characters will be hiding in its depths, waiting to be discovered.
Read Also: