Power shutdowns caused by the failure of utilities, accidents, and natural disasters are unavoidable. You can do very little to prevent any of them.
Make sure your company doesn't face a power interruption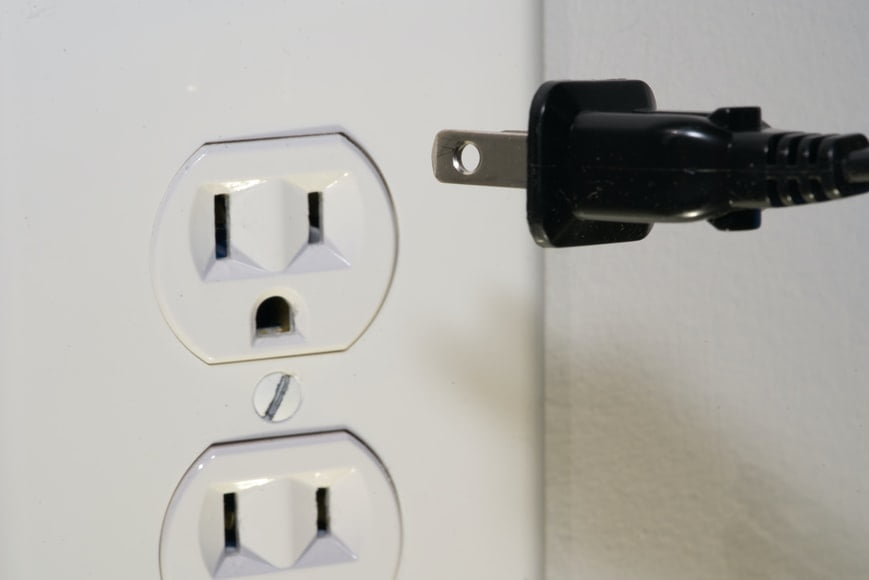 Let's face it — your business is important and it needs the power to keep activities going around the clock. Despite your best efforts, you still have difficulty finding a solution to continue activities that are always connected.
An uninterruptible power (UPS) system is one alternative you may wish to explore. UPS systems are crucial to the company during and after the storm season.
4 sectors that absolutely cannot afford a power failure
Healthcare, the military, telecommunications, and finance sectors rely on constant power. Thankfully there is a solution for all of them and that is an uninterruptible power supply (UPS).
A UPS system supports your device until your generator takes over, or your power supply is restored, which means there is no power loss and no danger.
Let us look at which sectors rely on UPS and appreciate the benefits of UPS systems.
1. Provide Protection to Military from Power Outages
The military typically operates from distant areas where it is hard to ensure a constant power source. It would be unthinkable for the military to be powerless for their communications and facilities. Operating without power could have massive consequences for national security.
2. Protecting Power Supplies in the Healthcare Industry
UPS ensures there is no drop in power in Operating theatres and hospital equipment.  Without Line Interactive UPS, lifesaving operations would be put in danger, scheduled patient scans would be stopped and the treatment of patients would be delayed.
It's important for operating theatres and hospital scanning equipment such as ventilators and anesthesia machines.
It enhances the reliability and efficiency of the electric systems across the healthcare facility.
Key services and data protection for patients and staff can continue to be sustained even in the case of an emergency.
3. Eliminating Risk in Telecoms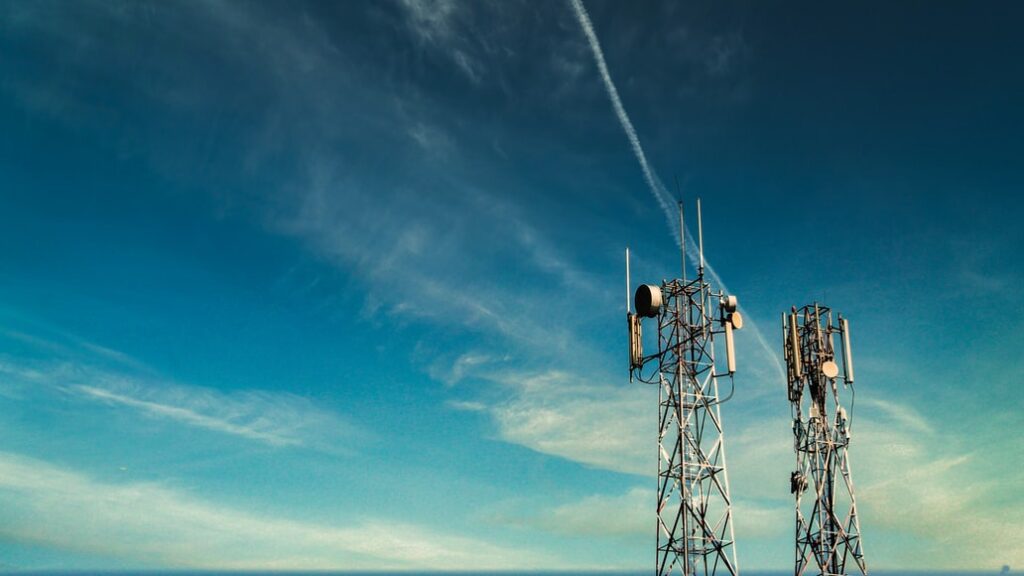 The world of telecoms needs power backup. It's an industry that demands clean and reliable power. UPS systems not only offer power 24/7 but protect costly equipment against fluctuations that might cause outages and damages.
A UPS system reduces risks and revenue losses to ensure a reliable 24/7 service can be delivered.
4. Business Continuity in the Finance Sector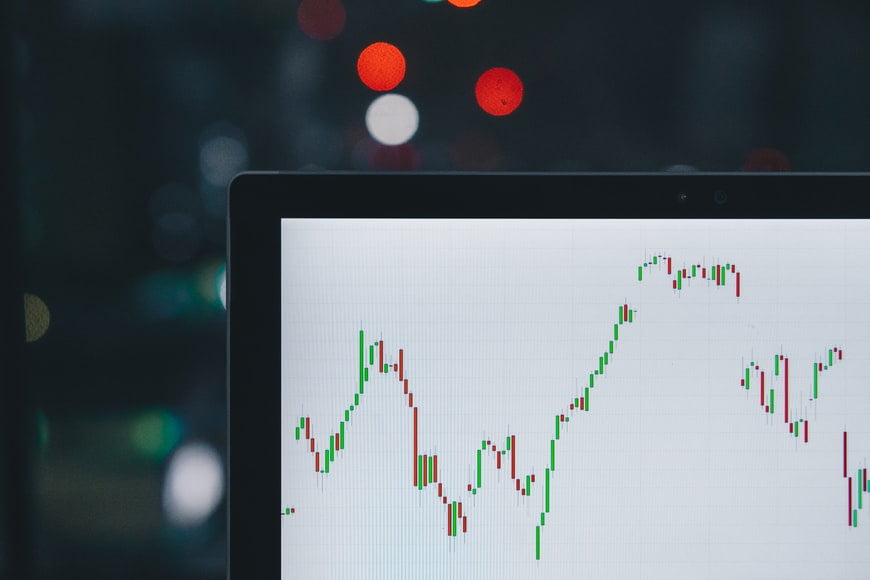 To ensure that all business systems are in operation when a power supply loss takes place, all financial institutions must have continual electricity.
For trading purposes, the financial sector depends on huge computer power levels and offers clients access to personal and banking information.
Finance is a sector that focuses on minimal downtime as even the tiniest technical hitch can upset thousands of daily clients. Financial firms prioritize keeping data secure. Any power problems could lead to business loss.
Apart from the 4 sectors, UPS systems can be critical in other sectors where uninterrupted power is needed.
Security Systems:
Power is important in the world of security. It means that CCTV, access control, alarm, and motion sensors are still in place to secure the premises.
Read Also: