"Life is like a piano. What you get out of it depends on how you play it."
– Tom Lehrer
Music lovers know what to get the most out of an instrument, one needs to invest thousands of hours to perfect the skill. This is how maestros are born and how top talents are set from the crowd. This is especially true when it comes to piano playing.
No matter where you might be based, from Montreal, over New York to Tokyo, every piano player needs to perfect identical tones and learned how to play piano in a specific way.
Still, just like with any other skill, there are certain things that artists wish they knew when they started. That being said, here is what you should know before you start playing the piano.
Find A Really Good Teacher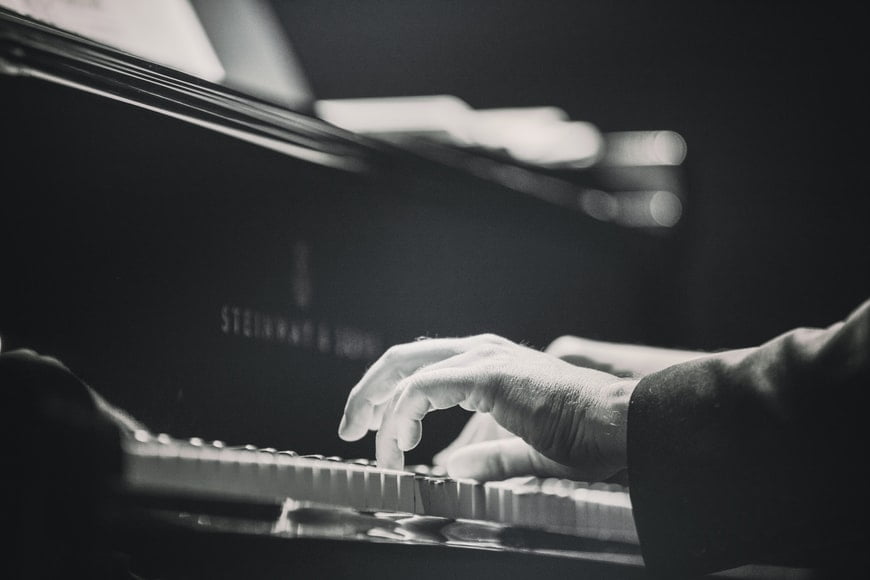 To save time and start your journey as a piano expert in the best way possible, you will need the right piano teacher.
Finding a piano teacher is easy, but finding a really good one can be challenging. This is why you should know how to find the best way possible.
To find a great piano teacher start searching locally: for example, if you are in Montreal-based you want to start piano lessons in Montreal because it doesn't make a lot of sense to go to another city when you can find experts just a few blocks away.
That being said, here are some tips on finding a great piano teacher in your town:
Tell your peers that you are looking for a piano teacher
Check local music stores for ads
Check school for any suggestions on available piano teachers
Is there any association of music teachers? If so, make sure that you stop by and ask for a recommendation
Choose The Right Keyboard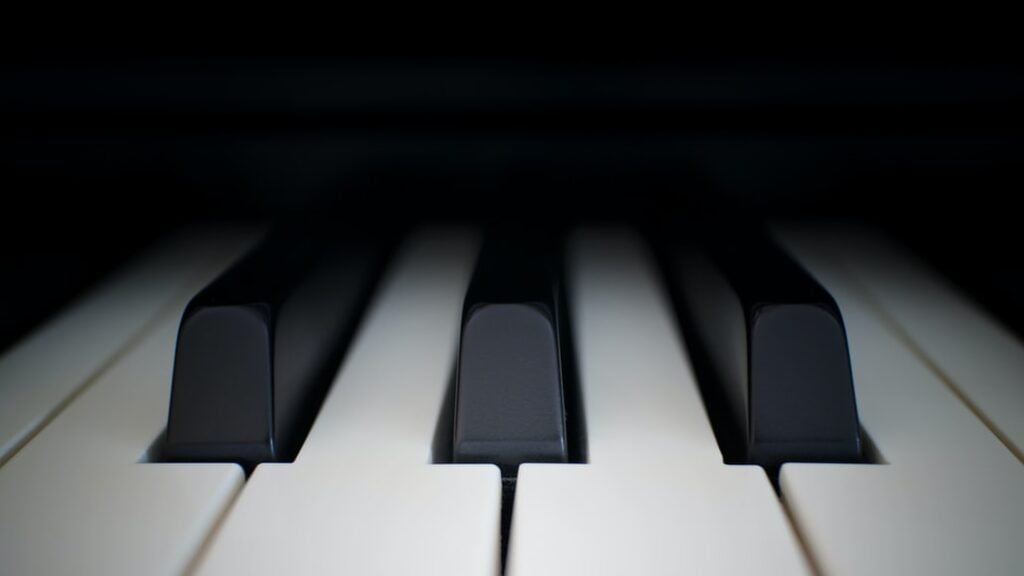 If possible find an experienced piano player to help you choose the best keyboard.
Your instrument is your tool, and the best tool will help you create the best melody possible.
Ideally, you should find a piano with 88 velocity-sensitive keys, and good build quality.
Ask your music teacher for a recommendation on a beginner keyboard and take your time. Don't rush.
Your tolls should serve you for years and look at it as an investment. The right piano will improve your learning experience and make the flow more enjoyable.
Shopping Piano On Your Own? Here Is What You Should Think About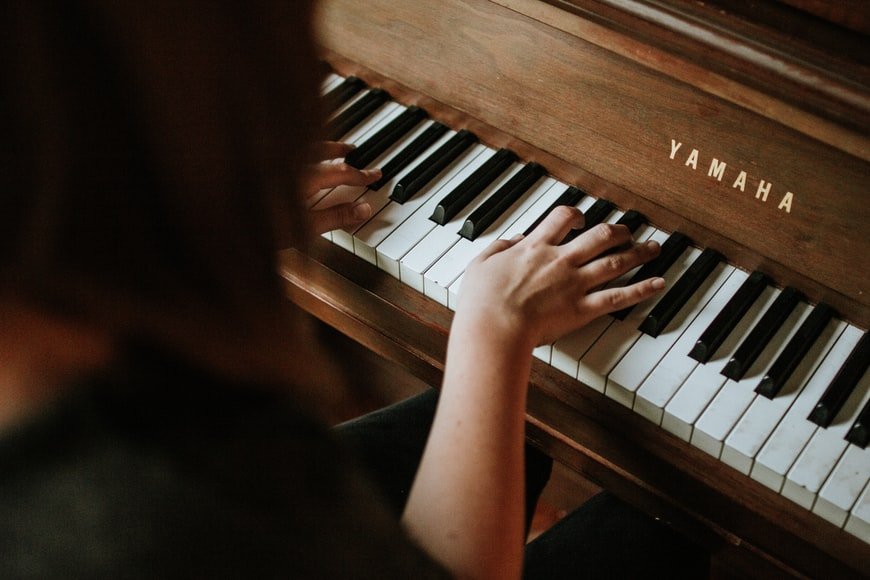 There are many factors to consider, especially in terms of terminology, when it comes to buying your first piano.
Starting your music journey isn't easy, but it will definitely be worth it.
Here is what you should ask yourself to make a better decision:
What are your expectations?
Do you have expectations regarding sound and dynamic range?
What is my budget?
Do I have enough space for moving it?
What do I want to play?
I am ready to maintain the instrument properly and spend at least $200 per year to do so?
What time of the day is the best to play so I don't bother anyone?
Once you get your answers, you may start planning your next steps and enjoy your musical journey the best way possible.
Read Also: