Choosing where to invest in a vacation rental property can be difficult. You want to make sure you're picking a location that will have high demand and generate a good return on your investment.
But with various options worldwide, it can be challenging to figure out where to begin.
Here are five of the best places to invest in a vacation rental property
Merritt Island
Merritt Island is a unique spot offering fly-in communities for those who want to own their private airstrip.
It's also close to some of Florida's most popular attractions, like Orlando and Daytona Beach. This location makes it an excellent option for investing in a vacation rental property.
The benefit of investing in condos, such as River Fly-in Condominiums, is that visitors can access airport amenities, aircraft maintenance, and rental cars to explore the surrounding area.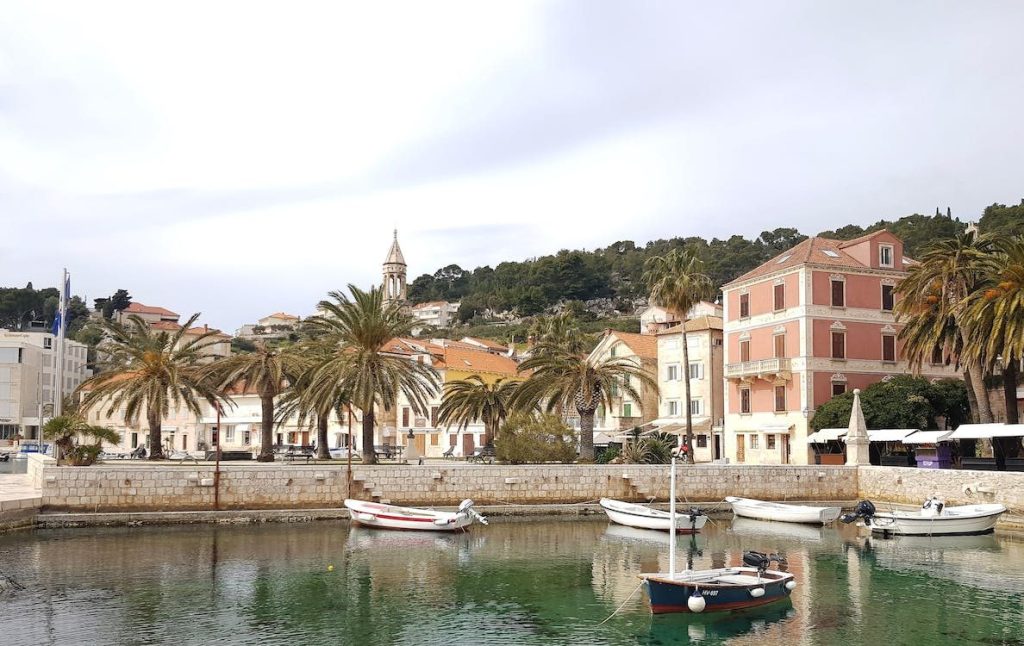 The Bahamas
The Bahamas is an exciting destination for travelers from all over the world. It offers beautiful beaches, clear blue water, and a relaxed atmosphere.
Common activities for visitors to the Bahamas include beach hopping, swimming, sunbathing, windsurfing, sailing, fishing, and shopping.
The Bahamas is a fantastic choice for investors because there is no sign of tourism slowing down. For this reason, vacation rental properties in the Bahamas can be very profitable with great returns.
Costa Rica
Costa Rica is another fantastic option for those looking to invest in a vacation rental property, as it's one of the best countries for both young travelers and retirees. It's a beautiful country with plenty to offer tourists, including stunning beaches, rainforests, and volcanoes.
More specifically, you'll be able to sell the idea of hiking unique nature trails, surfing, scuba diving, and even turtle nesting. And Costa Rica is becoming increasingly popular with travelers from the United States, making it a great place to invest.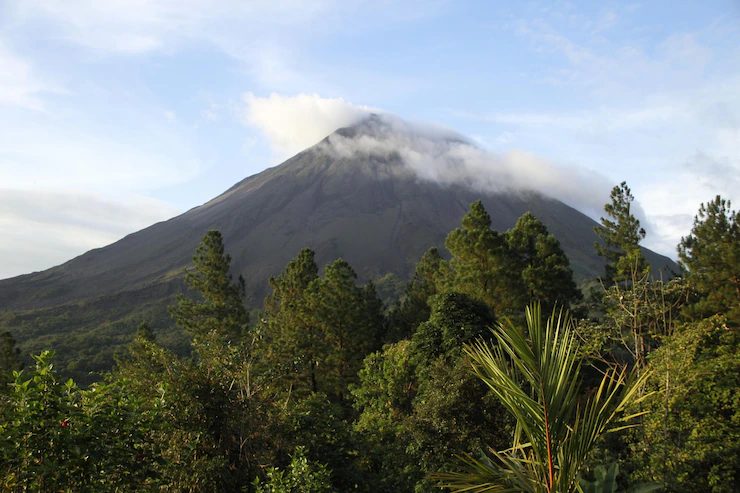 Hawaii
Hawaii is one of the most well-loved vacation destinations in the world, and it's no surprise why. With its gorgeous beaches, lush rainforests, and vibrant culture, there's something for everyone in Hawaii. And vacation rental properties in Hawaii are some of the most profitable in the world.
The best specific locations for a vacation rental property in Hawaii include:
Kauai
Maui
The Big Island
O'ahu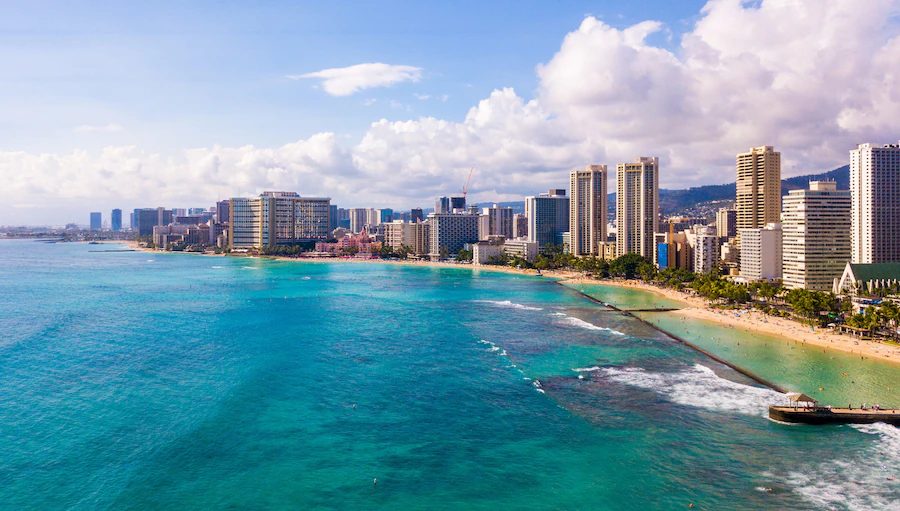 Australia
Australia is a diverse country with a lot to offer tourists. From the gorgeous Great Barrier Reef to the unique Outback, there's something for every vacationer in Australia.
And vacation rental properties Down Under can be highly profitable, especially during their warmer months between December and February. Australia is a great option if you're looking for a place to invest in a vacation rental property and make a good return.
More specifically, investing where tourists and locals search for "holiday homes" rather than "vacation rentals" will usually result in a better experience and more bookings.
Wrap-up
These are just a few of the best places to invest in a vacation rental property. It can be challenging to choose a location, as there are so many beautiful places. But, if you research according to your preferences and pick a spot in high demand, you're sure to make a great return on your investment.
Additional: