There is always room for improvement in our lives. No matter how good a person thinks he or she is, there will always be someone better. And of course, one should never forget that self-improvement is necessary. Without such self-improvement, our lives would become slightly stale, bland, and stagnant. You would spot different ways you could improve yourself.
The ideal situation is where we are all allowed to improve ourselves. This may be in the form of spare time to practice specific skills, or training and seminars to acquire knowledge of a subject, or an opportunity to challenge one's skill through competition.
Set a time dedicated for practice and learning to Improve Yourself
Taking an interest in improving yourself is a good thing. But, one should know that the road to becoming the best version of yourself is not easy. It will take countless hours of practice and learning to be great at what you do. And that is what you need to do.
Regular practice should be part of your routine, whether it be a sport, a hobby, or even some form of chore. Over time, you get to notice what things you do wrong and be inclined to change your behavior. You would also spot different ways you could improve yourself. For example, in sports, you get to improve your form, and your muscle memory gets better with practice.
For a practice to become effective, you need to set time for it and follow it strictly. Find time throughout the day that works for you, and dedicate it just for practice and extra learning.
Join a friendly competition or tournament
Practice can improve you, but, without something to bring out your competitive edge, you will never know your progress. Join a friendly competition is in order.
Sports competitions are the best way to challenging yourself, and many sportspeople join competitions like the L'Étape du Tour. Such competitions are a great way to test your endurance. But, when it comes to other aspects of life, there are still ways to be competitive.
For example, if cooking is a skill you want to improve, then why not try new dishes and serve them to your friends and family. You need to force yourself to become better and produce better results. And if you have had enough practice and have done your learning, you will see some results.
Put yourself into new situations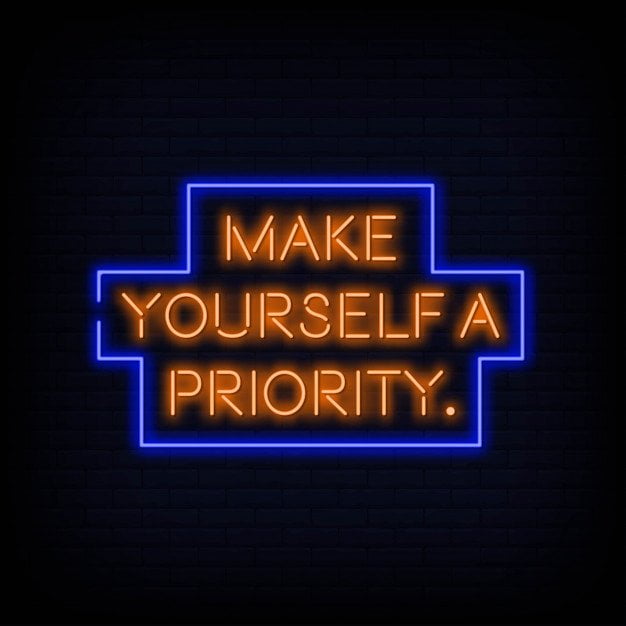 The best way to improve yourself is to get yourself into an unfamiliar situation. This would be the ultimate test of your skills and knowledge. There is no controlled environment and no safety nets; but even if you make mistakes, take it as an opportunity for improvement. In these situations, you are then forced to make decisions that would allow you to be better.
We should all strive to become better versions of our selves. If we want to better at our jobs, our hobbies, or just in life in general, we need to practice whenever we can constantly. With regular practice, learning, and a touch of competitiveness with other people and ourselves, you will see a better 'you' in no time.
Read Also: