Self-publishing a book can be a great experience, although challenging, but with the right resources, business owners can put their expertise on display. Many professional service company owners have grown an audience and impressive online following through publishing a book, but what are the main reasons why you should publish your own book?
1. You Can Help Grow Your Expertise in Your Industry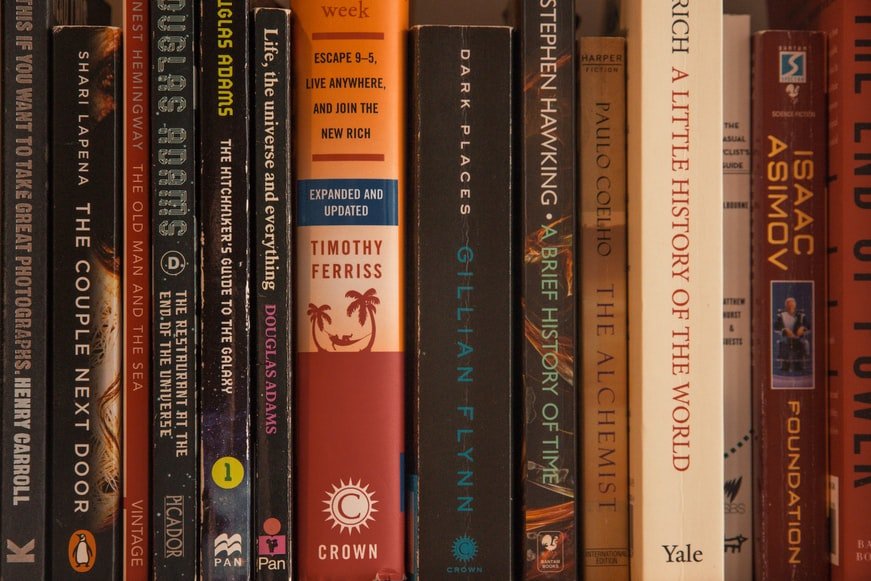 Many business owners are experts in their field, but they often don't realize how well they know their service until they attempt to write it down. Putting your knowledge into words can help refine your expertise in the topic that you're writing about.
Additionally, putting together a book is an excellent way to establish yourself as an industry authority. When you share your knowledge with the world through a book, people learn about what you have to offer, and it can help grow your customer base and expand into new markets.
2. People Are More Likely To Listen To You If You Publish A Book
There is a bit of a hierarchy when it comes to getting a customer's attention, and if you're a business owner, you already know the order. At the top is a referral from one of your current customers or another authority figure within your industry who can vouch for you.
In second place comes online reviews from other people in the same industry. And at last, but not least, written material such as articles and books… which I'm assuming is why you're reading this blog post!
3. You Can Build A Strong Relationship With Your Customers By Publishing A Book
When was the last time that you ran into an article that helped solve a problem that was affecting your life? If you have ever read a book on a particular skill related to business, you will see how the author is able to put their expertise on display all while connecting with the reader.
This can form a great relationship with a potential customer because they have already become a fan! When a person becomes a fan of your business, they are in essence saying that you're doing something right with your service. Publishing a book is one of the great ways to build stronger relationships with your customers and fans.
4. You May Be Able To Expand Your Business with A Book
You may be able to add another stream of income to your business by publishing a book about what you do. In fact, many professional service providers have found success when publishing their own books! This is because the topic can help generate more interest from people who want information on how to solve their problems or issues that affect them daily in their homes or office.
5. Providing Books Can Help Grow Your Expertise For Future Projects
Publishing a book isn't only about your current service, but what it can do for you in the future. When you write a book about how to solve problems within your industry, it surfaces attention to yourself as an author or expert that people who are seeking answers or information can learn from.
One new resource that has proven to be great for authors is izzardink.com, they have a ton of resources to help you start working on your first book.
As you can see writing a book is something that business owners should consider doing. It's not only beneficial to the person putting their expertise on display but also allows them to expand their knowledge of their service and potentially grow their customer base!
Read Also: