Before you know it, the pandemic era is almost over, and everyone is struggling hard enough to be a better version of themselves. Well, short courses are the best way to learn and keep up with this competitive world. Below are some benefits for short courses:
1) Keeping Up With The Trends
When you are learning from short online courses, you will get to keep up with the latest trends so that you know what is beneficial for your future and career. To put it in simple words, when you apply for short-term courses, you will complete them in a few days or a few months, right?
After that, you can opt for another right short course; this way, if you keep going from one course to another, you will have ideas and knowledge about every different field. Moreover, the syllabus of short-term courses is also updated according to the latest trends, so even while learning, you can keep up with the trends around the world.
2) Develops Networking Skills
Are you one of those people who are shy even when asking for something of your own? Then, of course, you might not have great networking skills. No judgment, but everyone is shy when they are new somewhere. But with short courses, you will have the chance to develop a network with various skills and qualities.
Moreover, when you are learning from some short courses, you will develop a sense of companionship with those learning from the same short courses like you(classmates, colleagues, friends, etc.). So, you will start building a network whenever you opt for any short course.
3) Saves Time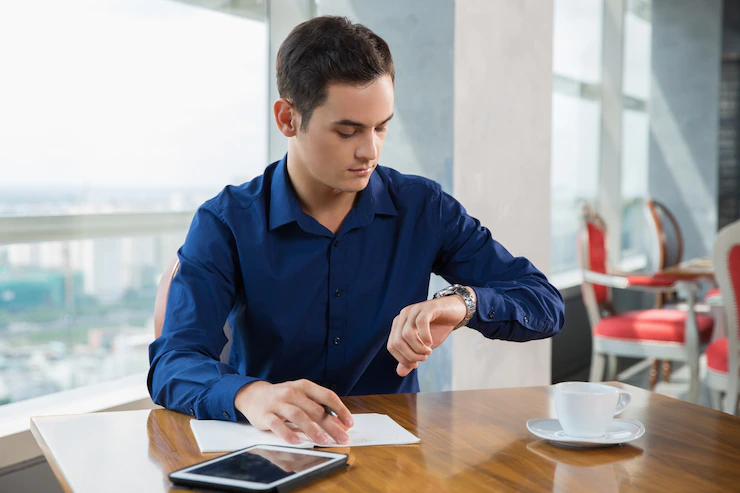 You have to stay focused for hours and hours in some courses because of the lengthy course syllabus. But with short courses, you will always save time for yourself. Moreover, it doesn't matter how many short courses you take once you finish it, you can opt for another course you like.
This way you can learn about different fields in just a few months. Besides, you can also opt for extracurricular activities when you complete the short courses because you will have enough time. See?
Short courses have so many benefits, but this one is beneficial because time management is the most important lesson we should learn, and short courses are perfect for time management.
4) Better Learning
You can't keep up with everyone in this fast-paced world, but you definitely learn something new every day. When you opt for short courses, you will have a better learning experience because the mentors of the short courses are easygoing and friendly.
It's not just because of mentors that short courses are better to learn, but these courses have a different syllabus that will help you out when you are facing the world alone. Learning is the key to keeping your mind smooth so that you can learn better with short courses as it is well versed and easy to understand.
5) Room For Exploration
When you are learning short courses, you can explore each and every course because the time limit of short-term courses is very satisfying. You can complete one course and directly take a leap to another course to learn something new. This way, you will have room for exploration in every course.
You can also try to enroll in some courses that offer various certificates of completion so that you can use them as a reference in your future. Besides, these courses also have different categories and subcategories so that you can opt for anything you like and something that makes you curious.
6) Easy To Understand
When you have a lengthy theory part in your study, you know that you will do it at least once or twice while reading it because who likes to read so much without learning what exactly it means. But when you apply for short courses, you have the freedom to read what you want, and the syllabus of short-term courses is pretty much understandable because it has many practical explanations.
Moreover, when you are learning a short course, you will be curious to finish it as soon as possible because you want to get a certificate. So, your mind will willingly understand what you are learning.
These are the benefits of short courses. So, you don't need to worry about short courses being the right choice or not.
Read Also: