A trip to England is more than just visiting the big cities, such as London or Manchester. Its countryside and smaller cities offer great opportunities to relax and learn about the country's rich history. With a well-developed road and railway network connecting various city centres of the country, as well as the presence of numerous city centre hotels and lodging options, reaching some of these small but beautiful towns is really easy.
One of these must-see cities is Bath, located in the historic county of Somerset. The city traces its roots to the Roman era and is one of the most beautiful and picturesque in England, which earned its status as a UNESCO World Heritage Site in 1987. Here are some of the best things that you can do in this small but wonderful city:
Best things that you can do in this small but wonderful city:
Visit the eponymous Roman baths in England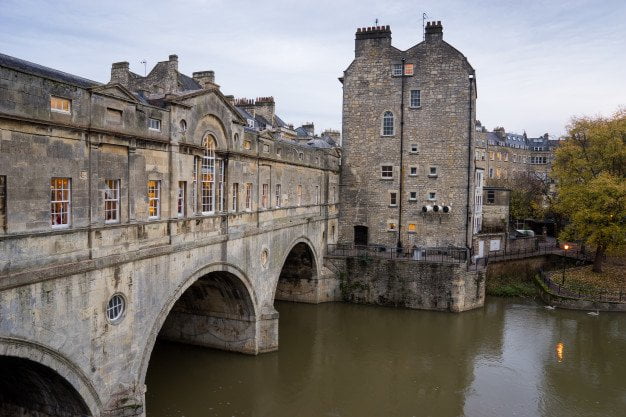 The city takes its name from the Roman baths that were built in the first century AD, thus transforming the city into a spa town. The baths were dedicated to the Celtic goddess Sulis, whom the Romans believed identified with their goddess Minerva. Hence, the city's name in Latin was Aquae Sulis (literally translated as "the waters of Sulis") and a temple honoring Minerva was built right next to the primary bath complex. Today, the Roman Baths complex is an interactive museum that showcases highlights of Roman history, and it is possible to take an actual dip in the nearby Thermae Bath Spa.
Marvel at architectural wonders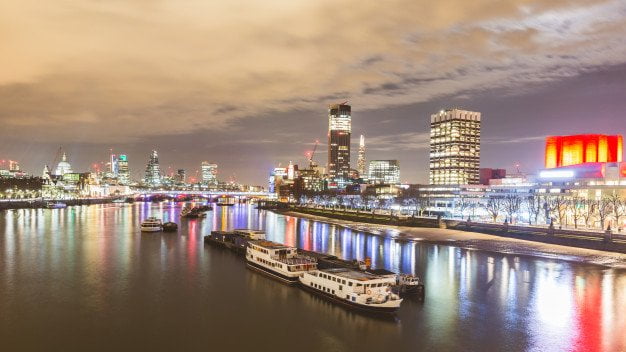 Bath is well-known throughout the country for its various architectural wonders. Bath Abbey is one of the best examples of Gothic architecture in England. Originally built in the 7th century and extensively restored in the 1860s, its fan vaulting and spires make it one of the grandest churches in all of Europe.
The city is also well-known for its buildings modelled in the Georgian and Palladian styles of architecture. These were built in the 18th century, during the reign of the kings of the House of Hanover. In particular, the Royal Crescent is a collection of over 30 townhouses whose exteriors remain almost unchanged from their construction in the 1770s. One of the houses here, No. 1 Royal Crescent, serves as a museum that gives people a look into what a luxurious house looked like in the 18th century, complete with authentic furniture and interiors.
Take a stroll amongst nature
Bath is home to a number of parks that are perfect for a quiet and peaceful stroll that will help you relax after a long day. Beside the Royal Crescent, the Royal Victoria Park, named after England's famous queen who opened it as an 11-year-old princess, provides you the company of tall and mature trees, various avenues to walk around, and even a botanical garden. This makes it the ideal place to unwind and slow down during your travels.
If you are up for an even grander view, Prior Park Landscape Garden is just a short bus ride away. Built-in the 19th century, the estate consists of a mansion that is nestled amidst a valley that provides a spectacular view of the Somerset Woods. A testament to Palladian architecture, this is truly a one-of-a-kind sight to behold.
With so much to see and do, there's no wonder Bath has become an increasingly popular tourist destination. Visit this place for yourself to see what truly sets it apart in a country that is by no means short of tourist attractions.
Read Also: