The Land Down Under is a great choice for travelers who crave for adventure because of the various activities it offers like surfing, camping, diving, or simply kangaroo sightseeing. Fret not, this list of places will surely make you want to extend your stay and help you de-stress.
For convenience's sake, you ought to rent a van in order to ease your traveling experience since carrying your luggage while commuting can be a pain in the arse. For a hassle-free Aussie experience, you may look for airport rentals here. Drive Now offers car and camper van rentals that is 100% trusted by Australians and travelers alike. You may check their website and read about the satisfied customers who have tried it, so you can go ahead and try it yourself!
See the Sydney Opera House: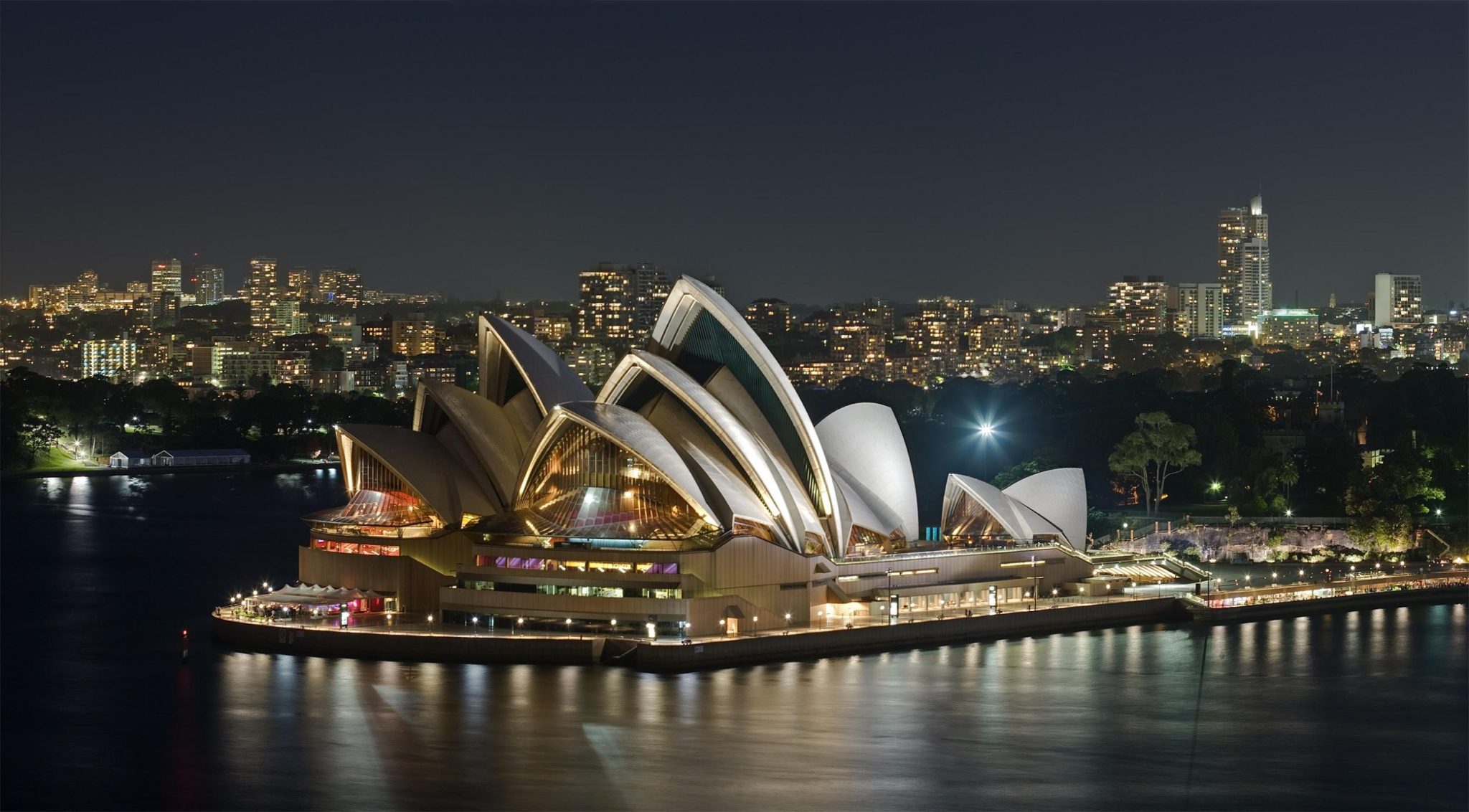 If you're a first-time traveler to Australia, the Sydney Opera House is definitely a spot you cannot miss! Aside from being a UNESCO World Heritage site because of its iconic architecture, tourists may enjoy world-class performances, building tours, cinemas, and remarkable restaurants inside it. However, if you just wish to appreciate it from afar, its picturesque view will still be an unforgettable experience because photos from the internet do not do justice to how it looks in person.
Interact with Aussie Wildlife: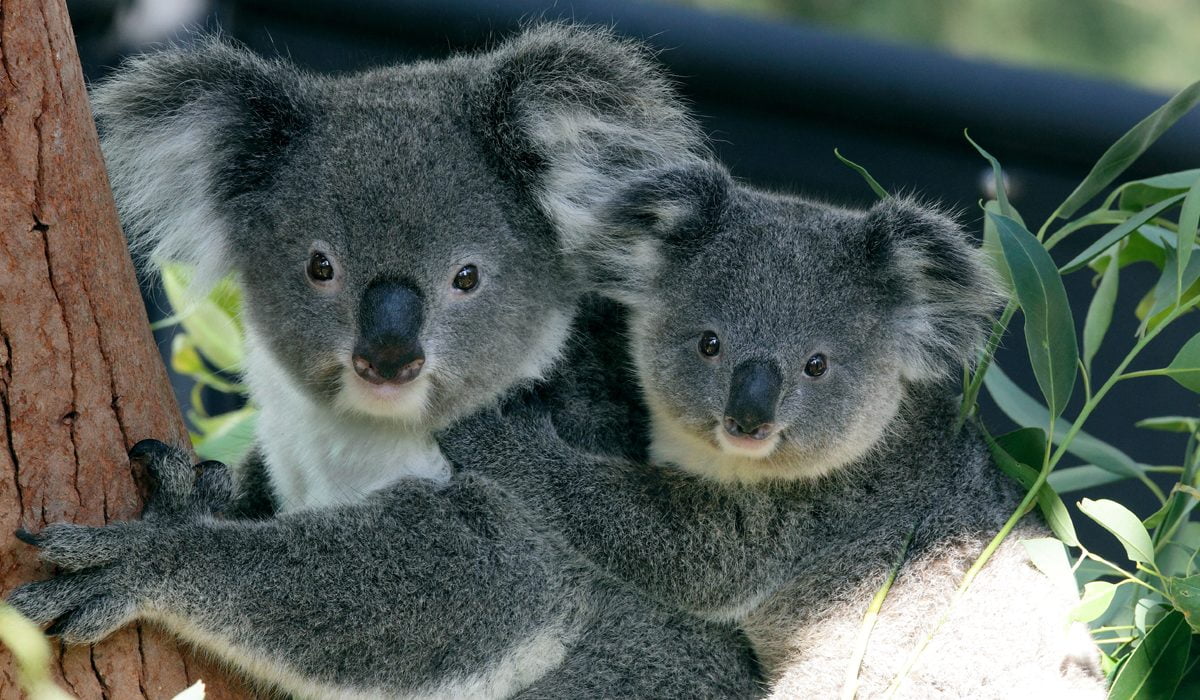 Australia is home to various wildlife sanctuaries where guests are allowed to interact with animals. Wherever you are, you are sure to have a zoo or a wildlife center near you because of Aussies value and care for animals that much. A famous Sydney attraction, Taronga Zoo, is home of thousands of animals, including endangered species you will only get to see in Australia. You can visit for just $1 on your birthday too, so you get your money's worth. It is just 20 minutes away from the Opera House so be sure to drop by!
Relax at Bondi Beach: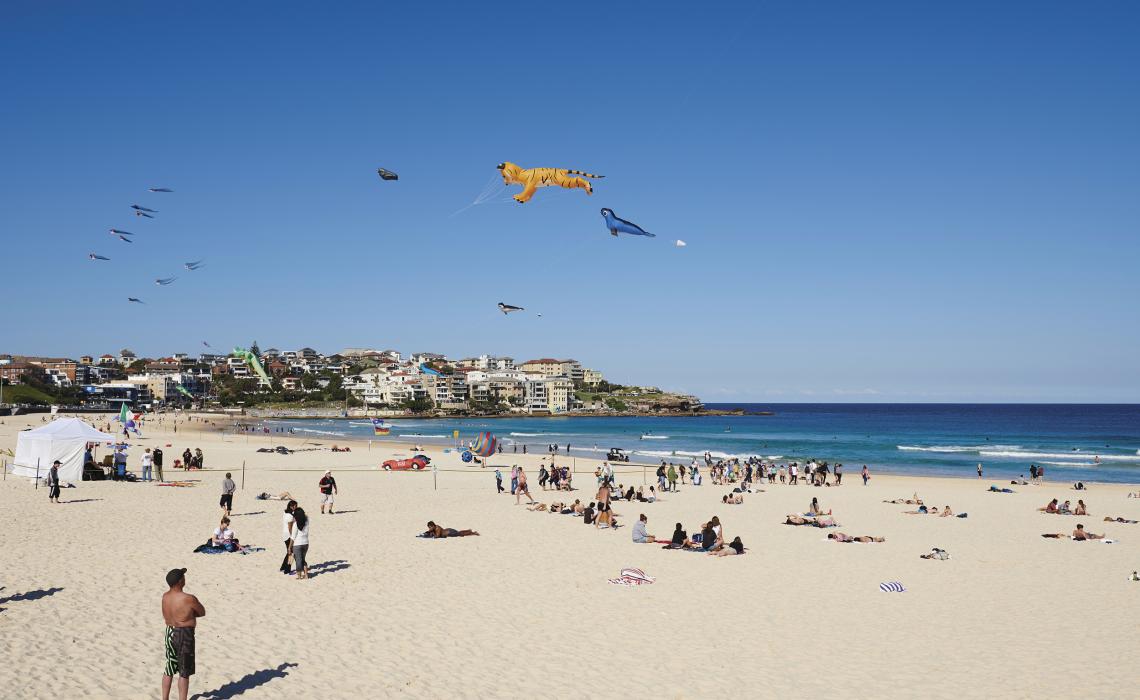 If you want to get that Australian glow, you must spend a day at the Bondi Beach. You can get a tan, learn how to surf, or relax with the locals; but, the sunset by the beach is the real deal. The golden sky while enjoying a coldie, the slang for cold beer, is definitely the best way to end the day. There is definitely no better way to get to know the Australian culture but by interacting with the locals and learning more of the slangs which you can use on your next visit. Pack that swimsuit of yours and enjoy the cerulean blue waters of Bondi Beach.
Be a Kid at the Luna Park: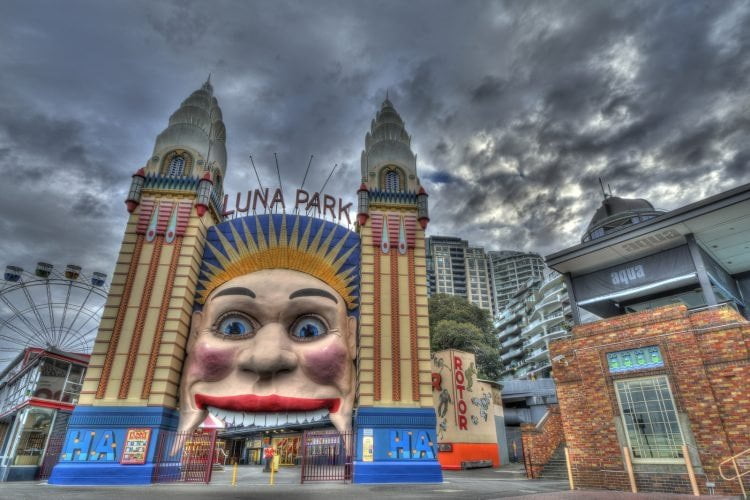 Who says you have to be a kid to enjoy amusement parks? By visiting Luna Park, you can experience iconic rides which will leave you screaming at the top of your lungs such as the Sky Rider, Pharaoh's Curse, Coney Drop, and many more! Aside from this, you can see tourist spots like the Sydney Opera House once you're high up the Ferris wheel, so you can opt for the park if you want to get a bird's eye view of the city. Definitely a place worth visiting whether you are alone or with family.
Do not limit your itinerary to just these because there are still a lot more tourist spots in Sydney. Be sure to drive around and see the beauty of Australia for yourself.
Read Also: