They say: "if you save one life – you are a hero and if you save hundreds of lives – you are a nurse". And we completely agree. Every travel nursing assignment is an opportunity to make difference in peoples' lives but also an opportunity to grow and make some great memories. In order to do that, here are some things to consider when you're deciding on your next assignment as a health care professional which will help you benefit the most from travel nursing.
1. Finding A Reliable Medical Staffing Agency
We cannot emphasize enough the importance of choosing the right medical staffing agency. Yes, your healthcare recruiter can fix you with job offerings and provide you with information that will help you decide which one to pick. On the other hand, you are in charge of making the right decision for yourself and that starts with finding a reliable medical staffing company.
Do your research on the internet, read med staffing companies' reviews, talk to your colleagues and see which agency is right for you.
2. Choose A Destination Carefully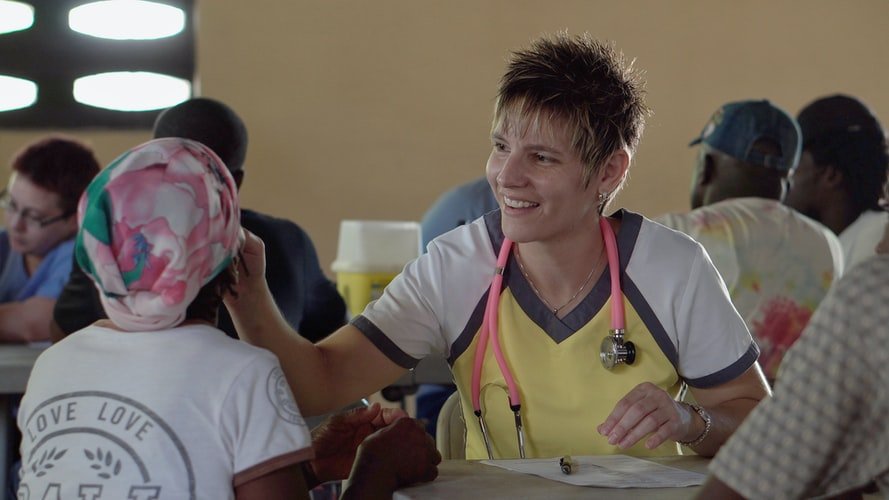 Traveling is one of the greatest benefits of the travel nursing field. If you want to enjoy your next assignment to the fullest you need to carefully consider job offerings according to their destinations. Do your research. Your med staffing agency can point you in the right direction and give you some guidelines which can make it easier to decide where to go next, but it's really up to you.
When you think about a destination try to think about your preferences and take them into account. If you prefer nature you can go to a smaller, less crowded town and if you are a fan of art, an urban environment may be more suitable for you.
3. Salary And Expenses Management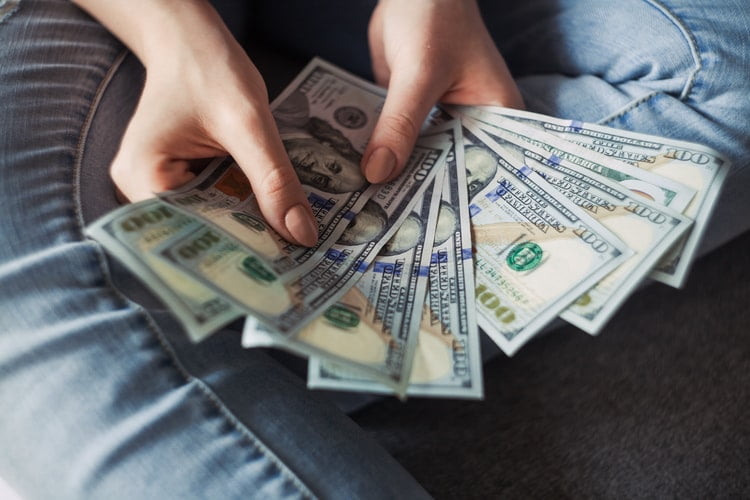 If you want to reap the benefits of your profession, bear in mind the financial aspect of the job as well. As travel nurses, we know the best that money isn't equal happiness but it adds up to our overall experience and our sense of stability.
Medical staffing agencies should be transparent about salary, expenses, and any other financial matters. Get well informed, consider costs of living, and compare them to the amount on your paycheck. See how much money you're going to spend on a weekly basis and do your math from there.
4. Managing Your Time
The more financial resources you have the more you can travel. It would be nice to use the limited time of each assignment wisely, so it's always good to think in advance. Make plans and schedules and try to stick to them. Of course, this is not always possible as a travel nursing job can be quite unpredictable and if something comes up, think of it as a part of the adventure.
Ask your med staffing agency for some tips on what to do, see and experience during your stay as their advice could help you organize better and help you avoid wasting your precious time and money.
You may also like: Education Fields with High International Demand
5. Never Stop Learning
Investing in your education is always an amazing idea but if it can help you grow professionally then it's even better. Continuing Education (CE) is a necessity when we talk about professions that constantly evolve and you can look at it as another challenge that will help you grow professionally.
Aside from staying up to date with the latest innovations in the medical field, specializing in a certain field will give you a broader array of jobs to choose from and an opportunity to earn more and travel more.
Consult with your medical staffing agency to advise you on optional and mandatory courses and opportunities you can get engaged in.
As we know it is not possible nor realistic to expect everything to go smoothly. Be prepared to face unexpected situations and challenges but know that you can make the most of bad things, too. Travel nursing is an opportunity to benefit emotionally, financially, and professionally if you are dedicated to it. Your passion to help combined with the assistance of a medical staffing company that you can trust will make your dream job a reality.
Read Also: