Have you ever felt overwhelmed or frustrated by having to run to the post office or mailbox several times a day? Or maybe you've shipped packages that didn't make it to your customers and have had to manage unsatisfied customers? Did you know that there is a better way to get your products and goods where they need to go?
A Jacksonville courier service could be a great way to free up you and/or your staff and avoid the frustrations of shipping, tracking, and managing customer service. Let's take a look at the 5 benefits of using a courier service that may transform how you think about shipping, pickup, and delivery.
5 Benefits of Using a Courier Service
If you need help with pickup, delivery, shipping, or logistics, a courier service might be just what you need. Here are five reasons why.
1. Makes Your Job Easier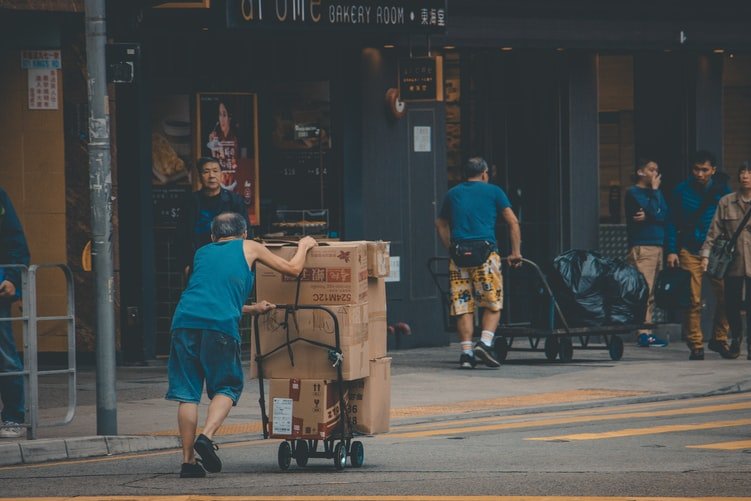 If you hire a courier service to run errands, deliver mail, or deliver packages, you don't have to leave your office or interrupt your activities. You and your staff can continue working on what matters most while the courier service handles getting your items where they need to go.
Most courier services have online portals where you can schedule a pickup or delivery online, and even track your shipment. Of course, you can also call them to get a quote or set up a delivery.
2. Reliable Service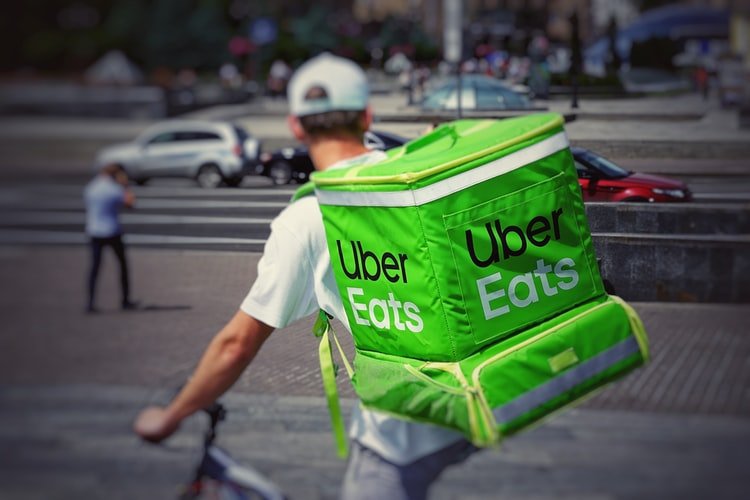 Unlike the busy and overworked staff at the local post office, a courier service driver will provide reliable service. You can trust that trained courier drivers know how to properly and safely send your mail, packages, and other goods. You can expect excellent customer service and communication throughout the delivery process.
3. Affordable Rates
Courier services offer affordable rates because you are paying for the delivery based mostly on the distance traveled, not the size or weight of the package or packages. If you use the post office or larger parcel service, you can expect to pay based on the size and weight of your package. This can make shipping incredibly expensive. With a courier, you don't have these parameters, which can mean saving money – as well as time and frustration.
4. Fast Delivery
Most courier services offer same-day or next-day delivery. That is a huge benefit when you need to make sure a document or product is delivered quickly and on time. If your delivery is local, you might even be able to put a rush on it and have it delivered within a few hours. This is a great benefit for businesses that need to make sure their packages arrive at a certain time. It is almost impossible to guarantee that sort of quick delivery with the post office or large parcel service.
5. Safety and Security
We've all seen the videos online of postal or parcel workers throwing packages on the doorstep. We've also experienced a package arriving damaged, looking as though it was run over by a truck. With a courier service, you don't have to worry about either of these things. A courier driver is a trained professional who will make sure your items stay safe and are not damaged. These professionals take great care to deliver your items in a professional, safe, and secure manner.
Conclusion
No matter what sort of items or documents you need to be delivered, a courier service is a great way to go. These five benefits are great, but as you can see, there may be numerous other benefits that could make your job and life a lot easier.
Read Also: