Visiting new places or destinations is a passion for some while for others it is a source of entertainment. So everybody has a different view when they plan for a trip or vacations. Going to destinations which are thrilling is the best experience. But sometimes one wants to go to places which are unique and exclusive.
Mexico is known for its stunning beaches, picturesque towns, famous cuisine, and its history and ancient culture. With the numerous tropical packages which give you the option of deriving the maximum out of your vacation, one can have a lifetime experience. Deciding on the best places to visit in Mexico is a matter of determining where your interests lie and what you want out of this vacation.
Here are 10 Best Places to Visit in Mexico:
1. Escondido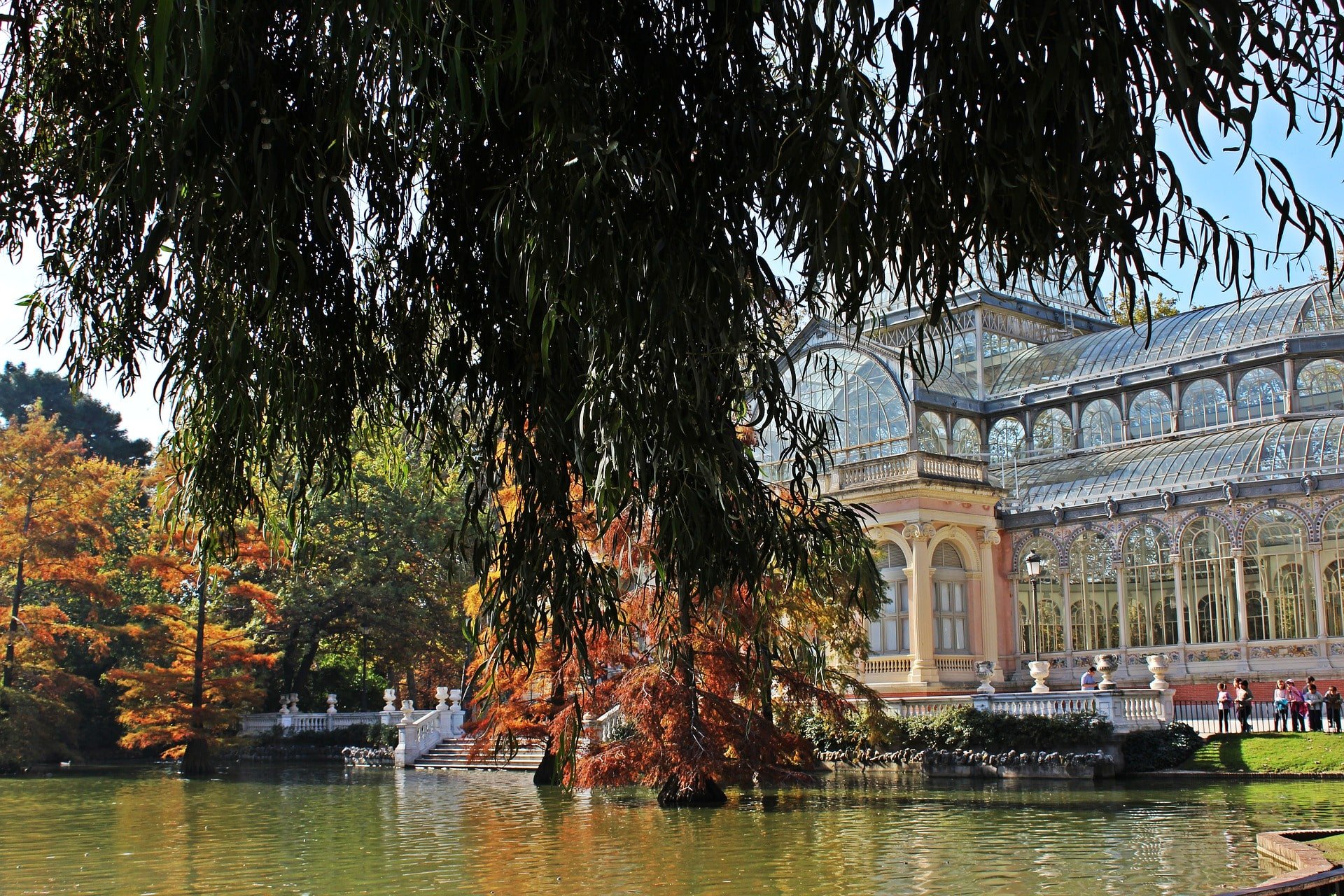 Puerto Escondido means the "hidden port." If you want something a little more exciting on your beach vacation, then head to the small Pacific town of Puerto Escondido. This place offers you a variety of activities that you can enjoy .you can be able to engage in surfing and boat rides. By participating in these activities, you can be able to see dolphins, whales, and sea turtles. They hold an international surfing competition in November of each year. For a discreet Puerto Escondido vacation head to Playa Carrizalillo which is a virtually hidden beach in town which is a lot better for swimming and in some cases whale watching right from the beach.
2. Tlacotalpan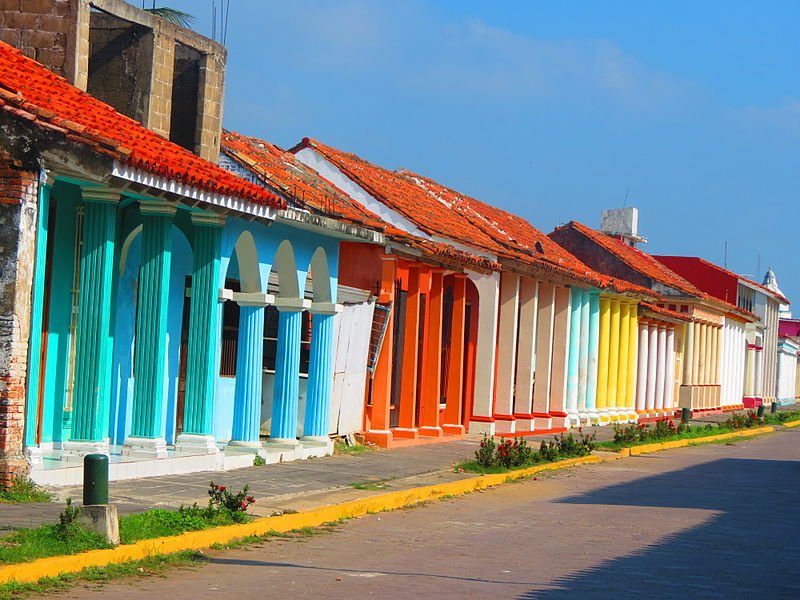 Tlacotalpan is a city in the state of Veracruz with a coastline on the Gulf of Mexico.it is a small golf city that has a lot of history .its historic sites that have been kept in perfect shape and are so captivating. You can walk around these historic sites as you observe the architecture of its buildings as this is one of the critical things that make it accessible. Once you do away with sight viewing, you can walk to the beach and relax as you enjoy your snacks.
3. Coyoacan
It was also the home of Frida Kahlo and Diego Rivera in the past. Coyoacan is a very hippy, colonial-era suburb, artsy, noted for its beautiful town center. It has old mansions, cobblestone streets, and several of the city's most exciting museums. Coyoacan has a hippy feel with a contemporary market every weekend in the town center. During the Christmas season, there is an incredible slide show of beautiful Holiday themed art that projects on the outside wall of the church in the town center at night.
4. Polanco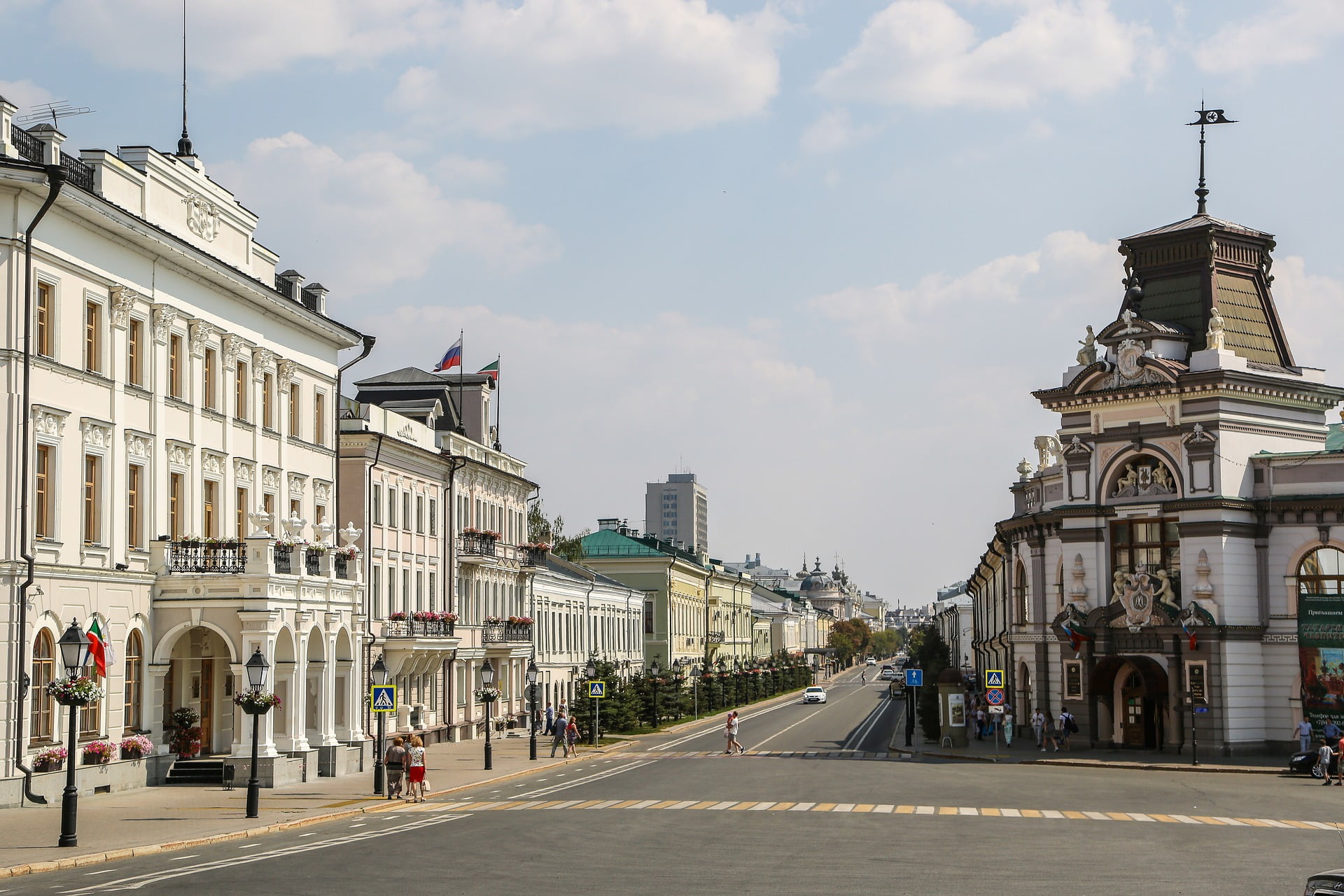 Here in Polanco, you have a street named Mazaryk. This street is like the Rodeo Dr. of Beverly Hills. Since it is always the home of designers in the world when you visit you should be ready to spend some pesos. Most of everything in this area is a walking distance; you can go shopping, visit the Hard Rock Café, the W hotel, and Mexico, City Museum. Usually, this is among the classiest areas of Mexico.
5. Xplore
It is a natural adventure park located in the Riviera Maya and is just a few minutes away from Playa del Carmen. It is one of the tropical attractions, which is visited and savored the most by the tourist coming all over the world. When you visit these places, you can explore the living incredible blue world around as you admire the spectacular geological formations, make your way through the limestone caves and enjoy swimming in the clear blue water and rafting.
6. Isla Partida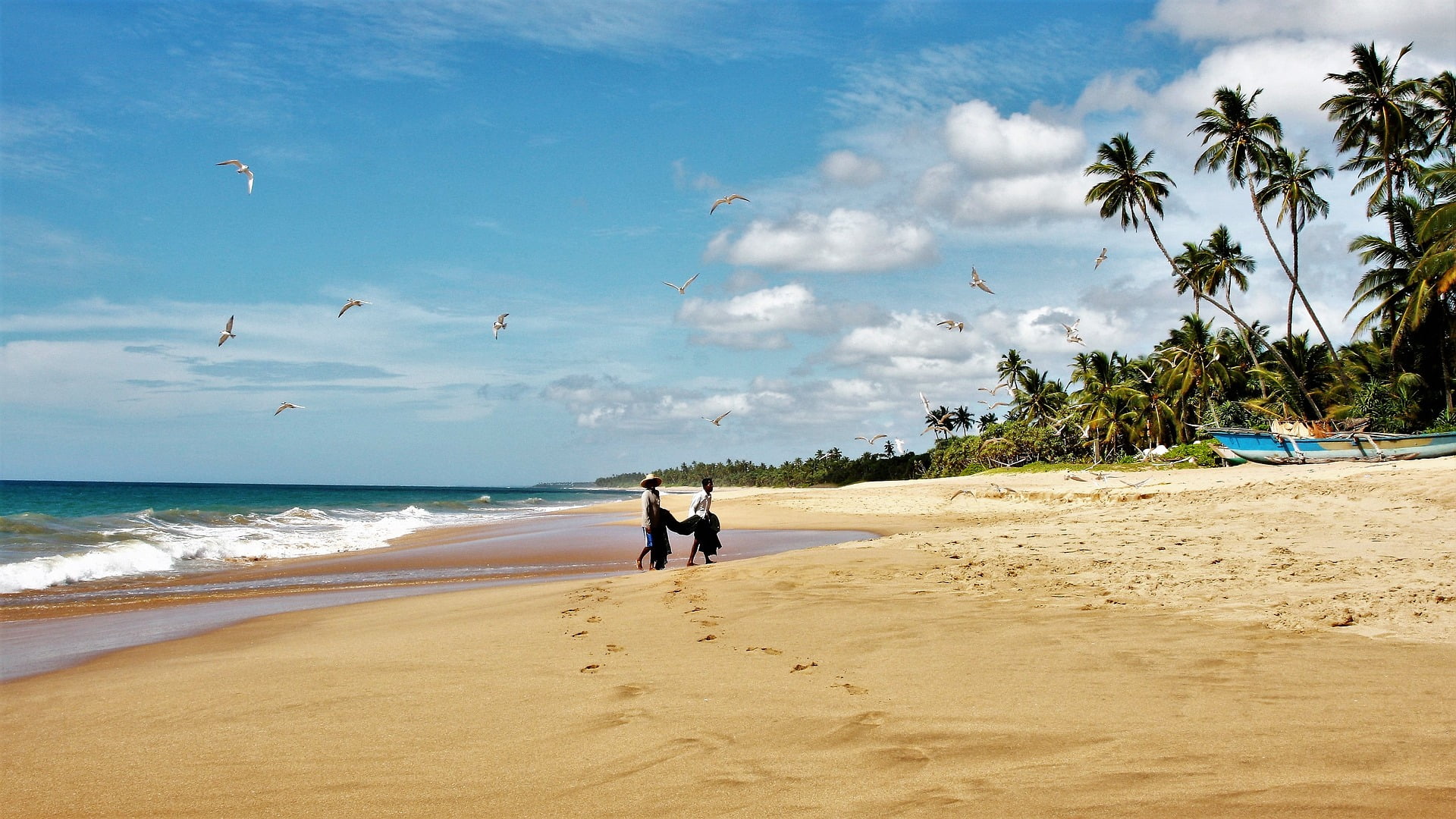 It is among the most beautiful island stunning in Mexico. The island offers you plenty of activities including diving, swimming, snorkeling, and water sports. The reefs, seals, sharks, and the manta rays in the waters here make it a perfect location for scuba diving.
Explorers can soak up the county's beauty with a picturesque hike or bike (North Country Trailway), kayak on the Hudson (Hudson River Recreation), fish, golf, sail, or enjoy some retail therapy at one of the county's many high-end shopping destinations. When exploring the water, remember to take extra precautionary measures so you can kayak with ease and give you control underwater.
7. Mazatlán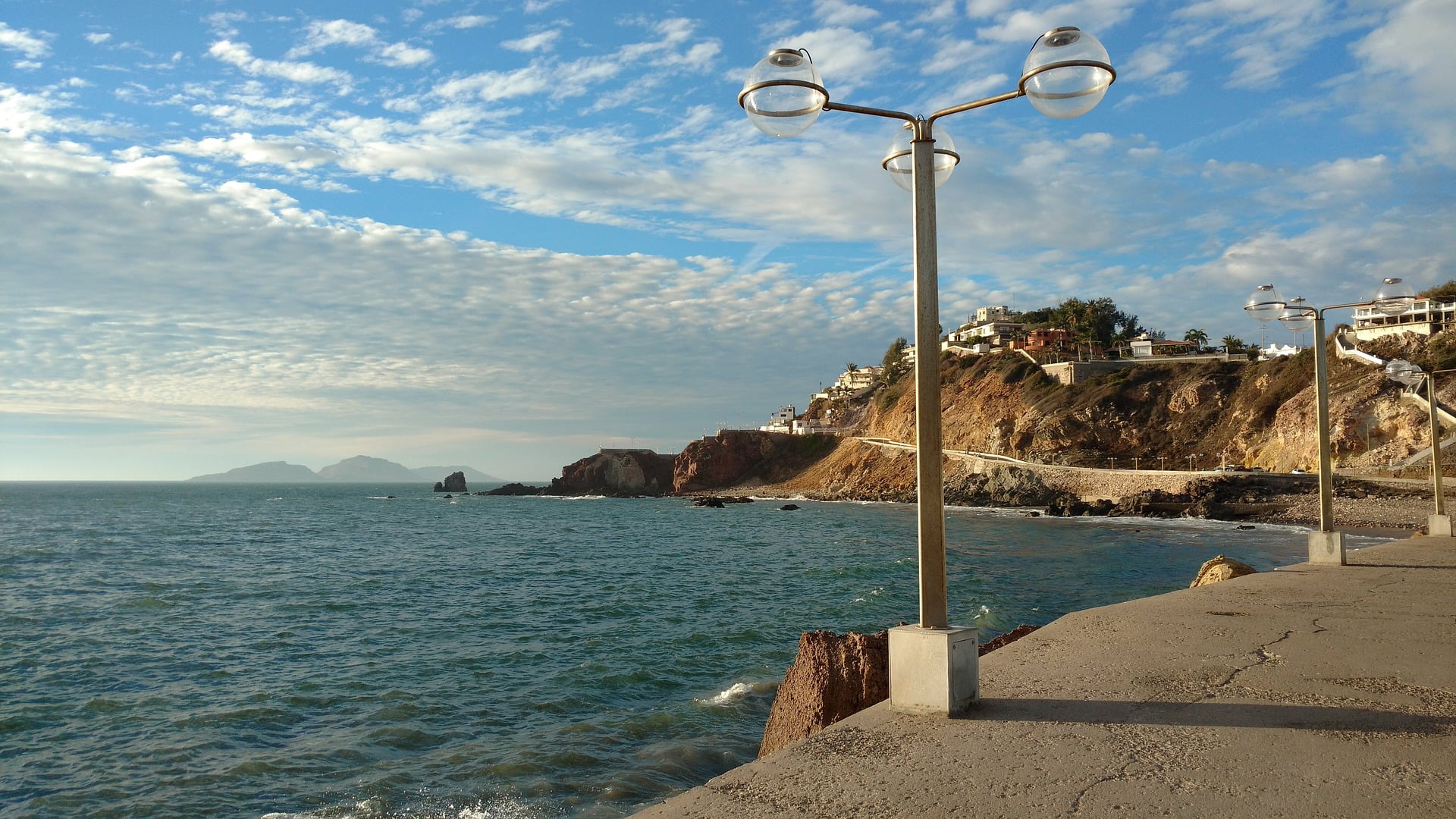 The old town is spectacularly charming with its narrow alleys lined with old historic buildings, cobbled streets, and good classy restaurants that serve you amazing dishes. Also, it is the most historic town with a popular beach destination, several museums, and architectural wonders basked in ancient history.
8. The Baja region
It is home to many resort destinations, such as La Paz, Cabo San Lucas, and San Jose del Cabo. Here you will find miles and miles of sandy beaches and clear blue waters that teem with marine life. You can engage in water sports, scuba diving, snorkeling as you get a glimpse of the real-world underwater. Since there exist whales, you can enjoy watching them as they frolic in the waves. Depending on your interests, you can enjoy playing golf and tennis at many of the resorts or sit by the side of the pool and relax.
9. Yucatan Peninsula.
Some of the destinations in this region are Cancun, Cozumel, Tulum, and Isla Mujeres. In all the locations the resorts are located near the beaches and the sites of historic ruins. You can take a trip o these islands by ferry to watch and experience an authentic adventure. Tulum has ruin sites, Cancun is the site of Aqua worlds Jungle tour while Isla Mujeres is an island off the coast of Cancun and is one of the best dive sites in the region. Cozumel is famous for its coral reefs and f5riendly people. It is the one place you must visit if you want to visit wildlife reserves to see animals not seen anywhere else in the world.
10. Isla Holbox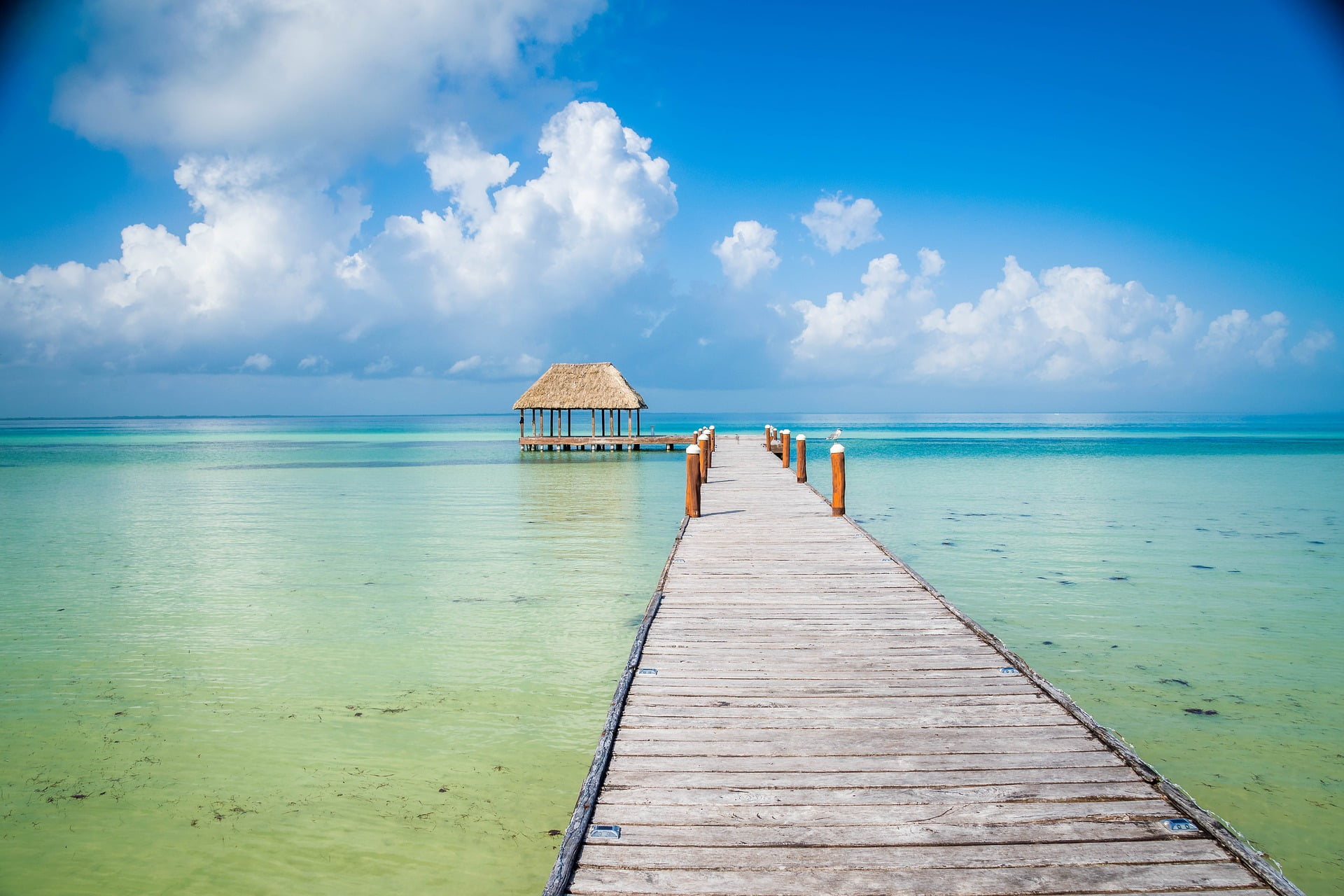 It is located in the state of Quintana Roo, the same as Cancun.  It is one of Mexico's biggest Caribbean destination with beautiful waters. If you are looking for a place where you go to have a relaxing beach vacation this the place. It is not only beautiful but also very safe with
Conclusion
Mexico boasts of having a huge tourism industry and its familiarity throughout the entire world. Its temperate climate, beautiful seashore resorts in addition to its distinctive culture draws a lot of visitors from different countries particularly during the peak months of December, July, and August. As it is a large country, there's an array of destinations that you might choose to fit your decision. Whichever you decide to travel to, traveling right here will for sure create memories for you to cherish. All you need to know is to learn the best places to visit in Mexico and you will get the most from your journey.
Read Also: