All of us know what BMW stands for Bavarian Motor Works. But very few people know how BMW sparked the industry.BMW sparked an interesting debate in the auto industry earlier this summer with the announcement of a seated heated subscription for their vehicles. 
BMW has had subscriptions for various features for a while, but only now is there the option to pay for a heated seat subscription, and it has got people talking in the industry. 
What About The Seated Subscription?
The heated seat subscription will enable BMW owners to turn on the heated seats in the front of the car for £15 a month, while a monthly heated steering wheel will set back owners £10 a month. 
Alternatively, BMW owners can activate all hardware features for a one-time payment if they prefer. These features can be activated and deactivated via the BMW ConnectedDrive online store with no need to visit a dealership. 
Everyone knows how much is a BMW.So this is pretty obvious that when you are investing that amount of money, you want to have a more robust module for yourself.
Mixed Opinions
The recent announcement from BMW has had a mixed response and got many people talking. The manufacturer's reasoning for introducing a subscription is that it gives people greater flexibility and the option of deciding whether or not they want the feature or would prefer to save some money each month. 
Additionally, it is useful for those that buy a second-hand BMW as they can now add features that any of the authentic owners did not choose or deactivate when they wish.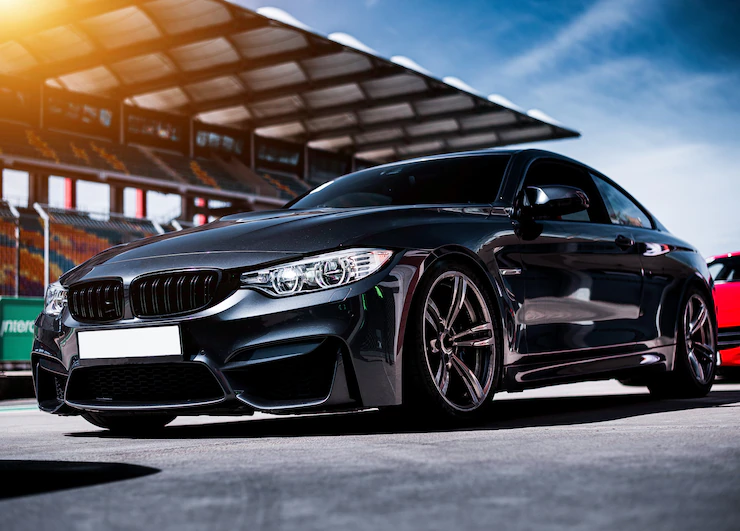 On the other side of the coin, critics are stating that it is a cash-grabbing exercise and unfair of BMW to block features that buyers then have to buy to remove. The Register claim that it is "like buying a mug and having to rent the handle." 
The opinion on social media was also mixed, with one Twitter user also commenting: "about the subscriptions for the BMW heating software. They are addressing this as one thing. No one is going to subscribe for the heated seats or whatever. If someone is owning a car, they are going to own everything on the basis of their need.
Is It Worthy For Spending On?
Ultimately, it will come down to personal choice. While many will feel that it is a greedy move from BMW and unfair to block features from users, some might find the flexibility to be useful as they could pay for heated seats only during the winter months. You also need to factor in other costs that you have, such as gap insurance. 
Many ask, "is gap insurance worth it?" And you only have to look at the rate of depreciation to see that it is a sensible level of cover for motorists, especially with high-value vehicles like BMWs. 
The announcement of the heated seat subscription has certainly created some heated discussions on social media, and it will be interesting to see how many people sign up for this feature, particularly in the winter months. 
Can You Get A Heated Seat Externally Added To Your BMW?
Yes of course you can. You can add a heated set right away to your BMW. When you are purchasing a car may be your car does not have a heated seat. But you can add heated seats to your BMW car. BMW is enabling the monthly subscription fees for purchasing the car.
So you can easily get the seat and install it in your car. Warm seat installations are not very tough work to do. You can install the heated seat on your old BMW car, which can provide you with the right amount of warmth in the cold weather.
Wrapping It Up:
BMW is a pretty costly car. So if you are thinking of having a car that is much more costly and also has the features which are going to help you, then these subscriptions are always going to help you.
The facts are very simple: you can work on your BMW cars even you can install a heated set externally on your old car. With the help of monthly subscriptions, you can purchase your car and make things work. What is your opinion? Do not forget to share your opinion through the comment sections.
Read Also: