Today's world has a business mindset. People want to get the maximum out of everything. The things people, once you used to buy for personal use or happiness, are now considered from a business perspective. Even when buying a car, they want to know the resale value first and how it might help them earn money.
Trucks are multipurpose vehicles that can be used for personal as well as commercial use, and that's the way they are designed. However, you still have to do some alterations before you should start using it solely for commercial purposes. Here I've discussed how you can prepare a truck before its commercial use.
Install a Good UTE Tray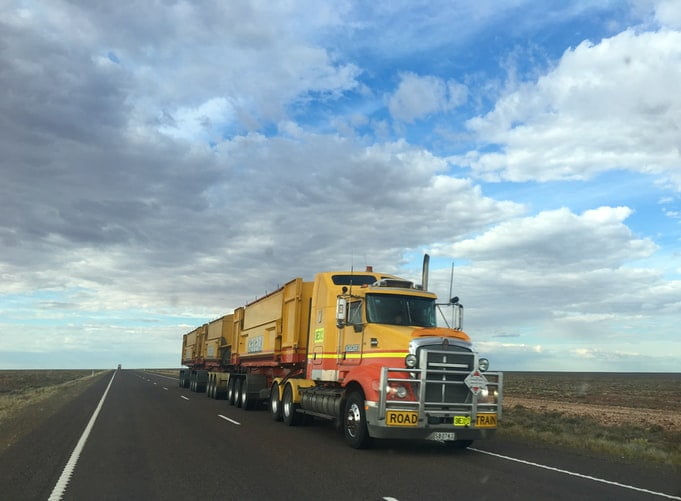 A UTE tray is the most important part of a truck when it is being used for commercial purposes. All your luggage and other things you are carrying go on the UTE tray. It gets to see the most action and it has to withstand all sorts of hardships. That's why you should install the best UTE tray for your truck.
The one you might already have is probably made of metal. It is likely to wear out soon and it is really heavy in weight. It is recommended that you get it in high-quality aluminum. You can follow the link if you are wondering where to buy dual cab UTE trays at a high-quality and reasonable price.
Get Monthly Service
The truck is likely to get worn out with its regular use. You have to make sure that it is taken care of every day without any delay. While you might be able to see the issues with its body, you won't be able to tell if its engine and other parts are doing fine.
You might not even realize how serious issues the truck might be developing due to the heavyweights it has to lift every day and the long miles it is driven every day. That's why you should find a good mechanic and make sure you visit him every month. Get a complete checkup and repair the issues as soon as they are identified. This will save you from much bigger expenses later and your work won't stop at any point.
Keep Cleaning the Undercarriage
Dust and salt in the undercarriage is a slow poison for the trucks. You should get it properly cleaned to keep it safe. This buildup can cause corrosion. Car wash services will do this job for you if you tell them. This can create serious problems, particularly in winter. You won't even see it down there so it's better to get it cleaned every time you go for a wash.
Manage Tires According to the Weather
You have to manage the air in tires according to the weather. You should also know how much time the tires will stay healthy according to the climate in your area. If it's winter, you should get the chains for the tires of your truck to avoid any accident. You will have to keep changing tires every few months depending on the use. Don't try to delay this expense or you might end up paying more.
Read Also: