If you want to rev up your business in 2022 and 2023, there are numerous tactics you can use, such as releasing new products or services or going after a new target market. You can focus more on sales and marketing strategies, improve customer service, or streamline operations, too.
However, one strategy that can help in all these areas and is well worth doing is looking for ways to boost innovation in your workforce.
The more creative your team is in how it generates ideas, solves problems, and completes tasks, the better your business can go. Read on for some top tips for fostering innovation today and into the future.
Support and Encourage Your Team to Be Innovative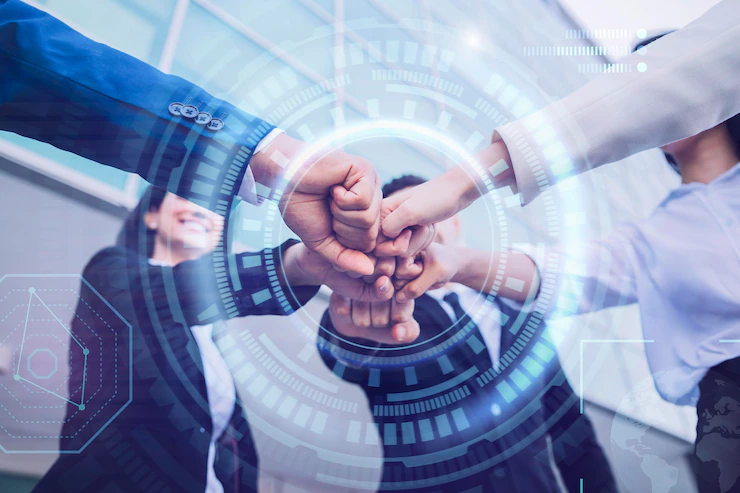 You need to make your employees feel comfortable enough to think outside the box. People won't come up with clever ideas if they're worried about being laughed at or facing repercussions if their solutions to problems aren't always winners. As such, take steps to support and encourage your team to be innovative.
For example, make it clear that it's OK to take risks, try new things, and explore new opportunities. Give people some free time to work on things they're interested in that may or may not pan out.
Ensure there are no penalties for getting things wrong, and no one ever gets rebuked for making suggestions, no matter how outlandish or creative they may initially sound. It's vital to create a positive, supportive company culture where colleagues treat each other well and workers receive regular, helpful feedback.
Plus, do what you can to act on at least some of your staff members' ideas. This shows them that you're genuinely listening and interested in their contributions, and it will assist them to feel more invested in being innovative.
It's worthwhile supporting your employees by giving them access to inspirational speakers or courses and talks, too, which might help them see things in a new light. You might bring in speakers to talk to your team, pay for people to attend conferences or educational facilities for presentations, or conduct in-house training, among other things.
Reward People
You can also boost innovation in your business by rewarding creative thinking. You might decide to create an awards program that focuses purely on acknowledging people who come up with creative ideas, or you might ensure that at least some of your already-in-place awards go to those who have shone in the area of innovation.
Rewards always go down well with workers, too, so you might decide to give out rewards for those who ace the creative sides of their jobs. You could provide people with gift vouchers, flowers, hampers, bottles of wine, weekends away, branded promotional gear, dinners out, or other gifts. Perks make people happy, too.
You might give those who come up with the cleverest ideas each month some extra time off work, free lunches or massages for a period, or another boost that makes them feel special.
Organizing these rewards can be time-consuming and stressful at times. It pays to outsource the job to specialist HR firms if you need to. Workhuman is one such example of a company that can provide these services as needed.
Mix Up Teams to Boost Diverse Thinking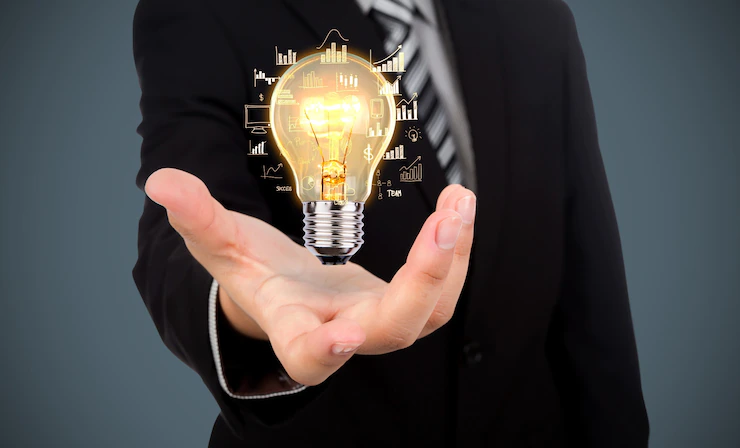 Another tip for increasing creativity in your organization is to mix teams up. Achieve cross-pollination between team members by putting people in groups they usually wouldn't be in. Take employees from multiple areas of the business and give them a chance to collaborate.
Have people from various locations, departments, job types, cultures, and so on get together, whether in-person or over digital communications (in-person is best where possible), to exchange ideas and opinions.
Working with colleagues they otherwise wouldn't have much chance to interact with or be influenced by can make innovation soar. Be sure to make it clear that all parties in a group should have equal input and project responsibility, and encourage them to learn from and challenge each other.
Make Working Practices More Flexible
Lastly, be open to making working practices more flexible in your organization to help your employees think differently. Enable people to work from different locations and at different times than usual.
For instance, team members may spend some time at corporate retreats, working from home, in varying office spots, or at coffee shops or co-working spaces to get a change of scenery.
They might also start work earlier or later or even work different days for periods. These changes will help your staff members see things from a fresh perspective, and innovative ideas are more likely to come as a result.
You'll need to try multiple strategies and be patient to see creativity and, in turn, results improve in your business. However, with smart choices and persistence, you should soon start to see that your workforce has much more innovation to bring to the organization.
Read Also: