Imagine you're walking by the street, and suddenly, you lose your balance, slip to the ground and hurt your knee in the process. You go to the hospital seeking medical assistance for the pain, and after a short while in the waiting room, a doctor walks and hands you a prescription of painkillers- no questions asked.
This example may sound silly and realistic, but it serves as a metaphor for how many companies handle their customer experience.
Rather than collect customer feedback, many companies choose to impose their own ideas on what they deem best for the client. Such situations only end up denting any relationship customers might have with a brand.
Click here to understand your clients better so you can ease the customer journey and drive more leads and sales. You should consider the Jobs-to-Be-Done (JTBD) approach.
What is the Jobs-to-Be-Done (JTBD) Theory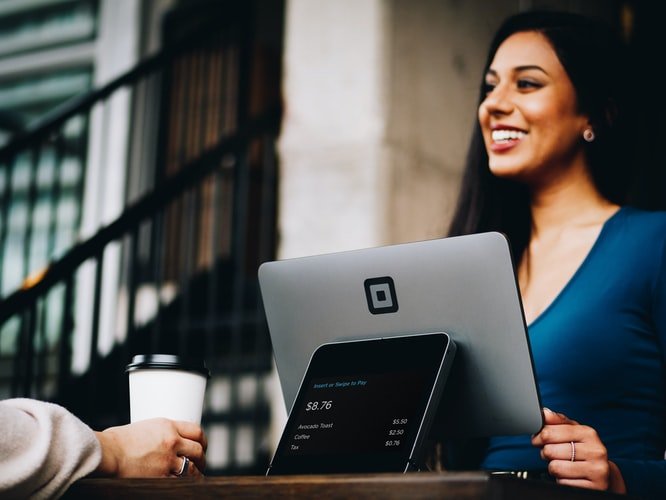 Jobs-To-Be-Done (JTBD) is a theory developed by Clayton Christensen in 2003. The principle seeks to break down the customer decision-making process when buying a product.
In a nutshell, it basically seeks to understand the job the customer is trying to do. As such, the focus is not on the buying process or the season of purchase but instead the core reason the customer is trying to buy the product.
For instance, if a customer buys a liter of milk, they're probably going to use it for breakfast. But Jobs-To-Be-Done takes us a few levels deeper. The theory can help a dairy company understand if the customer is going to use it for cereal, coffee, or even make ice cream smoothies at home.
Now that we're clear that JBTD's primary goal is to help businesses understand the purpose behind the products we build, let's look at other ways brands can benefit from applying the technique.
1. Focus On Customers Needs and Wants
As explained above, JBTD helps organizations survey the customers, what they're trying to do, and why. By placing the customer and their objective at the core of any product/service decision, organizations can focus on what really matters; the customers' needs and wants.
2. Refine the Product/Service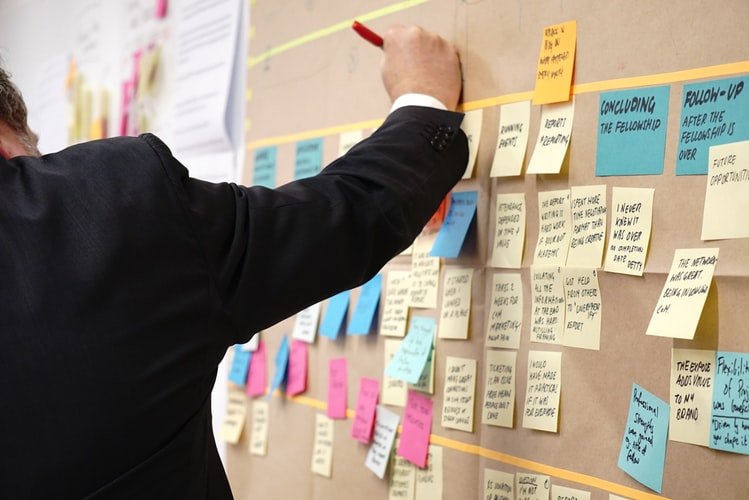 As efficient as a product is, there may come a time when that product ceases to offer clients exactly what they need. That's where the JBTD principle comes in. It helps promote top-bottom thinking rather than vice versa.
This helps the company make their product more innovative and less vulnerable to competition.
The Bottom Line:
Customer feedback is a crucial asset that you should leverage because it guides your decision-making and helps predict how the customer base will react to a particular trend.
Yes, sales and marketing teams provide valuable feedback, but they shouldn't be the only resources a business should use. As such, companies should try and use a proven framework such as the Jobs-to-be-Done technique.
The JTBD principle helps companies go about product planning effectively. It enables brands to conceptualize a product or service that will sell in the market before it is approved for development or production.
Read Also: