One thing all businesses are looking to do is keep their customers happy. When customer satisfaction is high, so are you. If you are looking to boost your customer satisfaction, here are 5 ways your business can use tech to do so.
What is customer satisfaction?
Customer satisfaction is a measurement of how happy customers are with what they are providing. This includes products and services as well as customer service and its capabilities. This satisfaction level can be gathered using surveys and ratings.
Using old and new technology, customer satisfaction can be boosted by improving said products, services, customer services, and how efficiently your company operates.
1. Unified communications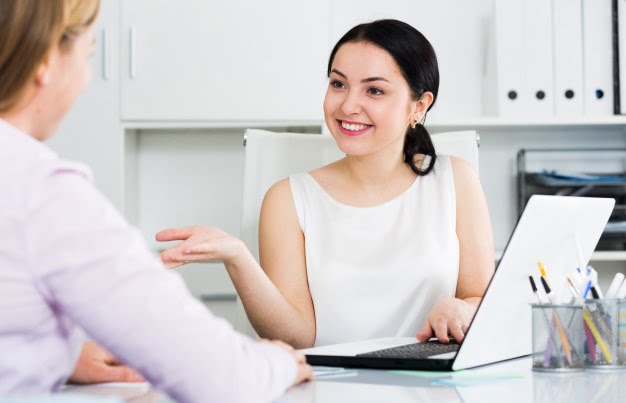 One study has shown that 95% of people globally think of customer service as somewhat or very important when choosing or staying loyal to a brand. This is why making sure your customer service is effective can give your customer satisfaction a boost.
One way you can do this is through unified communications such as Horizon Collaborate. Unified communications integrate multiple communications channels into one single easy-to-use platform. This can boost the speed and efficiency of communication between co-workers, suppliers, and customers alike.
2. Website
There is nothing worse than finding out a business has little to no website. In the digital age, most customers will find out a company's contact details through their website. They might even research the web before purchasing what you have to offer.
Therefore, it is important to have a good web presence. Your site should be discoverable from search engines and display all relevant information such as contact details and address. It might also be helpful to have an FAQ page to take some pressure off your customer service team.
3. Live web chat
Typically underutilized, live chat can revolutionize your customer service, and therefore boost your customer satisfaction. In fact, customer satisfaction due to live chat is on the rise, and probably will be for the foreseeable future, especially during the current pandemic.
Whether you opt for a real human or a chatbot, live web chat can give quick and efficient answers to queries, and direct anything they can't answer to the appropriate department. All of this can give customer satisfaction a boost.
4. Email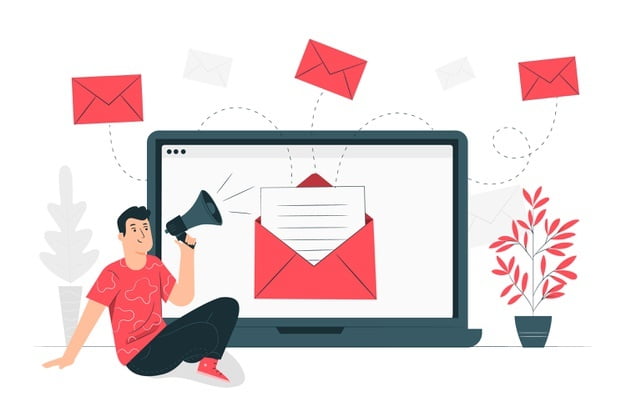 When a customer query is a little longer or involves some degree of detail, it can be helpful to answer via email. This can boost customer satisfaction as you are able to give a personalized and in-depth answer to their issue, going above and beyond to help them.
5. Analytics
When it comes down to it, customer satisfaction is measured using surveys and feedback forms. This data is then gathered and interpreted to predict the trend of customer behavior. These analytics can also show areas that need to be improved on.
If you are already doing data analytics to measure customer satisfaction, then you can also easily see what it is the customer is missing. Take on board their feedback and implement it, improving your products and services. With these technological hacks, you will be able to give your customer satisfaction a boost.
Read Also: