Have you come to partake in the long-awaited RSS revival? Don't know where to start and how to choose the RSS feed reader for you? No worries. I'll guide you through the selection process with a no-fuss guide meant for the true beginner.
With such a wealth of applications, it can be a bit disorienting to learn about a whole new class and then have the added pressure of having to decide which one is the ONE!
First, the basics.
What is an RSS feed reader?
Think of RSS feed readers as the one-stop app for consuming content. It's a third-party client – be it web-based or a mobile application – that can subscribe to a website's content. Rather than going to the source for new updates, the RSS reader syndicates the content. Your dashboard refreshes at regular intervals and displays incoming posts in chronological order.
Do you follow the news? Read a lot of online magazines? Have favorite newsletters? Twitter lists and LinkedIn groups? An RSS feed reader subscribes to all of this. It's easy to generate RSS feeds, even as RSS has become less of a given in creating a website.
RSS readers are wonderful tools to increase productivity and remove needless distractions.
What are the alternatives?
You do have alternatives to RSS readers such as the genre of notetaking and bookmarking apps – Evernote, OneNote, Google Keep, Pocket, and so on. You can save interesting articles and bits of content here and there, but it's not as streamlined and relies on the users to find the content first. These organizational apps are only useful when you want to not lose something.
RSS feed readers bring the content to you. Fully automated. All you have to do is add subscriptions and then leave it to do its job.
How to choose the best one for me?
1. Cost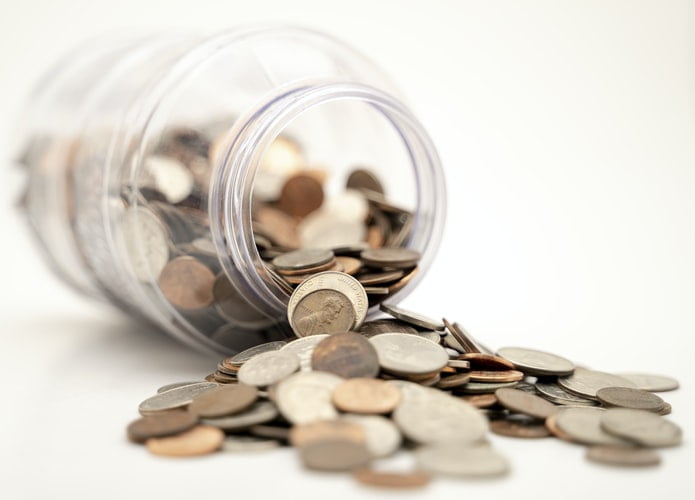 But how much does this wonder tool cost? Well, nothing – provided your needs are modest. RSS feed readers in their most stripped-down, basic form do not cost anything in order to use. You're going to be fine without any bells and whistles for your basic needs. Cost becomes relevant when you need special features. Even then there's a difference between the models.
Flym and Flipboard are entirely free. Inoreader has a free account option and you can upgrade to several levels ($2.99-$4.99 per month). FocusReader has a free account and a paid subscription at $2.99. That's quite accessible, but you have some heavy hitters at the upper price point. The feeder is still somewhat affordable at $60, but it's Netvibes that blows the competition out of the water with the salty price tag of $649. Then again, Netvibes is in a league of its own.
2. Features

RSS feed readers have baseline features, which are the same across every app on the market. At most, you have interesting UI decisions like with Flipboard. Where it gets interesting is what other features you wish to see on your RSS readers and this more or less comes with upgrading to paid accounts. Feedly, for instance, gives users the opportunity to annotate their articles whether that's through highlighting or adding notes. This positions Feedly as a superb choice for students and writers in general.
On the other hand, Inoreader has one hell of a discovery zone featuring the most popular feeds on 50 individual topics. There's a Chrome extension with its own set of features that merge the app and your browser experience together. Businesses can invest in the higher tiers and also unlock the collaborative Teams feature.
Get in touch with: Employee Scheduling Software: The Tool That Helps Restaurants Run Efficiently
3. Support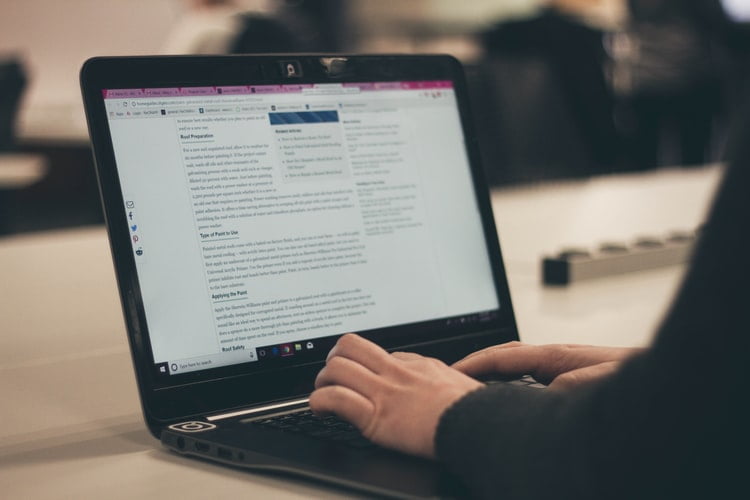 RSS readers are self-explanatory and intuitive, so support doesn't necessarily come up as a topic for base users (free accounts). Depending on how you use your RSS feed reader and whether you pay premium rates, then support becomes essential. The RSS reader then becomes less of a simple way to stay informed, but a productivity tool. Do your due diligence and answer the following questions:
What would be a response time that works for you? Do you need an immediate reply? That's important because not every reader has the resources for real-time support.
What is the average response time? What are reviews saying about their support?
What kind of support do they offer? Is it live chat or email support?
4. Offline availability
Although I can't exactly count the times I've been in a situation where I haven't had Wi-Fi or data, it happens and that's an obstacle faced by all applications relying on the Internet. Do you need to access important articles you've marked and saved while you're waiting in an airport with spotty Wi-Fi? Or do you happen on a long road trip where your cell service is not quite good? Depending on the RSS reader that's not impossible to still access your subscriptions.
As a general rule, you'd need to stay away from web-based readers and choose an app. You have Inoreader, which has Offline Folders for those articles you need access to 24/7. Flym and Plenary are other applications, which can still operate without connection to the Internet. This is definitely a feature you'd need if you travel a lot for work and are obligated to do a lot of reading.
5. Integrations
When we talk about integrations we talk about two separate things:
Integrations through services such as IFTTT and Zapier. You'll notice that both offer sets of user-generated, automated action chains with specific triggers. There are both sets for RSS in general and specific applications. You would want to check on whether there's an active community rallying around your RSS reader of choice.
Native cross-platform integration. What we mean is how can you connect to other services and platforms without the middleman. Inoreader has native support for Twitter that goes as far as receiving a user's liked tweets as a separate feed. Inoreader also has a search made for Reddit.
How important is it for you to have this fluid mobility between multiple services?
Read Also: