Jackets and coats are no longer worn just to protect you against extremely cold temperatures or the heat of summers. They can add glitz and glamour to any simple and plain outfit without compromising on comfort, protection, and warmth. However, choosing the right ones is important as there is a wide range of jackets and coats available in the markets in different styles, materials, and colors. Let's take a look at some of the women coats and jackets that every woman should consider adding to their wardrobes.

A Classic And Timeless Trench Coat:
A trench coat is a timeless classic that has always been in trend and it's worth investing in one. This coat is an absolute blessing especially if you live in an area where the weather is unpredictable. Trench coats protect you and keep you warm in rains as well as cold temperatures.
Wearing a trench coat glams up your entire look and you can walk around in style even in pouring weather. Though these coats are available in different shades sticking to khaki, black or neutral shades makes it easier to pair up with different kinds of outfits.
A Real Fur Coat: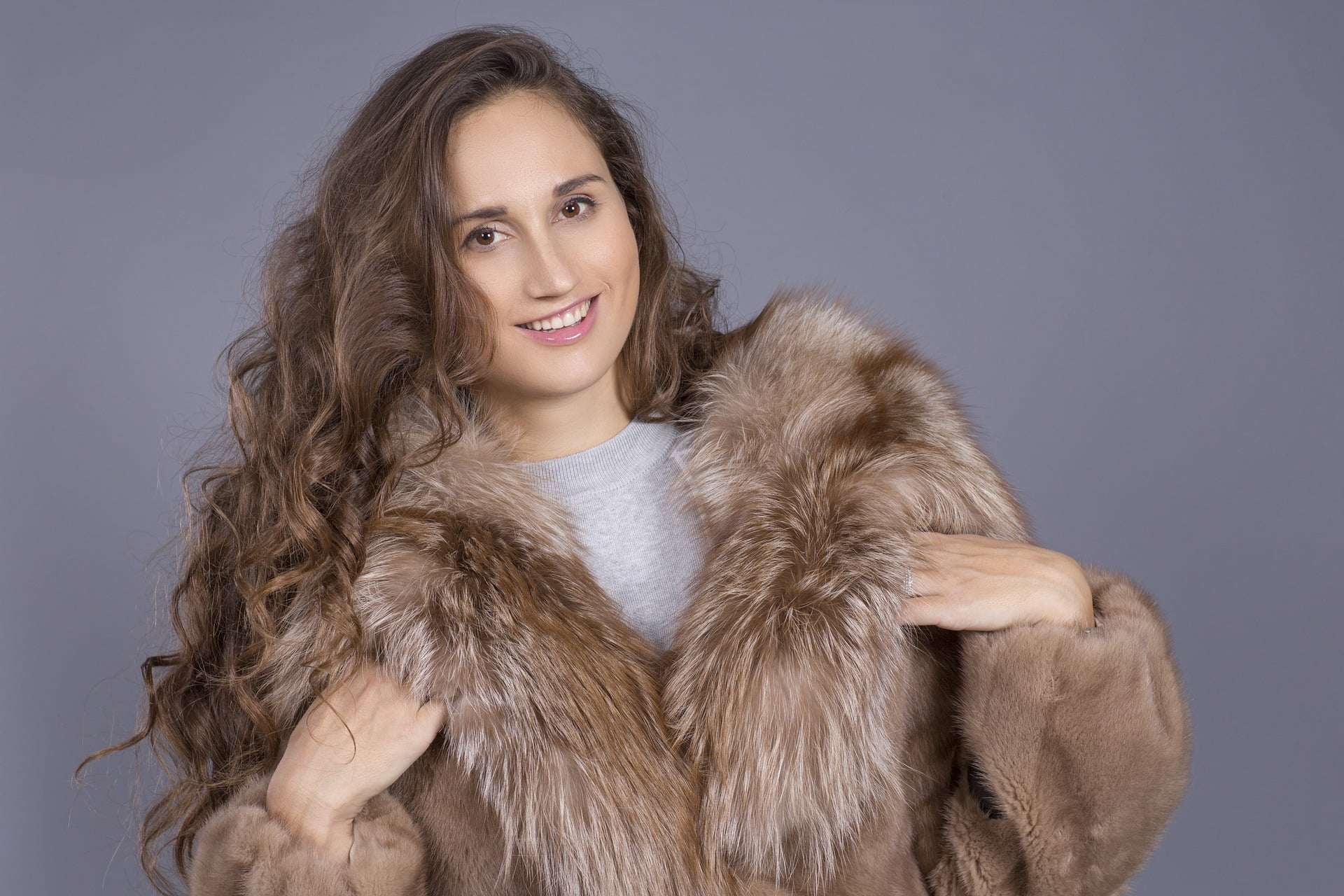 Nothing beats a real-fur coat when it comes to protecting you from extremely cold temperatures. Compared to the other synthetic materials the heat retention capacity of real fur coats cannot be matched. These coats are extremely durable and can last for several decades or centuries with proper care. The best quality fur coats available at KoslowsFurs.com is very comfortable and soft to wear and keeps you warm enough even during the harsh winters. Considering the fact that real fur coats never go out of style it is worth investing in one.
Leather Jacket: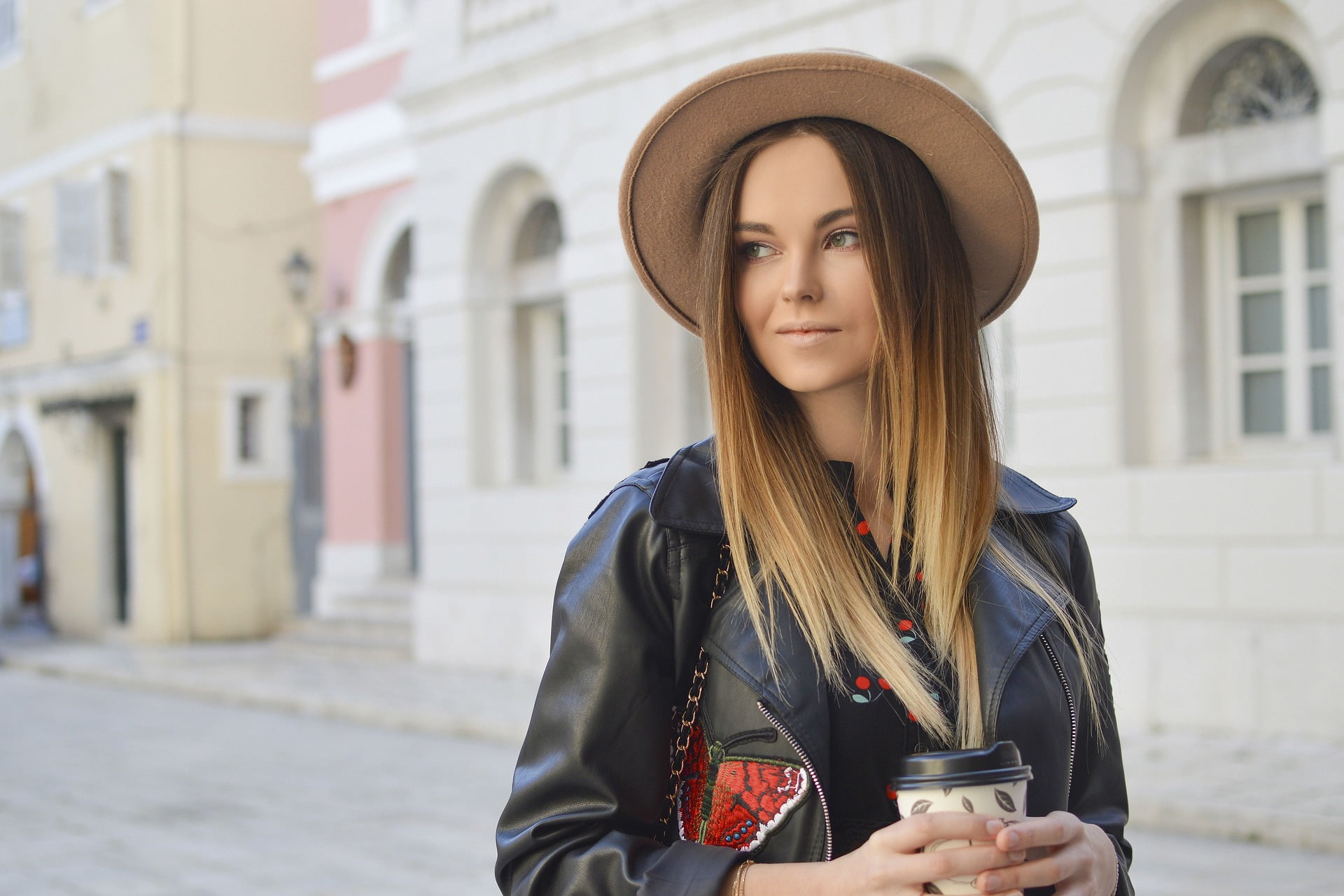 Leather jackets are known for its durability, comfort, and style. It works perfectly well for both casual and formal occasions. It is the right choice if you are looking for a casual yet stylish look. Leather jackets are a good investment because of its durability and they are available in different styles and colors. Leather jackets are soft and comfortable to wear. Pair it with any of your outfits to glam up your appearance.
Parka: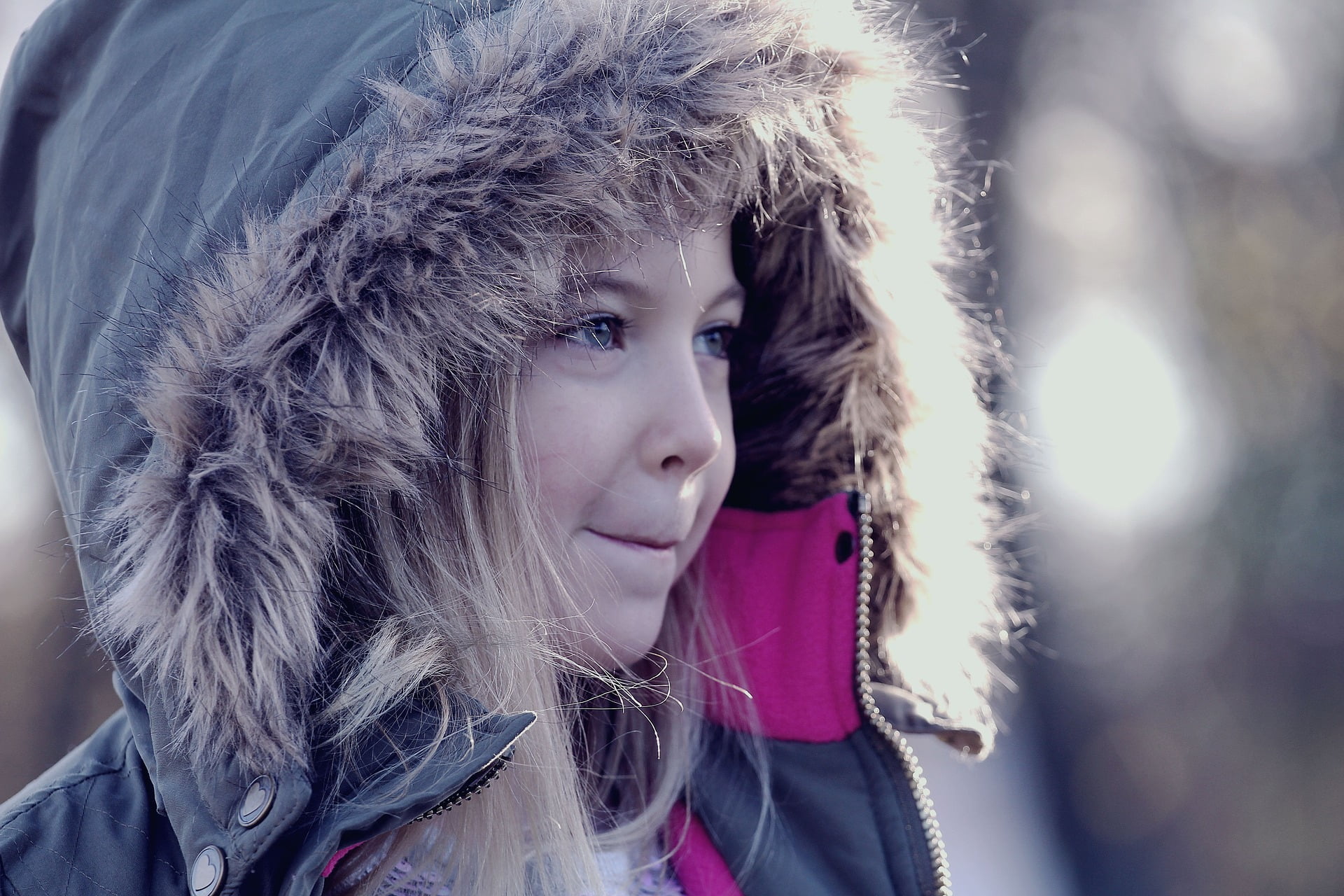 A parka is a heavy coat that is perfect for extremely freezing temperatures. Besides keeping you warm and cozy this furry hooded and puffy coat is the easiest way to go around looking glamorous in cold winters.
A Stylish Pea Coat:
Though a pea coat wouldn't be the right choice for your workplace, it works well for a religious ceremony or a formal dinner. Pea coats allow you to walk in style without compromising on warmth and comfort.
It's not practical to add every kind of coats and jackets available in the markets to your collection. Having the right ones makes all the difference. No matter how plain or simple your outfit is, pairing it with the right kind of jacket or coat can add a touch of sophistication to your look besides keeping you warm and protected.
Read Also: