Data is the currency of the future. Social media monitoring, sales, marketing, and customer service generate volumes of precious data about your customers' needs. How do you translate this knowledge into growth? Enter customer relations marketing (CRM).
Custom CRM refers to software that is specifically designed to meet the needs of one organization. You can build a custom CRM by hiring freelancers. You may also look for firms that provide CRM development services by reading their CRM website page. You may even make your own CRM with Excel or go through a CRM tutorial to familiarise yourself with the process. But before you delve further into this, think about why you want to build your own CRM system.
Why do you need a custom CRM?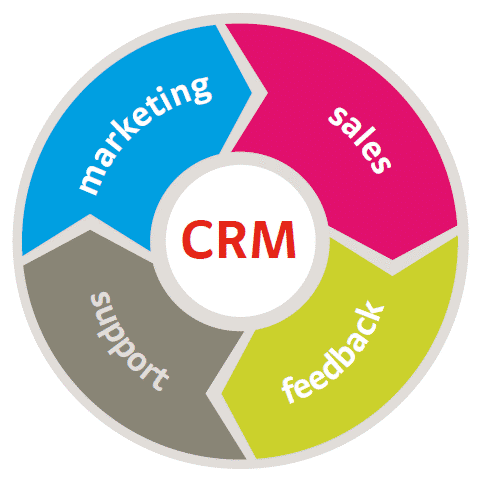 There are some turnkey CRM solutions on the market, which are ready-made tools that you buy and implement for your business. While these tools will no doubt add value to your customer engagement and retention, a custom CRM may meet the unique needs of your organization.
Turnkey solutions come with a general package of features; you may not need all of them, and the ones you need may not be available together. For example, a hospital will need a patient engagement platform with features that would be very different from those of a restaurant's customer service. If you are building a CRM, you can customize it for various departments and decide what tasks to focus on more.
Custom CRM solutions integrate business tools that you use daily, like Google Drive or Microsoft Excel. You can also create new tools for different departments. For example, the marketing department can create a survey app, and the sales team can create a sales dashboard. Both of them can report to a central database.
What does a custom CRM do?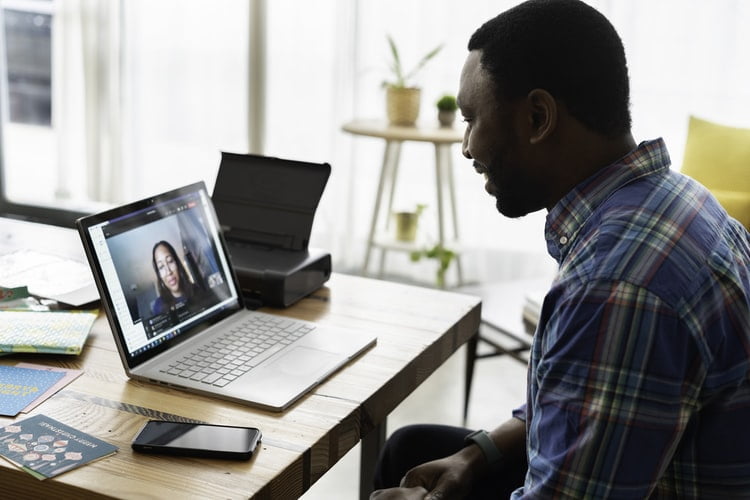 A customizable CRM software manages contacts, produces reports, controls calendars, creates reminders, and coordinates tasks. Apart from these basic CRM functions, there are some specific features that CRM developers bring to the table.
1. Email marketing integration
A CRM software can be integrated with an email marketing service like Gmail or Yahoo. You can sort and manage your contacts. You can automatically implement and track personalized email marketing campaigns. You can analyze results in terms of the number of clicks, opened mail ratio, and demographic details of customers.
2. Pipeline view
A pipeline view is a visual representation of sales opportunities. You can assign a status to sales leads, like 'qualified' or 'lost' or 'proposition,' 'negotiation' or 'contract,' referring to where you stand in terms of making the sale. It is essential for keeping track of sales and pinpointing where you are losing customers.
3. Document management
Customized CRM software allows you to create a centralized database of files from different departments. In a CRM database design, employees can be given selective access to files, and you can monitor everyone's work on one platform.
4. Invoicing
A customized CRM software provides a system of invoice generation, shipping, searchable history, and status tracking. When you create your own CRM, you can connect the invoice system with your accounting and payment software.
5. Tracking touchpoints
This feature monitors the engagement of company representatives with clients. The software stores information about customers and their history of interactions with the company. So when the client is referred to a different employee, the new employee can quickly get the lead's details.
How to build a CRM solution from scratch?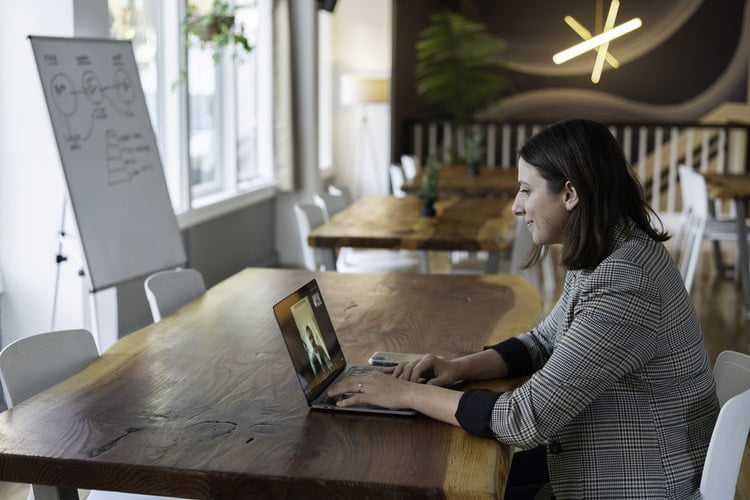 Once you have finalized the decision to use a customized software, you work in two stages.
1. Discovery
In this stage, you take stock of the situation regarding needs and resources, market analysis, competitors, and what features you want to focus on. Depending on these factors, you can choose an operational CRM that simplifies organizational processes.
You could go for an analytical CRM that focuses on data gathering and analysis for understanding customer needs. The third option is a collaborative CRM that focuses on sharing information among different departments for better coordination. You also make decisions about the UI/UX, i..e user experience, and user interface CRM design.
2. Development
This is the stage where you get to the CRM programming. You build a codebase that shapes your interface and allows the integration of third-party services. The program goes through quality assurance assessment and is tested separately in each department.
The software needs to be secure, function smoothly, and deliver as expected. Once these criteria are satisfied, the CRM can start operating daily. The staff is trained to work with the new system. The system is constantly monitored and modified through ongoing software support.
As more organizations, small and big alike, go for the DIY CRM option, CRM development becomes one of the fastest-growing markets in the enterprising software field. There are some mind-blowing innovations on the horizon in the field of CRM development.
For example, the latest CRM idea revolves around blockchain technology, a word you have most commonly heard in the context of cryptocurrency. Cryptocurrency is a digital currency that people buy and sell or hold on to in crypto savings accounts for earning interest. In terms of CRM customization, it can enhance security, transparency, privacy, and loyalty in customer relations.
Read Also: