Do you ever wonder what it would be like to have your piece of real estate? Would you like to have your own home or property to call your own? Maybe you would like to invest in real estate to generate a passive income. 
Whatever your reasons, real estate investing is a great way to make money and have a real say in where your money goes. With so many new investors flocking to the real estate investing space, it's never been better to get into the game. Moreover, it's one of the most stable and safe ways to earn passive income. 
In this article, we will cover everything you need to know about investing in real estate, including some tips and tricks on getting the most out of your money.
How To Enter In The Investment World As A Beginner?
To get started with an investment, choose a strategy on the basis of the amount you would like to invest, the timelines for investment goals, and the risks that make sense for you. Investing when you're young is a crucial way to see a strong return on the money. All credits go to the compound to the compound earnings, which means the returns start their own earnings. 
Below, we have highlighted some tips and tricks to successfully kickstart your business with investment properties. 
1. Start With a Rent To Own Investment Properties
Homeownership is a remarkable feat, but it can also be a difficult and expensive venture. If you're looking to get in the game, but aren't sure how to go about it, then the rent-to-own property game may be suitable. Put your investment properties for sale. 
Instead of paying for a home that you may not be able to afford, you can lease a home for a set period. Once the lease is up, you can buy the house or renew your lease and pay the same amount of money in rent. 
You will have placed yourself in a great position to get a home at an affordable price.
2. Find a Strategy That Works for You
The key to investing is finding a strategy that works for you. It doesn't matter if you want to buy stocks or invest in property. The goal is to find something that you can easily follow and understand. 
It's easy to get lost in the minutiae of your real estate investments when you first start, so try not to get too caught up in the numbers and just focus on your strategy. 
To be specific, your investment strategy depends on the saving goals, the money you need as well as the time horizon. If the savings goal is more than 20 years, most of the money can be in stocks. However, picking up the right stock for yourself could be complicated enough as well as time-consuming. The best way to invest in stocks is through ETFs, index funds, or low-cost mutual funds. 
3. Take a Class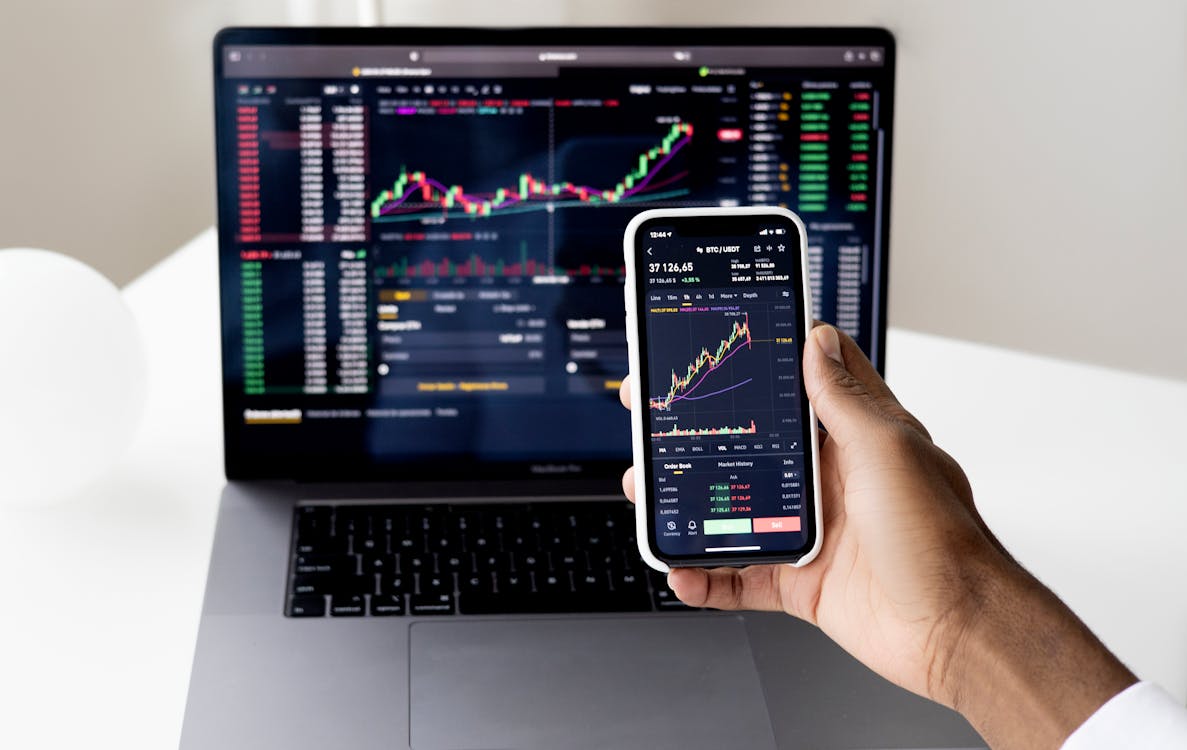 Enrolling in a good property investment course can be great for getting high-value insights into the property scene. Some of these courses will be free, while others might require you to pay a monthly membership fee or buy an ebook or video series. 
Whatever you choose, know that taking a class on property investing is investing in yourself, so take it seriously and learn everything.
4. Read Reviews and Blogs
One of the best ways to find out how to invest is to read reviews and blogs. There are so many reputable investment sites with experienced professionals who provide tips and strategies that can help you along the way. It's a great starting point for learning about investing and other financial topics. One most common topic is " Are rental properties a good investment? "
Finding Ideal Investment Real Estate Properties
With so many different opportunities for investment properties, you can find one that will target your needs and wants. To find a worthy investment, you will need to figure out what type of real estate investment properties you would like to buy.
There are many different properties that one can invest in, and they each have their pros and cons. For instance, the investment properties in Florida might have both their advantages and disadvantages. 
So, make sure you do diligent research, learn the basics, and don't hesitate to reach out to an experienced realtor for professional advice.
The Final Words
That's all about how to get started with the investment properties as a beginner. Selecting and implementing the perfect investment plan for yourself could be a tiresome and challenging task. However, as a beginner, you are likely to face obstacles and that's quite normal. 
I hope the above tips would come to your great use and you will come out with flying colors after making your investment decision.
Have any queries? Let's meet in the comment area below. 
Also, keep an eye out on our website for more intriguing blogs on similar topics like this. 
Read Also: