What material is your favorite pair of boots made from? Suede? Canvas? Cotton? Rubber? Full grain leather? If your boots are made from any material besides full-grain leather, they're not going to last as long. Full-grain leather is the ultimate type of material for footwear and it lasts the longest of all leathers, including suede.
Checkout Seven Prime Reasons Leather Boots Are Better:
Whether you've had leather boots in the past or you haven't tried them yet, here are 7 reasons to choose leather over other materials.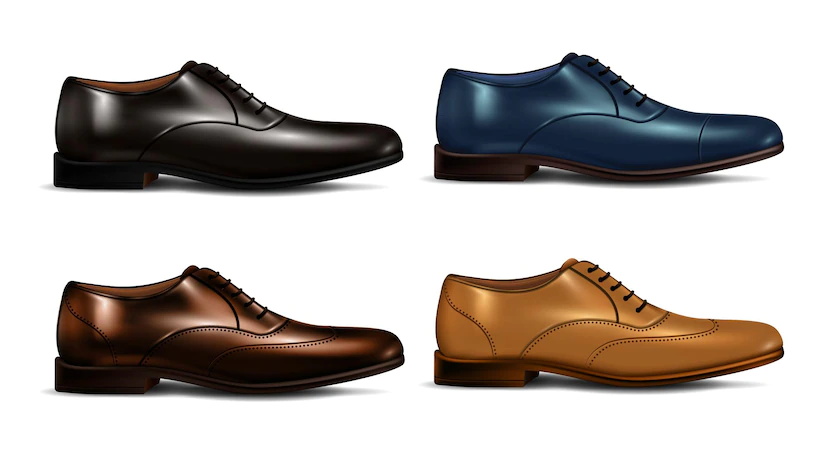 1. Leather boots are affordable
Considering the quality, you might be thinking leather boots are expensive. While some brands can have high ticket prices, high-quality leather boots are surprisingly affordable. For instance, Portland Leather offers an affordable line of women's leather boots made with full-grain leather. Boots like these will last for many years to come.
Anytime you can find reasonably priced leather boots, it's worth getting a pair or two. You never know when your size or style will sell out, especially when you wear a more common size.
2. Leather is an extremely durable material
When you want your boots to last for years, leather is going to be the ideal material. While canvas and rubber boots can look great and sometimes they can last for a while, they still won't be as durable as leather. Rubber can be punctured, it can peel, and the canvas will break down much easier.
When you buy full-grain leather boots, they won't peel, crack, tear, or puncture like other materials and some artificial leathers. As long as the whole shoe is constructed properly, you shouldn't have any problems. The sole should stay intact and you won't get water leakage.
3. Leather can be conditioned
There's only so much you can do to preserve rubber or canvas boots. When it comes to leather, you can condition it to help it stay supple and increase longevity. The problem with the leather is that it tends to dry out over time. However, with periodic conditioning, a piece of leather can last for decades or even centuries, depending on the item.
If you want boots that will last for decades, they need to be made from full-grain leather, and you'll want to condition them regularly.
4. Leather boots are comfortable
One of the biggest reasons people choose leather boots is for comfort. Suede, for example, is one of the softest forms of leather, and suede shoes are extremely popular for this reason. You can find suede boots if you're looking for an all-around soft feel. Even standard leather makes a comfortable shoe, once broken in.
5. Leather boots look great with anything
If aesthetics are important to you, you'll love the way you look wearing leather boots. Both leather and boots go with anything, which means you can wear your leather boots with any outfit you own. It can be casual, business, formal, or anything. You can even wear leather boots with a skirt or dress.
There are fancier leather boots if you're looking for something a bit more stylish. Of course, there are also plenty of alternative boot styles if that's what you prefer. There are some that go knee-high and others that stop just a bit above the ankle, almost like hi-tops.
6. Leather boots can be office attire
Do you work in an office where you have to wear nice clothes? If your company has a strict dress code that doesn't involve t-shirts, you can still get away with wearing leather boots. The key is to choose the right boots that look professional with what you're wearing.
Hopefully, you don't need to dress up super fancy at the office, but even so, you can find fancier-looking leather boots that seem more like dress shoes. It really depends on your office dress code and boss, but generally, leather boots work exceptionally well in a more casual environment.
7. Leather boots are transitional
When you're wearing leather boots, you can transition from your day attire to night attire and not have to change your shoes. For instance, if you leave work to go on a date or catch happy hour with some friends, you can just change your clothes and go. No need to bring along extra shoes.
Leather boots are popular for a reason
There's a reason leather boots have been popular for decades – they're amazing. Whether you're looking for durability, versatility, or a pleasing aesthetic, you'll get what you need from leather boots.
Read Also: