Are you convinced that it is time to get a new job? It is hard to land to any gig unless you learn to network. The case applies whether you are willing to begin your career with an internship or you are switching from your current job to one that is more fitting. These tips will help you to get the best from your efforts.
Searching for a job in the current market is easier than ever before. If you have techs standing by your side, you will be able to sort through all potential connections using your smart devices. A site such as LinkedIn will allow you to access listings in your preferred files. Here are 10 LinkedIn alternatives you can use in your search.
1.Atleto: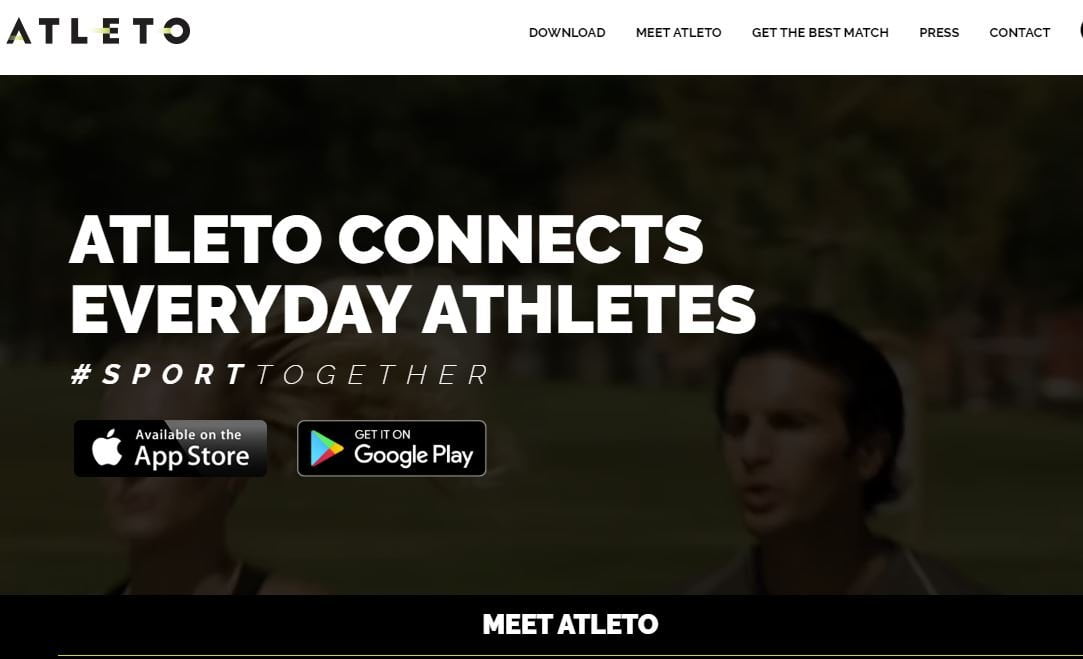 Atleto in an excellent platform that connects colleagues and clients alike. It is a social sports network that matches users who share the same sports or active interests, locations, and levels of skills to create a productive and healthy atmosphere for business professionals. According to Atleto, the platform promotes wellness among employees and colleges of other businesses in the region. Stepping out for a spinning class or quick tennis match will boost the mood of workers and the connections that have with one another. You can also use this platform in the office for co-workers to de-stress as a team at lunch break or at any other appropriate time. It is one of the best LinkedIn alternatives in the market.
2.Nexxt: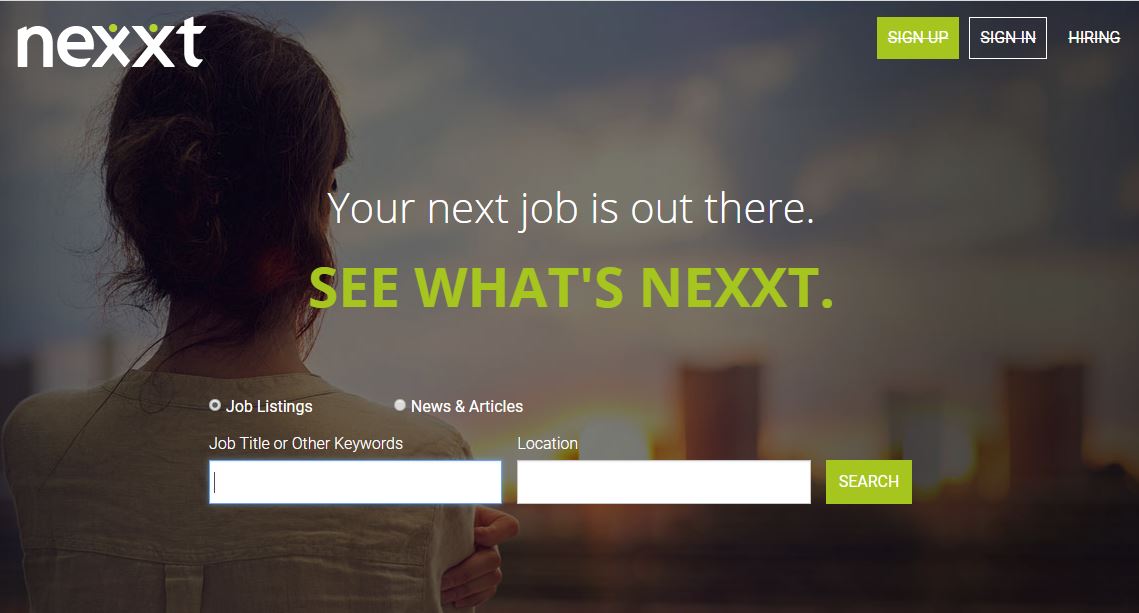 Job search site brand modified its name to Nexxt in 2017. The website has assisted in connecting millions of job seekers with organizations that are looking for employees who have the right expertise and skills. The brand grants job seekers access to its network of over five hundred industry-organized talent communities all over the country for them to pinpoint an open position and the specific location and field they want. Nexxt also gives members original curated career content so that they can get the resources and advise that they need the most.
3.Indeed:

This platform has over 250 million users each month and allows them to post their curriculum vitae and search for potential employers. The process of searching for gigs involves typing the target job title, keywords or company, and the preferred location and scroll through the results. You can either sort by date or relevance and also adjust the job type, salary estimate, distance, and level of experience hence narrowing down your search. Indeed is one of the best LinkedIn alternatives in the market.
4.Jobcase:
Jobcase grants job seekers a chance to create an all-inclusive profile to showcase their most relevant and important information for employers. Apart from education and work experience, you may list a personal summary (such as salary range, preferred job location, or willingness to relocate), volunteer work, and personal traits among the other career appropriate details.
LinkedIn supports some of these more nuanced categories of information but Jobcase goes a step higher to power over one hundred current job-listing websites. This gives the users access to a broad range of opportunities and employers that are associated with the sites.
5.LetsLunch: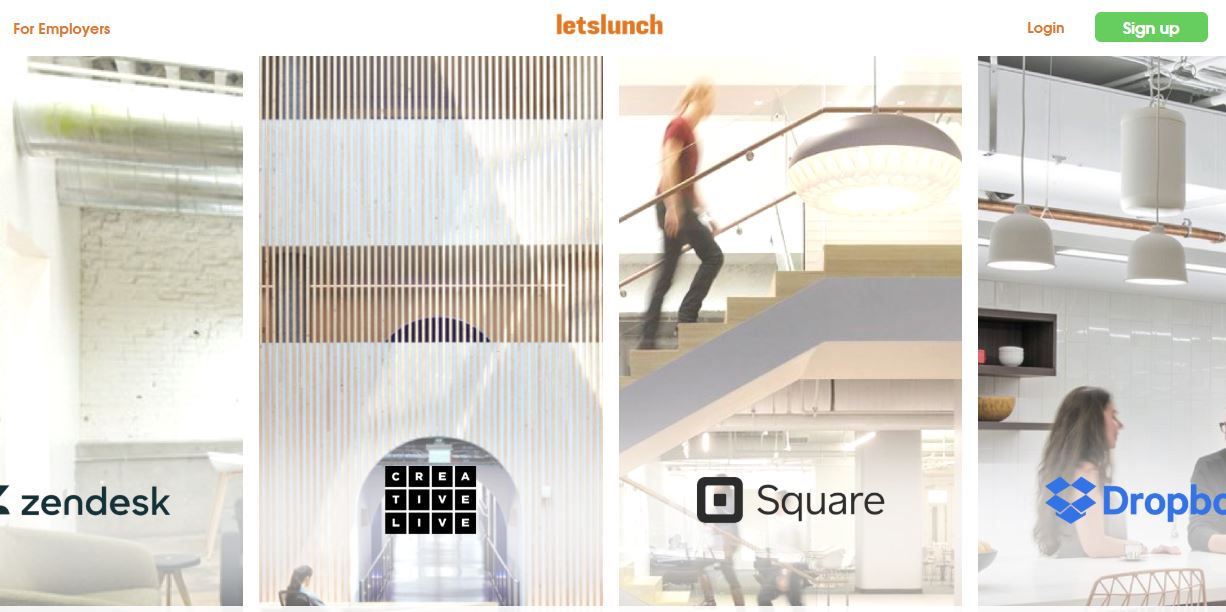 If you have a limitless list of professional and personal responsibilities, you will not have the time to attend to networking events. You can utilize the LetsLunch platform to locate amazing professionals to meet with for lunch or drinks, over coffee, on your schedule. The platform acts like a personal assistant that lines up your coffee and lunch slots with the individuals you need to know. Maybe you would like to meet an individual from a company of your dream or a contact within a specific industry. Besides, you will get all your meetings on a single dashboard. It brings to an end the going back and forth between emails, SMS, Facebook, LinkedIn and calendar apps to confirm your appointments.
6.Mediabistro: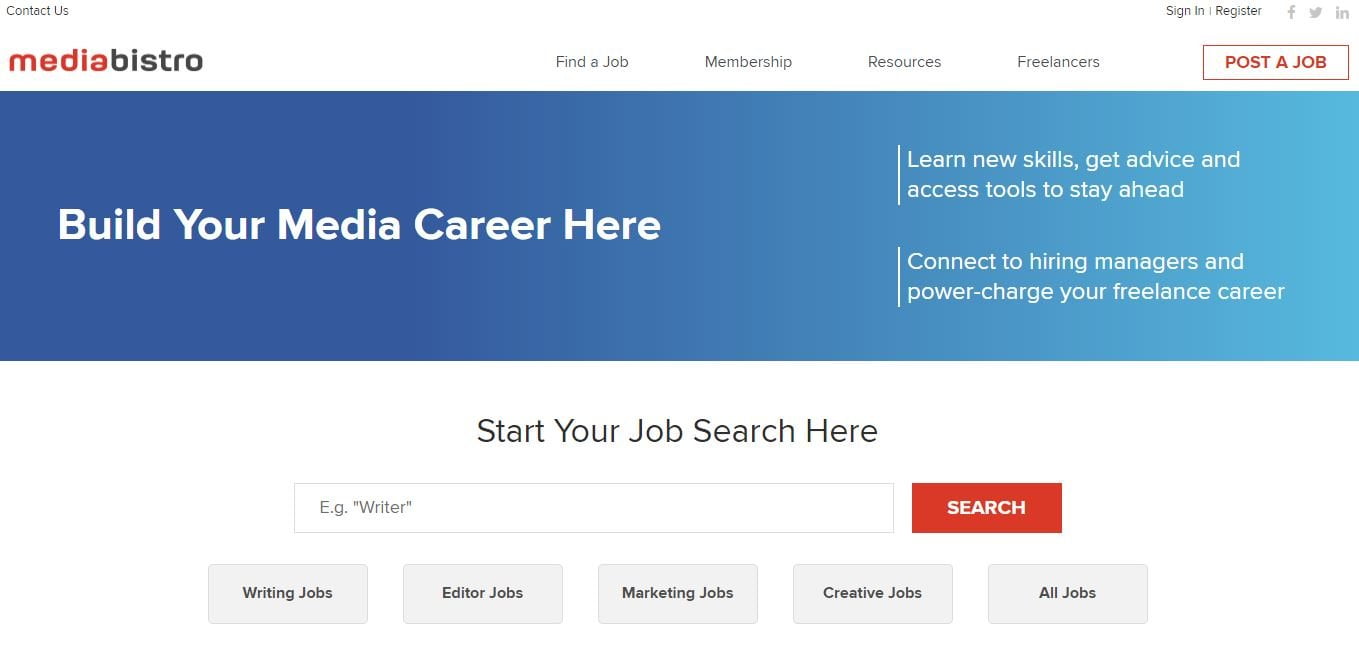 Mediabisro is a high-quality resource in the media industry and lists several client services and creative gigs.  You can refine the search by function (design, creative, marketing and communication, production and writing and editing), specialty (journalism, news, client services, and business development), employment type (direct or unlimited), employer type, salary range, duration, and location. Mediabistro is unique because offers career tips and advice on the pitching of particular magazines. It is a job search platform that creatives should not miss out.
7.Opportunity: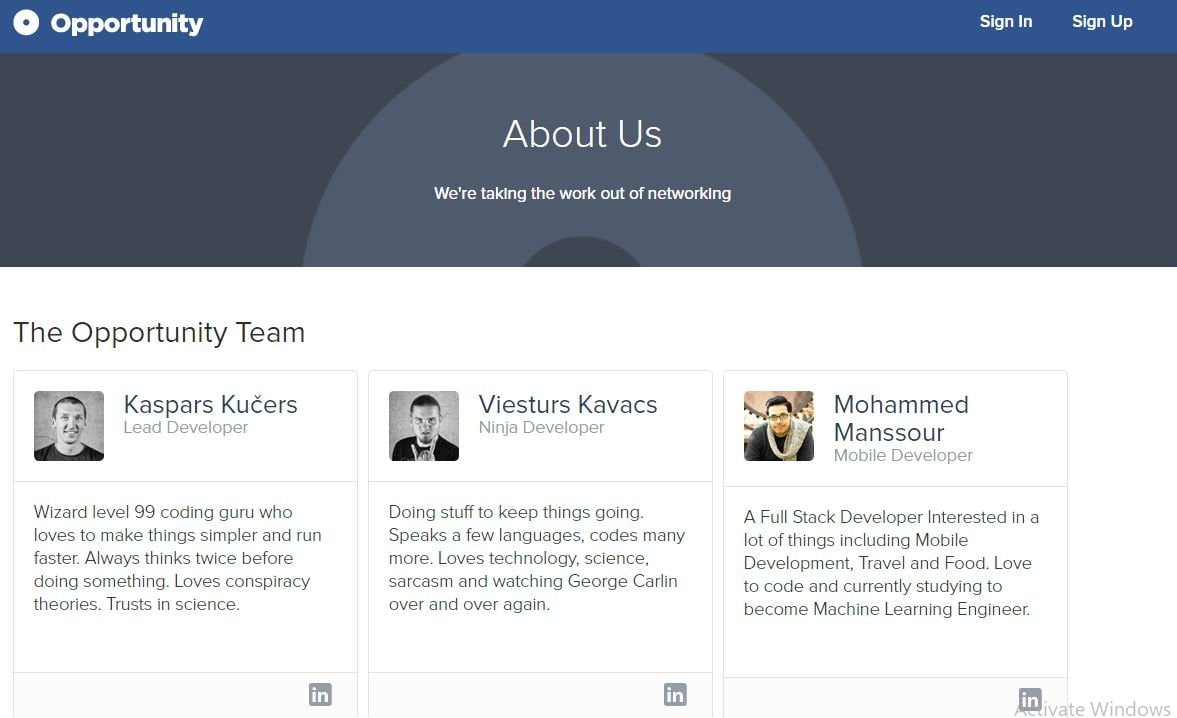 If you are searching for a deep pool of connections, this platform will match you with like-minded experts, sales leads, possible partnerships, and employment opportunities. Opportunity is a free app that anyone can use from managers to job seekers. The App discovers millions of fresh leads every month and shares them with people who match their specific experience, interests, and skills. Users have an available mobile app that will send you an alert whenever an opportunity arises. As per now, the brand has discovered close to 380 million opportunities and connected and referred 50 million professionals in over 190 countries.
8.Sharp:
Sharp operates on a similar concept like Tinder that pair people for purposes of networking. The platform allows you to list your education, industry, work history, and bio to allow you to personalize your interactions. Based on your experience and interests, Sharp will supply you with a similar individual in the vicinity to connect with. Like on tinder, you can swipe to either 'meet' or 'pass' and set up meaningful conversations with the users you like. It is an excellent way of developing professional relationships.
9.Valor Connect: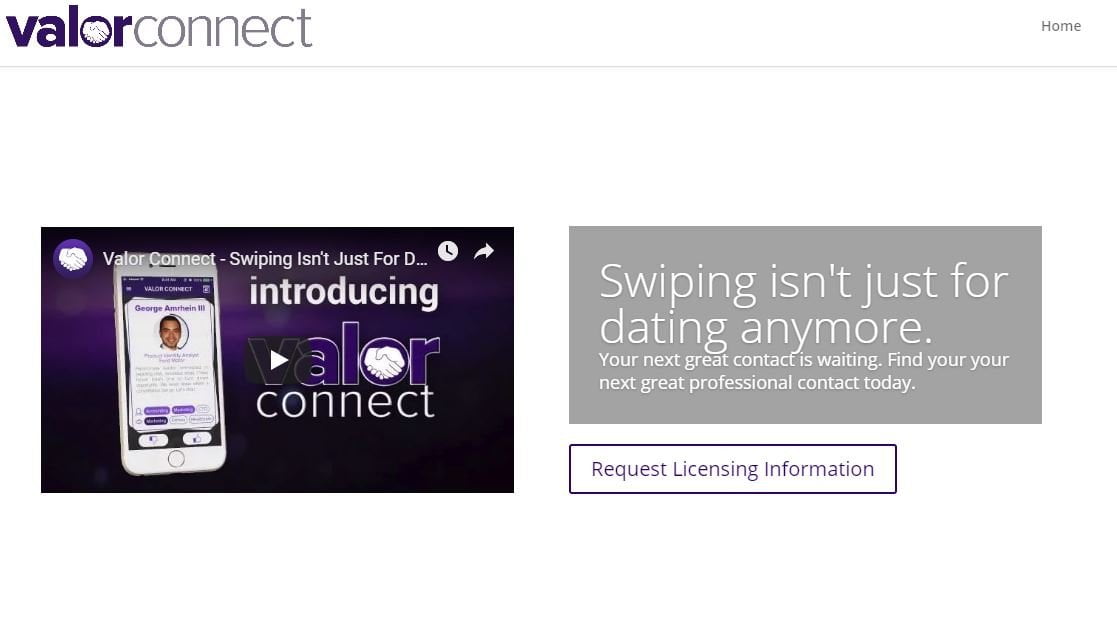 Valor connect offers a casual way of meeting like-minded experts in your area. The app serves several purposes from connecting mentors and students to the introduction of entrepreneurs to their potential partners. However, the platform mainly pays attention to college students who are searching for post-grad careers and is also good for event planners who require to contact the attendees after, before, and during an occasion.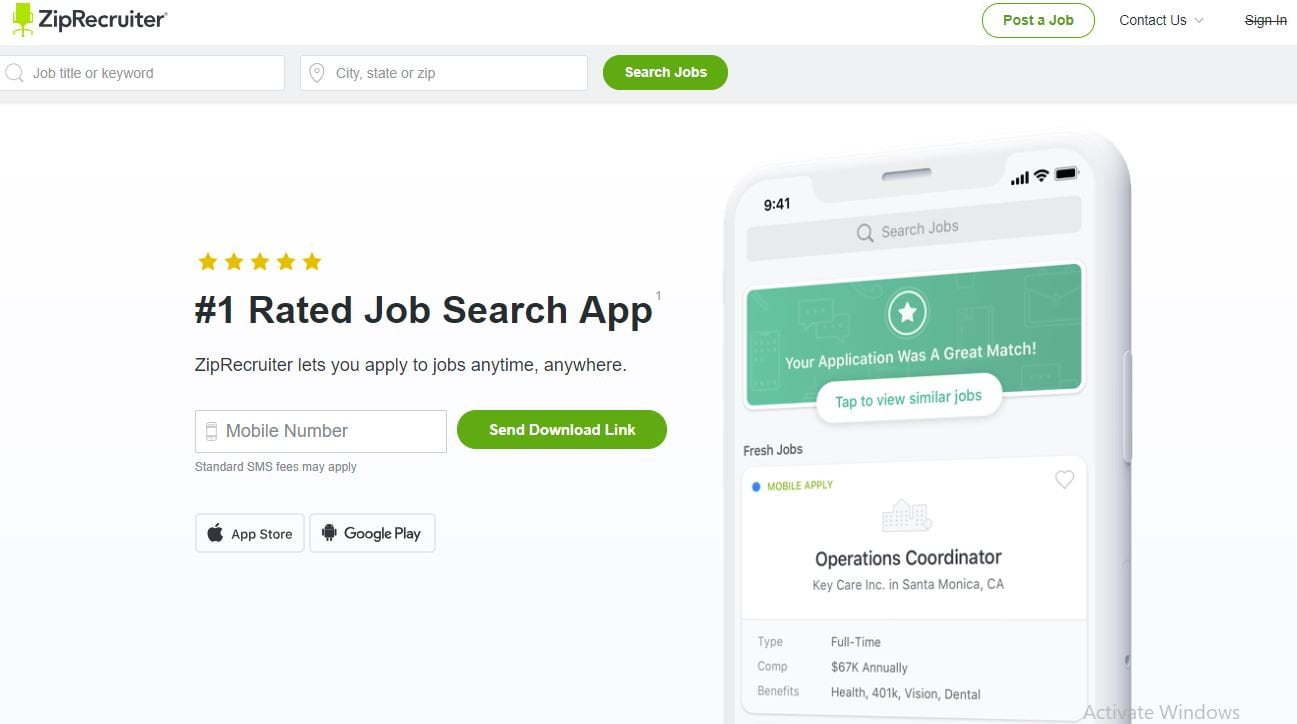 This apps allow people to create a profile and then upload their resume. You can keep this resume private from the current employer if you wish to do so. You can also browse for appropriate postings across different industries and a single click applies to several. You may be expected to upload your cover later depending on the specific company's application process. Some of the companies will also expect you to outline relevant experience, submit sample projects, and answer certain questions. All these LinkedIn Alternatives will serve you well if you are among the job seekers of the world.
Read Also: