It takes a vast amount of effort, time, investment, patience, and dedication to start a business and keep it running. But between planning your next strategy and other business details, you may not have the time to focus on media management and brand awareness.
This can be potentially harmful to your business as they are indispensable tools to ensure that a company keeps running successfully. In this case, you will need a Public Relations (PR) firm that benefits you.
A reliable PR agency can be extremely useful in handling these fundamental things for a business. Since PR companies are plugged into diverse media outlets, industry influencers, and famous journalists, they can walk you through the world of promotion with all their nuances.
Here's what you need to look for in a PR agency before you hand over the information to them.
#1. Their Area of Specialization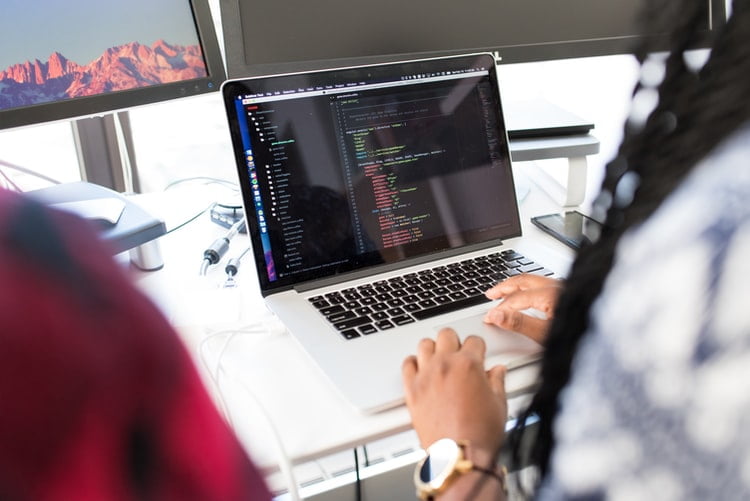 It is imperative to hire a PR agency that specializes in your industry; else, the whole effort could be in vain. For instance, hiring an entertainment-centric agency would not be helpful if your company creates and develops software.
It would be best if you had professionals who understand your business and draft promotional plans. Their specialization will enable them to make decisions that market your business and boost the brand name more effectively.
#2. Ensure They are Result-Oriented
Marketing plans and strategies won't give you results overnight and may take some time to work indeed. But you may be wasting your time on a PR firm if it's showing you no results even after endless months of waiting. It will help if you prefer a PR agency that is qualified to offer results within a reasonable period. Having a look at some of their past works can help you predict if they are worth hiring.
#3. Level of Transparency
Any profession, not just Public Relations, must have a considerable amount of transparency in its dealings. It is reasonable and essential because customers have the right to know what they are getting in return for their investment. So, when looking at PR companies, check if they are open to questions. They must be willing to disclose the details you wish to know instead of sending generalities your way.
#4. Being Customer-Friendly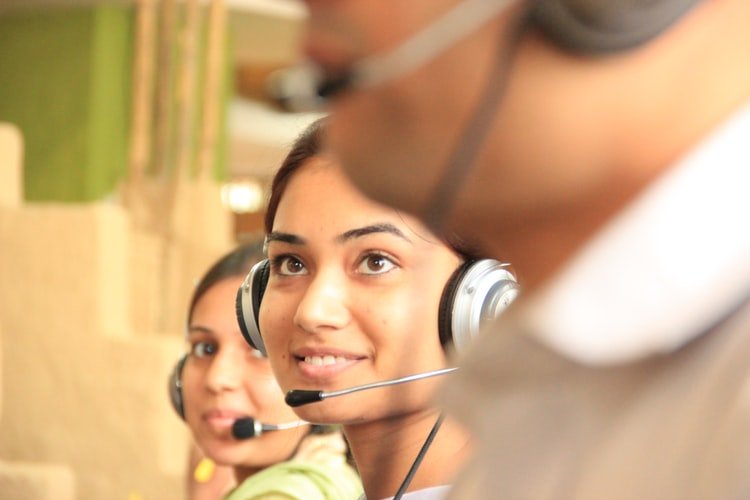 The PR industry is booming globally, with scores of public and private firms providing Public Relations services in the current market. So, when choosing a PR firm, check if they are customer-centric. For instance, examine how their representatives serve your team and if they consider your suggestions. It is always better to analyze these prior to ensure they have the capability to provide the best service.
#5. Brand Management
This is among the most significant and sought-after services of a PR firm that offers all types of businesses. Popular platforms they use include blog posts, email marketing, messaging, and creative website content. They will also engage followers on your business pages by providing reviews and responses to the media.
All these help them to modify strategies or completely change them if necessary. You will be much better off hiring an agency that does all the above and more to ensure your brand name has a solid foundation.
#6. Provide Progressive Success
When you ask a PR agency how they measure their success rate, you need to look for just one response – through analytics. Any good PR firm will have a set of tools that enable them to check the progress they've made.
Depending on the results of this analysis, they can gauge if their strategy is working. You should find a firm that provides not only this but also the weekly or monthly reports of progress. You can check how various media outlets carry your brand name to get you to the top in your specialization.
#7. Overall Track Record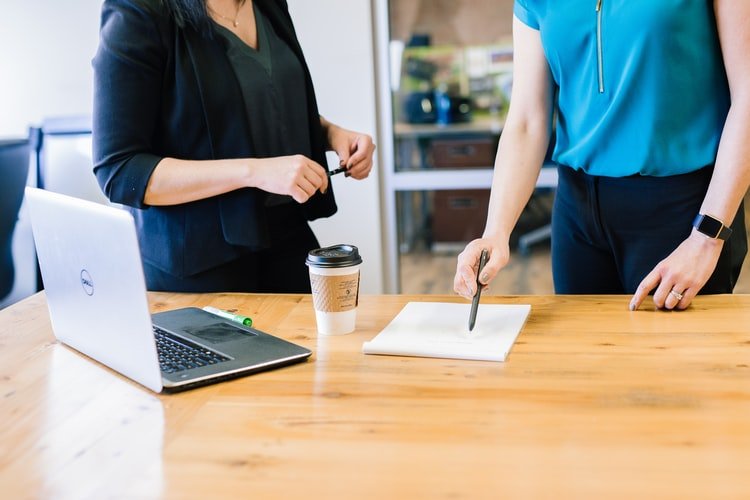 Running a thorough check on the PR firm before you hire them is key. For instance, if you want media relations, then ask the agency for a list of clippings it has secured in various publications. On the other hand, if you seek social media support, request them for case studies that have fetched them good results. Ideally, a genuine PR firm should also be able to hand over a list of references you ask for.
Conclusion
Remember, you need to ask all the necessary questions and clarify your doubts without any hesitation before hiring them. Ensure the PR agency has ideas and plans to work with your marketing team. Also, it is highly important to get the pricing structure sorted out as flawlessly as possible to avoid any future consequences.
Read Also: