The month of May is when the summer becomes stronger and the days are too long and boring. It is also the time of the year when schools shut down for the summer break and parents have time to think of certain important and unavoidable things in life one of which is moving to a new house.
Whether you are moving a house a few blocks away or changing the state of your address, it is important to partner with one of the best national moving companies that has the best experience. Moving Apt is an excellent moving service broker that can link you with several trusted moving companies for that matter.
However, what remains constant is that moving a house is one tough process that you need to complete without losing your sanity. How you are going to do that? Well, hire a credible moving company right away!
Tips To Have A Stress-Free Moving A House:
Thousands of American relocate every year and in 2021, the numbers were extremely high. However, not all of these people had a wonderful experience packing, loading, and moving their belongings.
A lot of the time, their precious items get damaged when they end up hiring inexperienced movers. To avoid such problems, you should only proceed with experts from ThreeMovers. This will guarantee complete peace of mind and elevate the experience of moving to a new home.
Some have had a few experiences primarily because they failed to find the right moving company for them. Many other things can add to your experience and make it wonderful. Here are some key points to note:
1. Do not move ahead without a credible moving company
First of all, you need to know what a credible moving company is. A credible moving company is trusted, insured, and licensed to offer professional moving services. Do not miss checking the license details of the movers as well as their track record.
The movers must be registered under the FMCSA (Federal Motor Carrier Safety Administration) database.  FMCSA is the agency responsible for handling operating hours and safety standards of moving companies.
2. Do not hesitate, to ask questions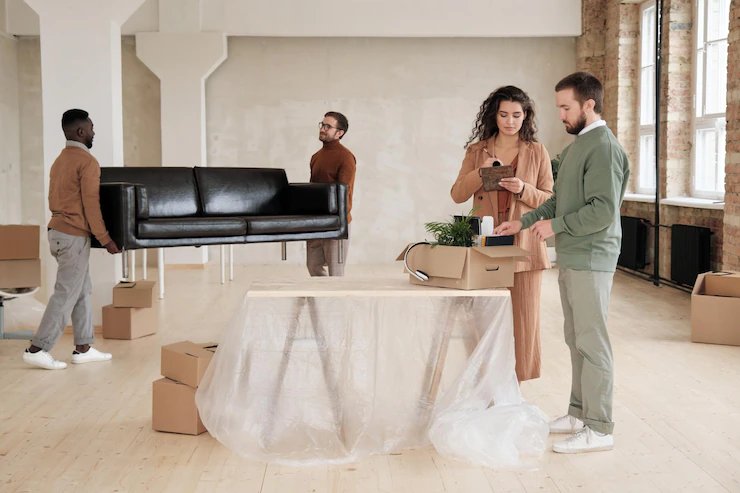 To get things right, you need to be sure that you have all the information about the services your movers offer, what would be your role in the entire moving process and how will the entire moving timeline move.
Do not hesitate from asking questions about the moving service provider. Know their services, ask for moving quotes, check the fine print and reach out to the mover if things aren't clear to you.
Once you have identified the best moving service provider, get the estimate in writing and then a formal contract to seal the deal.
Related Resource: How to Avoid Overspending When Moving to a New House
3. Planning is the key
If you plan your moving process right, you are half done. Making a moving checklist is what experts advise to make it right. You must note all the tasks to do and check them when they are completed.
Categorizing the tasks helps a lot as you would know what to do, when to do and how to do it. Some important tasks would include decluttering the items, packing g them, labeling the boxes, organizing a garage sale, applying for utility transfer, and more.
4. Make friends and family a part of the process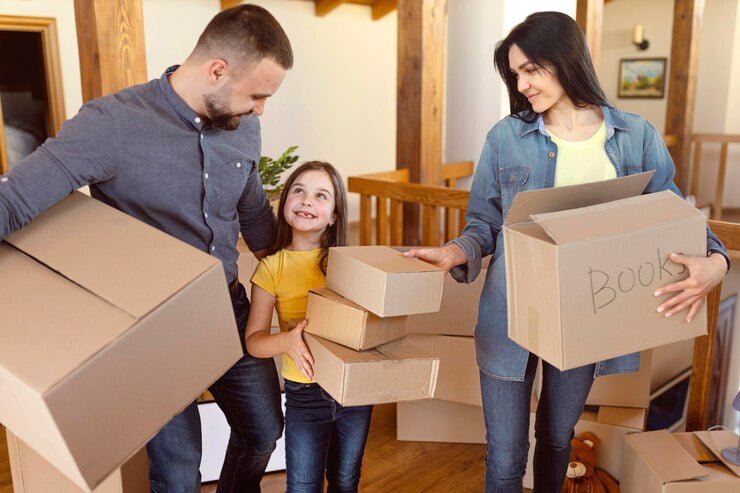 Because it is the heaviest season of the year for moving a house, you will need support. It is best to make your friends and family a part of the process. Your kids, when involved in the process, will be a lot easier to handle considering the change they are going to face with the relocation.
5. Attend to your pets
If you are moving to another state, it is wise to check with the pet's guidelines. Get your pets vaccinated and also grab all their records. Moreover, do not forget to check if the weather in the new state is suitable for your pet to flourish. Pack all your pet's supplies when packing the rest of the stuff at your house.
6. Drink a lot of fluids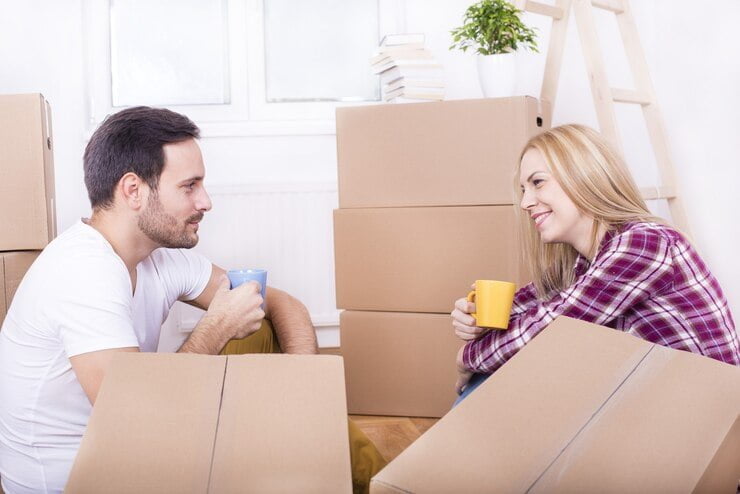 Last but the most important thing is to stay hydrated and be prepared for the scorching heat you are going to face while handling the rough job of relocation. Water is the best drink to gulp along with other nutritious drinks and beverages.
Moving to a new house is a thrilling experience but it can become the worst nightmare of your life in no time. You need to prepare for it well and ensure that you make the best out of your house-moving experience.
Read Also: