Moving out is a pretty exciting new chapter in your life. The different neighborhood, fresh views, and brand new opportunities. Sadly, moving to a new home can be also a stressful experience. To make this difficult time easier, use our advice to help you find your way to a new place. Packing up everything you own can be overwhelming and moving can be quite tough but you can always have some assistance in this regard, for example from long distance movers Chicago.
We present a list of simple tricks that you should consider before packing your favorite possessions.
Order or necessities over neatness:
It doesn't matter if you love practical solutions or prefer to neatly organize everything. One thing is certain – you won't be able to unpack your whole possessions on the day of the removal. You can hire a company from London, go for specific district removal services in Wembley, or just ask a friend. It can all go smoothly and take only a minimum of your time, but you have to remember that it's all too much for one day. That's why it's smart to pack up the toiletries, clothes for the next day, and kitchen essentials to cook some meals. This will not only save your time but will also help you stay focused on your other tasks. It's better to be prepared than look for something for hours when you're tired.
How to avoid losing all of your clothes:
Packing your clothes will go smoothly as long as we speak of the ones neatly folded in the wardrobe shelves or drawers. If you think that packing your elegant shirts, dresses, and suits will go well after you throw everything in one box or bag, you're mistaken. First, it'll completely crease your clothes and might even cause some damage to more delicate and prone to tearing materials. Consider taking your clothes off the hangers and folding or putting them in bags separately. It's not that cost-effective and not environmentally friendly, but it'll help you avoid ruining your clothes.
Mark the boxes with colored tape or a sharpie: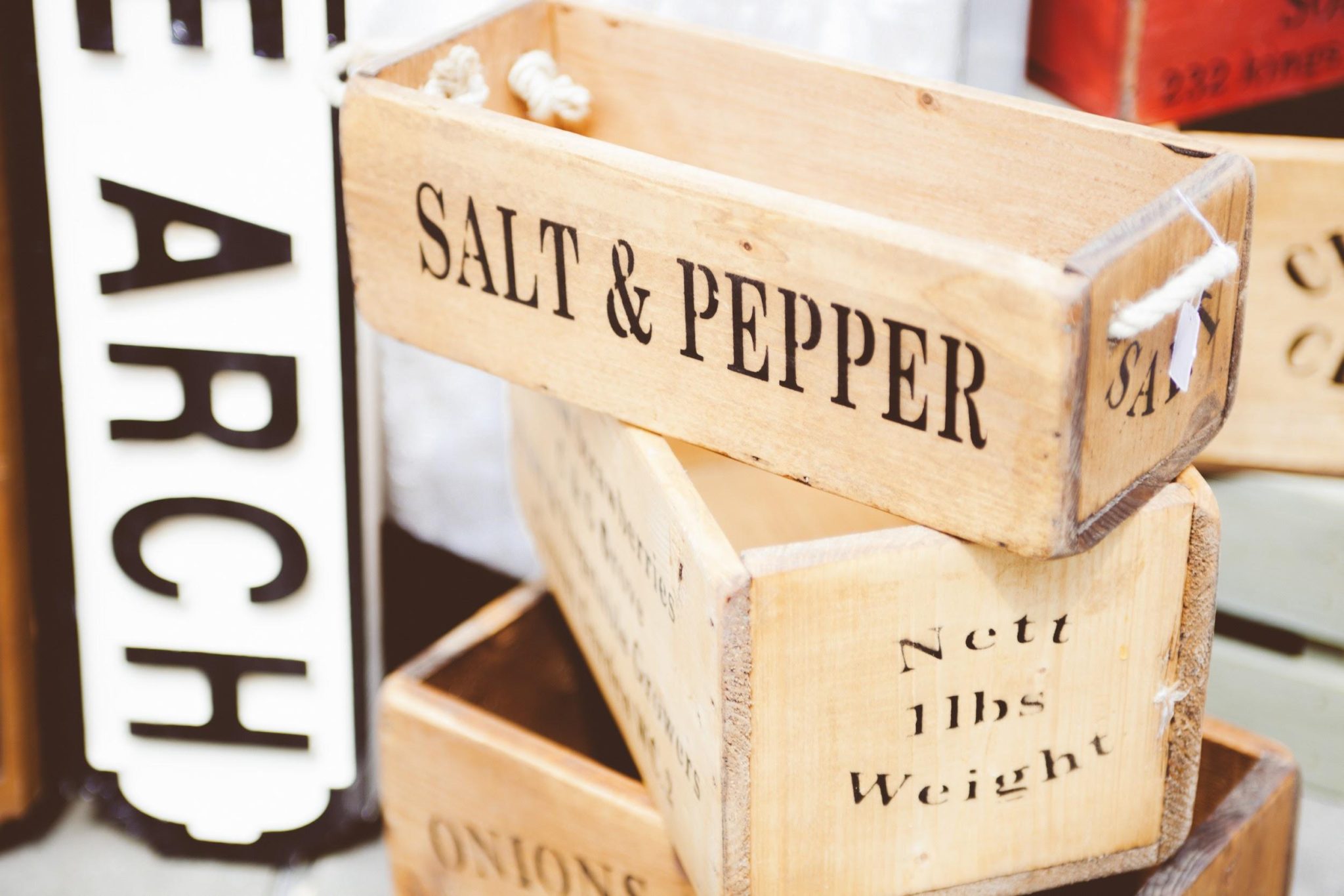 Take a few colored tapes and mark each room in a different color. This will help you sort the boxes in a new place. You can also choose to describe each box to remember what is inside. This way, it will be easier to find what you are looking for without breaking the bundle of packages. Any trick that makes your move easier is worth considering. Take some time when you start to make it simpler for the future.
Don't wait till the last minute:
If you won't start early, your move will turn into a stressful ride. Take care of your possessions as soon as you can. Start with packing the things you don't need in everyday life and then pack more and more as you get closer to the moving day. You can either make a list and divide your packing goals into specific rooms, items, or other categories. Make sure that you're following the plan.
Protect delicate items:
Glass, porcelain, or other fragile objects don't tolerate removals so well. During transport, you can easily damage or break them. To avoid it you have to properly protect delicate items. Insert crumpled newspapers inside, and wrap them on the outside with bubble wrap or other soft material. This will help with absorbing concussions and prevent damage. Remember not to place such items in a box with heavy items that can destroy your favorite things. During transport,  you can store the most valuable stuff close together to keep an eye on it and protect against damage.
Read Also: