Every once in a while, many people feel the need to revamp their home and give it a complete makeover. It actually gets boring to roam around the same dull living space. While transforming the look of your house, you give yourself a chance to refresh and rejuvenate during the process.
When we talk about home décor, we don't simply mean transforming your living room – the most commonly used room in every household – but we mean enhancing every corner of your household according to what appeals to you the most.
You don't always need a professional's help to pull off a stunning look for your house. Most people have a strict budget and calling in professionals to replicate the semblance of your ideal house can be pretty expensive.
With the mere use of everyday items ranging from paints, clothes and several kinds of art pieces, you can easily achieve an impressive outcome. Here we offer some clever ways you can decorate your house to leave everyone spellbound.
Highlight Your Existing Furniture: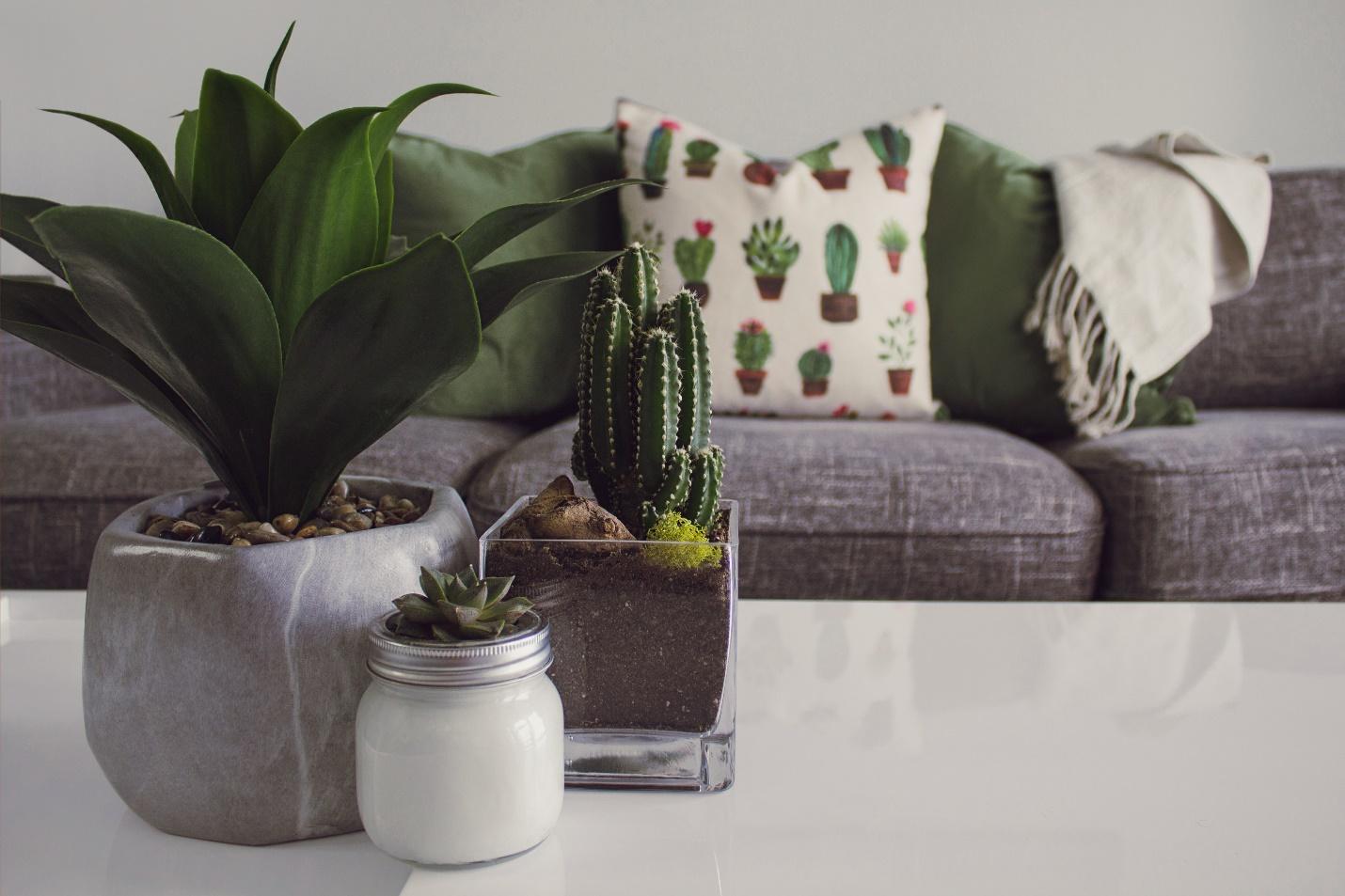 Just because you are revamping your house doesn't mean you have to throw away all of the good furniture you have. Use bright paints to color or bold fabrics to stitch onto your current furniture that will complement the theme of your room. Touches of gold, pale blue and silver are some of the combinations that go extremely well if you are opting for a sky-colored theme for any room.
Choosing a new fabric for chairs and sofas and aligning it to a certain color palette is an ideal way to upgrade the look of your house; you can even use plain, striped or floral patterns to further elevate the appearance.
Hang Mirrors:
Mirrors are a great decoration piece and when used in the right way, they can produce some pretty stunning results. Mirrors, by reflecting light, not only give the illusion of a brighter room but also of the house is larger. Thus, they can make even small rooms appear bigger.
This is actually a lifesaver for those people who live in a small house but want to make their house look bigger. So install small and oversized frames around the house where you feel the need for more brightness and space.
Put Up Shelves:
If you are in need of more storage space, get yourself some shelves hooked up against the walls where your items and book collections will be easily available to you.
Furthermore, you can make your shelves even more interesting by placing on some vintage showpieces for decoration; you can even load them up with colored or printed designed boxes to make them look eye-catching while also storing up your excessive items in one place.
Make Use of Canopies: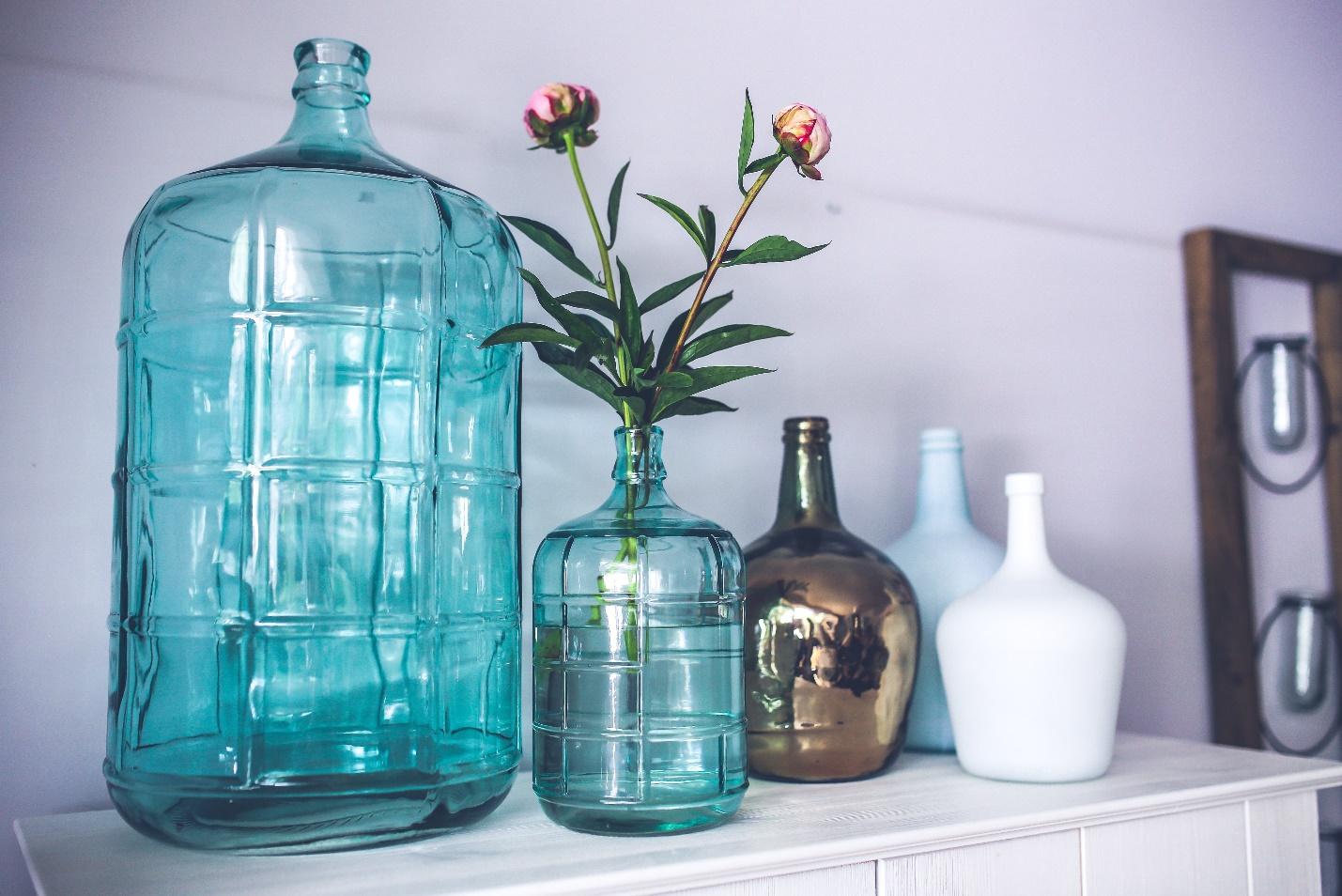 When we talk about home décor, every item needs to fulfill its proper purpose. When it comes to decorating your bedroom, you must keep in mind that this is the place where you spend most of your time. So whatever you plan to upgrade, it needs to be comfortable and relaxing for you at all times.
One of the greatest items that have brought many house dwellers lasting peace is the installation of canopies inside their bedroom. The canopy hangs on top of the bed which gives you a feeling of royalty and also works as a great shield against bugs and dust from entering your bed space.
Furthermore, with the right use of material for the canopy such as a gauze fabric in a pastel or neutral color, you can add elegance to your room.
Accessorize the Walls:
There are numerous options to get creative with the walls. Some of the best ideas involve adorning the walls with aesthetic artistic pieces, oversized paintings, or memorable family pictures – possibilities are endless. We checked out Bumblejax and found that you can even decorate your walls with acrylic blocks to enhance the look of your room. If you are an artist yourself then you can display your own artwork on the walls. You can even hang tapestries for a more vintage appearance. You can even paint a mural of your own choice on one of the walls or go for a wall covering.
Give Way to Mother Nature:
Adding a bit of greenery around the house can be beneficial in a number of ways. Houseplants purify the air and provide you with a relaxing atmosphere. You can increase the greenery with less space by placing herbal plants in pots on shelves anywhere on your kitchen surface. You can even use hanging planters and place them anywhere, such as against the walls for a more decorative approach.
Cover the Windows:
If you prefer a bright room but don't want harsh sunlight entering your home either, gauze curtains are the best option.
Heavy curtains either block out all of the light or simply allow the sun rays to barge their way into your home. In order to maintain a balance, drape your windows with gauze curtains of the color of your choice. For the illusion of a taller window, make sure you place the drapes about a foot above the window.
Read Also: