Starting your own business is a goal for many people. To see your hard work pay off in building your own business and being your own boss are just some reasons people decide to do it. Restaurants are one of the more popular industries to start a new business in. Food carries a lot of different meanings.
For some, it's an art; for others a sign of their culture, and for some, a way to bind communities together. No matter your reasons, starting your own restaurant can be highly fulfilling, and while a lot of hard work, is very rewarding.
When you open a restaurant, there are many items you have to keep track of. These include (but are not limited to) a location, the menu, buying equipment, hiring staff, tax concerns, and advertising. During all this planning, one area not to overlook is the chairs. Restaurant Chairs are a far more important part of your business than you may think and here are some tips to ensure you pick the best chairs for your restaurant.
Three Tips For Picking the Best Restaurant Chairs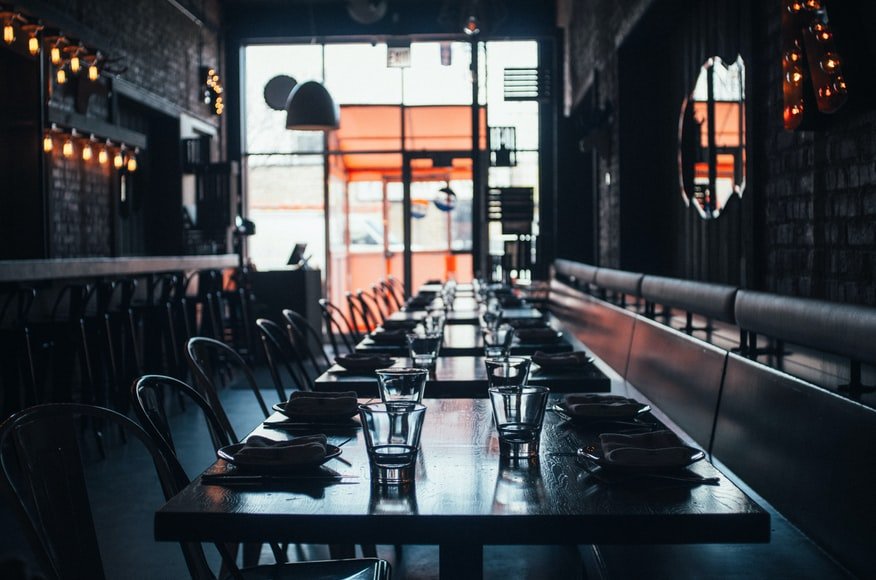 1. Your Restaurant Type
The word restaurant is kind of vague. There are many establishments that serve food, and they can differ greatly. If your restaurant specializes in fast lunchtime deals then customers will likely not stay very long. By comparison, if your restaurant is focused on fine dining, then people will likely spend their evenings there enjoying the meal and the company of friends and family.
Each establishment needs chairs but the type of chair differs. A restaurant that sees customers go in and out quickly can use more basic sturdy chairs. A fine dining restaurant needs to focus more on customer comfort so seating needs to be selected that is designed for long-term sitting.
2. Your Layout
The type of chairs you use can also depend on your layout and size restrictions. If you don't have a lot of floor space, smaller chairs may be a necessity. How you serve customers can also affect the type of chairs you need. Factors such as table size, table shape, if you make use of a bar area, or if you have an outdoor patio setting should all be considered. A bar area will need taller chairs in most cases and outdoor seating will require chairs that withstand exposure to the elements.
3. Upkeep Needs
Finally, don't forget to consider the upkeep needs of any chairs you purchase. The restaurant industry is a busy one and time can often be at a premium. The chairs you buy should be ones you can efficiently and easily clean. Chairs that use material can take longer to clean than a chair that just has a metal finish. While certain restaurant types may need to work harder to clean chairs it is important to keep this fact in mind when considering scheduling and how time is used.
Final Thoughts
Restaurant chairs offer an assortment of options with several materials and styles available to fit your needs. By giving careful consideration to the types of chairs you buy, you ensure that they fit your restaurant, provide customer comfort, and also make good use of your money.
Read Also: