We all know that feeling of dread when we're asked to take a picture. It seems like no matter what we do, we can't seem to avoid looking awkward in photos. But don't worry, with a bit of practice, you can learn how to pose in a way that makes you look your best.
In this article, we will be discussing five easy tips for posing in photographs. Whether you're taking pictures for your social media profile or just want to capture a special moment, read on for some helpful advice.
1. Be Aware of Your "Good Side"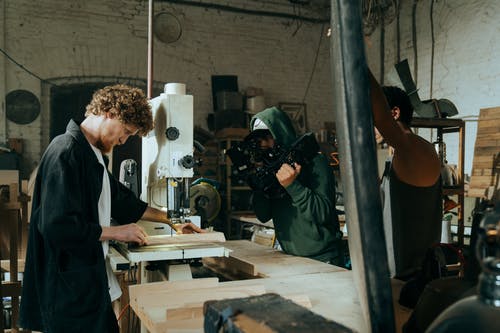 Have you ever taken a photo only to realize that one side of your face looks much better than the other? For some people, this may not be an issue at all, but if it is, there are ways to fix it.
First, think about where the light source in the room is coming from. If it's to your right or left, you may want to position yourself so that the opposite side of your face is facing towards the light.
Next, try turning your body in a way that gives off a silhouette effect and enhances all of your features. For example, if you're a woman, lean to the side and rest your weight on one leg. If you're a man, cross your arms in front of your chest.
2. Pay Attention to Your Posture
Good posture can make a huge difference when it comes to posing for a photo. Unfortunately, maintaining good posture can be difficult because we tend to slouch over time as we get older.
If you're having trouble with this, here's a helpful hint: when your mother asks you to stand up straight, do it.
If it helps, imagine that there is a thread attached to the top of your head and another one attached to the small of your back. Now, pull them upward in opposite directions so that you are standing up straight, like a puppet on strings.
Avoid the "Bambi pose." Don't lock your knees and lock yourself into the ground so that you don't appear to be slouching. You should stand tall and proud with your knees unlocked instead.
3. Remember, Practice Makes Perfect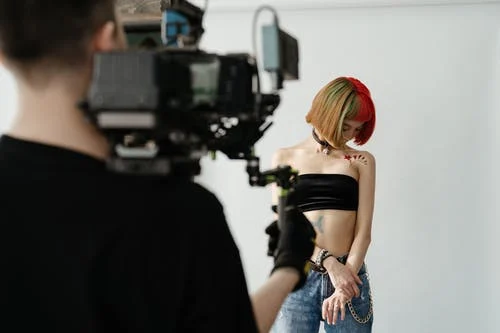 Don't expect to take awesome photos right away. Like any new skill, it's something that you will need practice with if you want to master it.
However, don't try out all of these posing techniques at once. Instead, start with one or two and try to incorporate them into the types of photos you normally take.
Don't forget to play around with angles. Depending on the pose, taking pictures from an elevated or lower angle can make you appear slimmer. You can also use props to elevate the quality and details of your photo.
To look for inspiration, look to magazines, social media profiles, or fashion blogs. Also, don't be afraid to ask your friends for advice.
4. Retouch When Necessary but Don't Overdo It
Photoshop is a wonderful tool that people use in order to fix flaws. However, many people go overboard with it and end up making themselves look almost unrecognizable.
The bottom line is that there are no perfect people out there. Everyone has natural blemishes or imperfections that make them beautiful in their own way, so don't feel like you have to retouch every selfie that you take.
If you need to enhance your photos such as for your LinkedIn or business profiles, consider a professional photo retouching service. These specialists have an excellent eye for detail, understand your needs, and ensure that you only get the best results.
5. Smile, But Not Too Much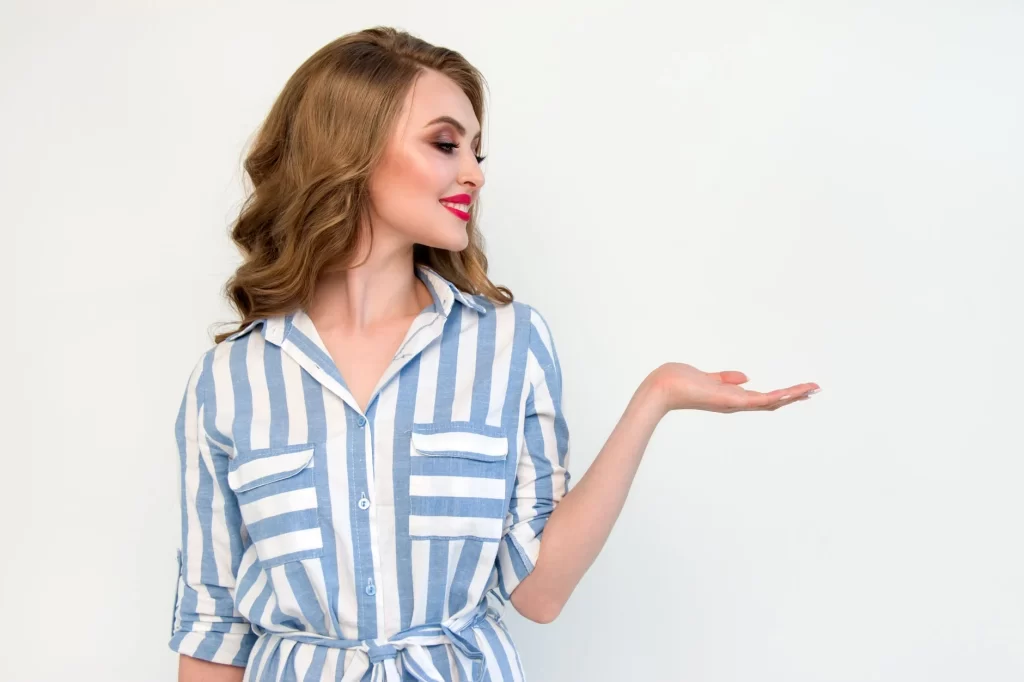 A forced smile can make your photo look unnatural and could potentially harm your image in the long run. However, it's also important not to always default to a neutral expression since that will just make it seem like something is wrong with the picture.
To do it right, try to find a happy medium where your eyebrows are slightly raised, with the corners of your mouth turned up just enough to let people know that you're smiling. If all else fails, remember that you can always edit this element later on.
If you want to improve your photos, don't be afraid of taking the time to do so. Sometimes it will require some effort on your part to get the results that you are looking for, but ultimately, they will be worth it. You'll have a lot more fun, boost your imagination, and show your authentic self creatively.
Read Also: